If there's something I've learned by reading is that "right" and "wrong" do not exist. As Isaac Asimov mentions in "The Relativity of Wrong". He mentions that from 0 curvature per mile to 0.000126 per mile is really a small difference when mentioning Earth's shape.
So, from the initial man that thought that it was flat until today the uncertainty remains, yet the approximation is a lot better.
Knowledge about a topic leads into something that is very common today: Useless confrontation.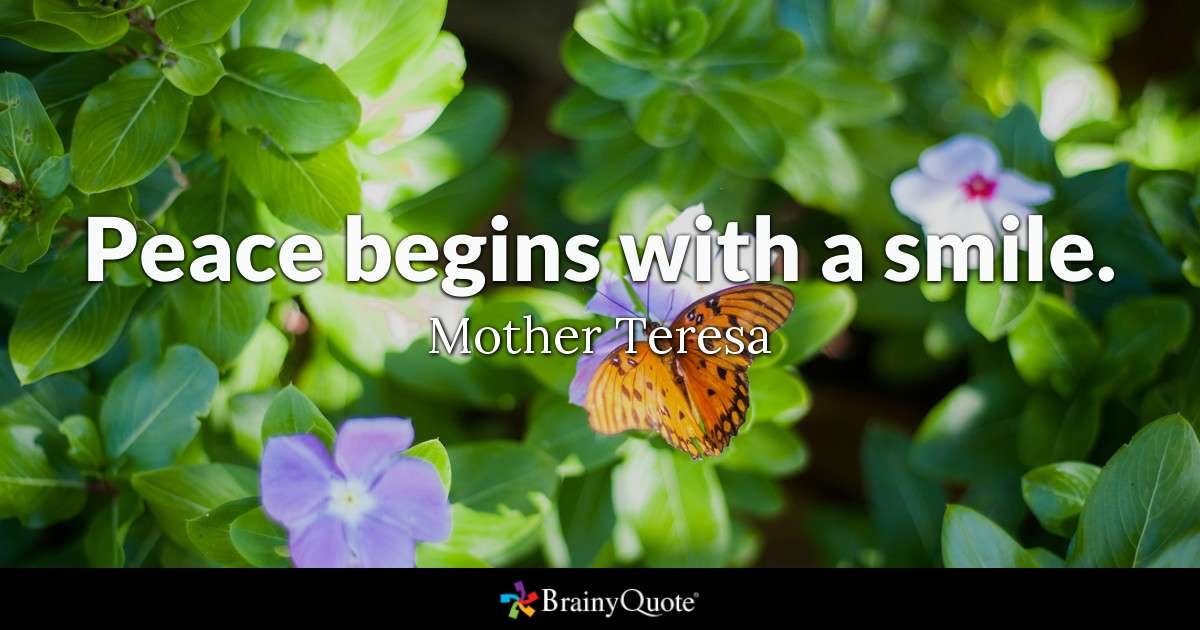 When you face Knowledge against opinion, the most usual phrase you can hear is "you've to respect my opinion". This leads into the core of this rant: Respect.
There is, as a matter of fact, something that can be called "respect" towards certain cultures in the history of humankind. For instance, the Mayans. They had a totally different conception of the Universe as we do today. Some may argue "oh, but they knew things we do not know today".
Yet, it is not "respect" for their ideas what we've it is knowledge about them; that does not mean we agree with them.
In contemporary times, respect is misinterpreted. I would call it "empathy". Respecting something is conferring it some kind of value. We respect -at least, most of us- our parents because they raised us and forged us into what we are. We recognize in others an inherent "value and worth" by respecting them.
"Respect your elders", WRONG, they had a long life and they aren't in shape to cope with your shit. Have empathy.
"Mr. Astrologist, I respect you and your ideas". WRONG. I cannot respect you or your doctrine that is based on ideas that are absolutely foolish and nonsense. I CAN wish him/her a nice life, to have a nice day, to hope that his/her horoscope does not contradict what other astrologist writes..."
I can have... Pity, and try to not make his day a bad day.
Come over, lets have a coffee, chat about anything -but astrology-, avoiding any kind of clash. Lets coexist in peace, but I do not respect you.
If I said that I respect that, I'd be lying.
A guy can come to me and tell me that he speaks every night with Mahatma Gandhi. I would tell him that it is bullshit. "Oh, you're not respecting me". "OF COURSE I AM NOT!".
But that is no reason for me to harm him, mentally or physically in any way. After all, I AM a rational being -unlike that poor fool-.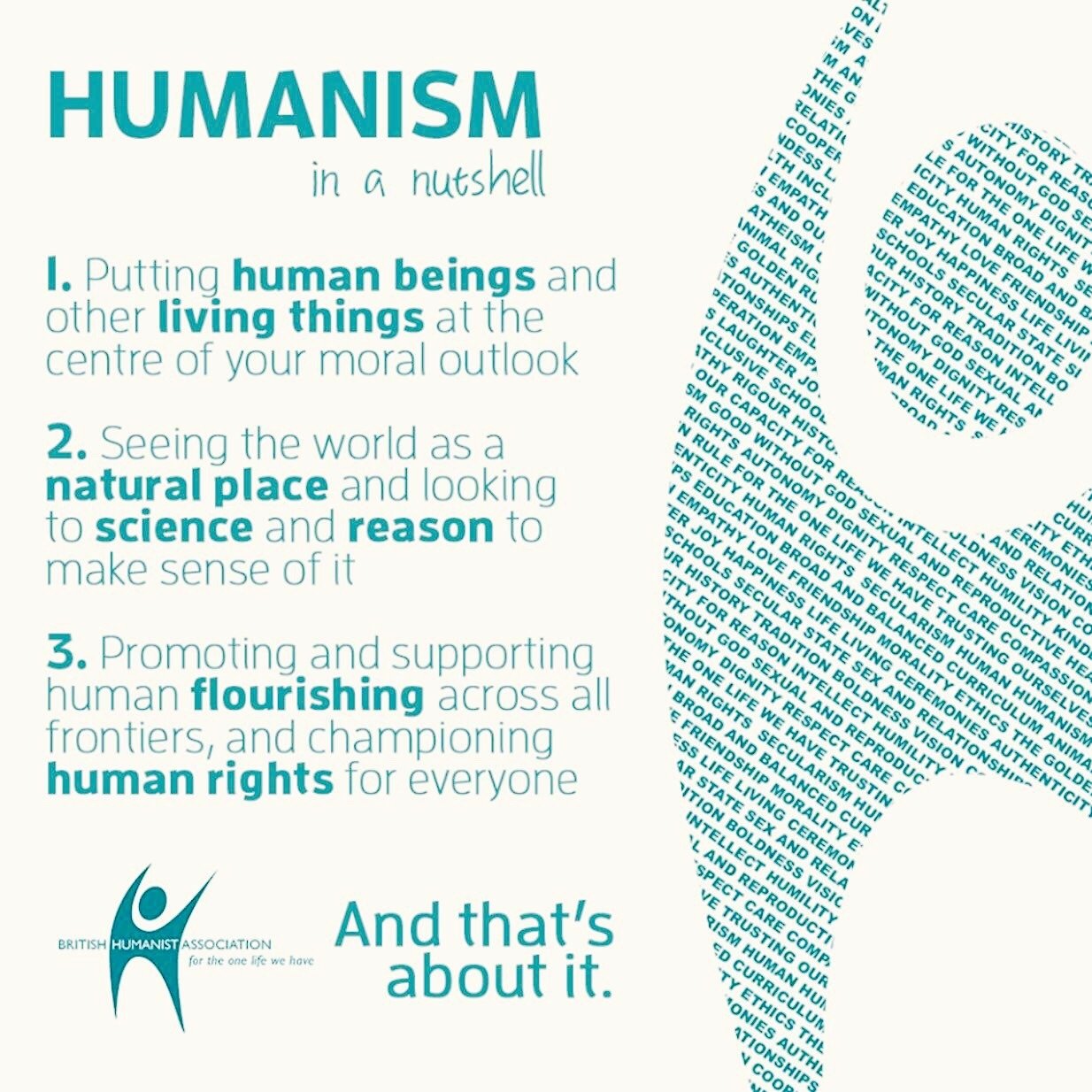 Live, and let live. Ignorance is a bliss for many.