This is my 300 post, I've been thinking about what to write, so many interesting topics and stories. I decided to summarize the reasons why I'm here. This is not another post about how much money I earned, or how many followers I have (no doubt, such stories motivate). It's a little bit personal post, although I prefer to write about others than about myself. But, I want to tell you why I remain on Steemit, and will stay here until the developers will say "it's over" (I hope it will never happen).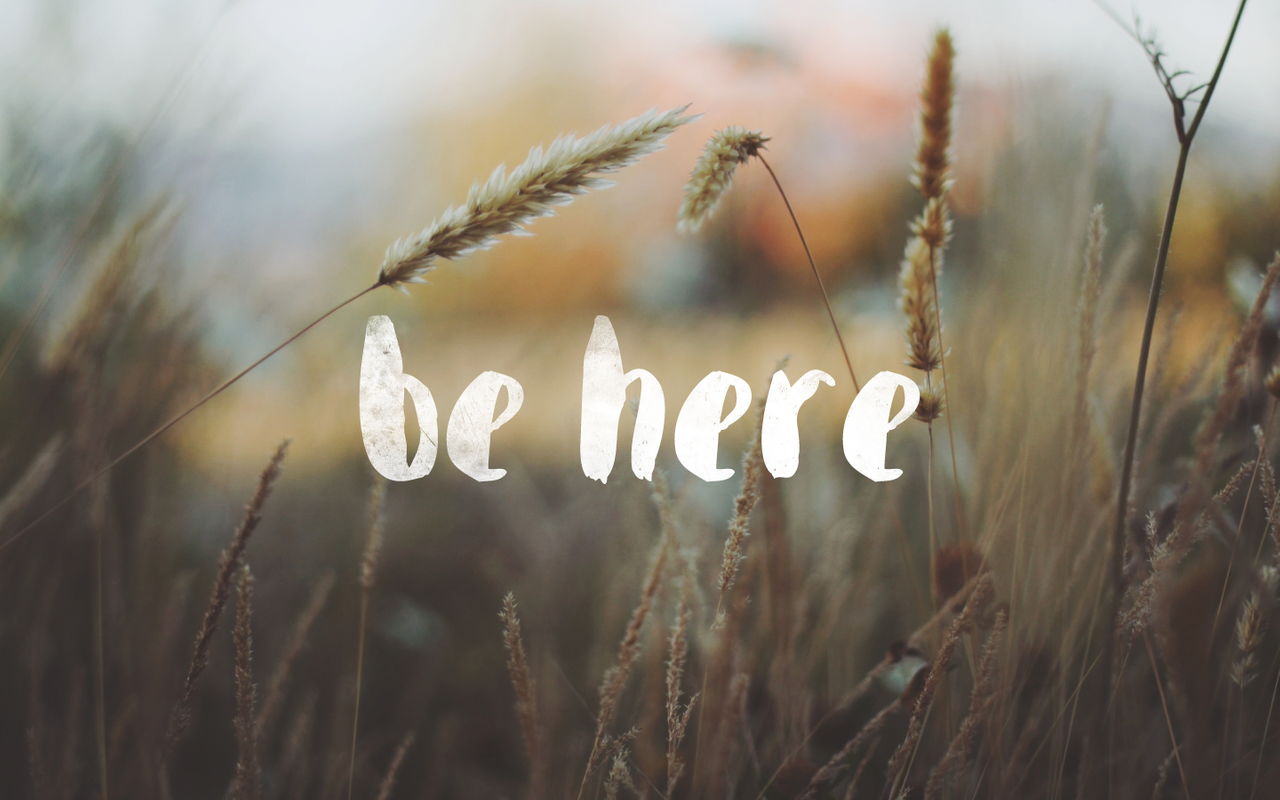 image source
Don't put the opportunity to earn money by blogging at the head table. Of course, subconsciously it is the main driving force for each of us here, for many consciously. But financial motivation is the fuel that burns very quickly if you don't have the visible results.
You just need to enjoy what you do and find goals except money, thus dividing one big and strong motivational factor for several small, but long-lasting and effective.
Training
For me Steemit is a great opportunity to improve my English. For several months, I have greatly expanded my vocabulary, I almost don't use a translator when read your articles, and try to write on topics of varying complexity. It was hard in the beginning, because of the long lack of practice. I thought that people will not read my sloppy posts and it is too difficult for me to write a few pages of text, which will be interesting and understandable to native English speakers. Today I am much more confident in myself than a couple of months ago and have greatly expanded and deepened my knowledge.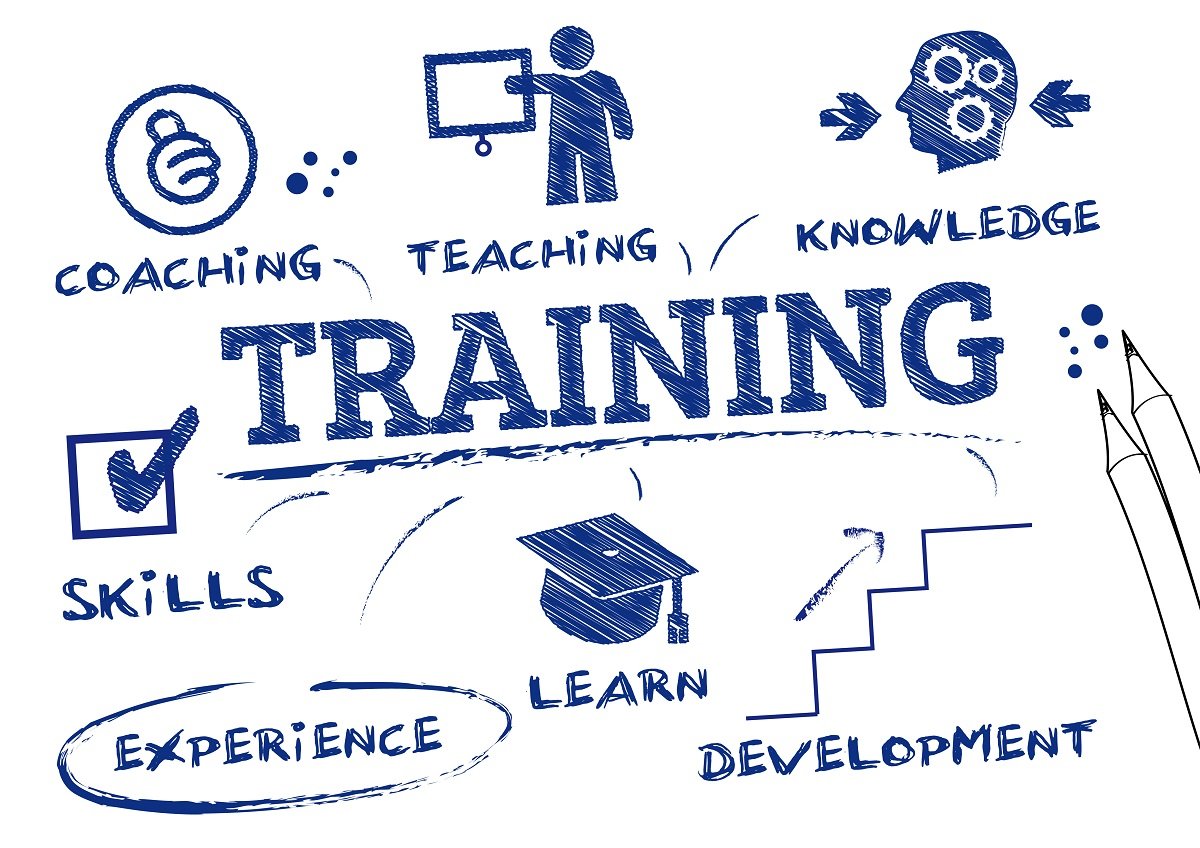 image source
Language practice is not the only what we can learn on Steemit. There are so many talented artists, writers, chefs, engineers, who share their experience and knowledge here, everyone can find an interesting topic for themselves and learn from others. Many authors create the educational posts, it's wonderful.
And even if you already know all you need, you are growing by publishing the results of your work and your knowledge. You develop your existing skills, increasing the number of practices.
Inspiration
I came on Steemit when the intro posts were in the top. Hundreds of people wrote about their native places, talked about their relatives and friends, posting pictures of their lives and memorable moments, all it was very sincere. Thanks to them, I remembered that I haven't been at home about 5 years, immersed in the work, worries, deals. So I took a vacation, bought the tickets and went to my home for two weeks.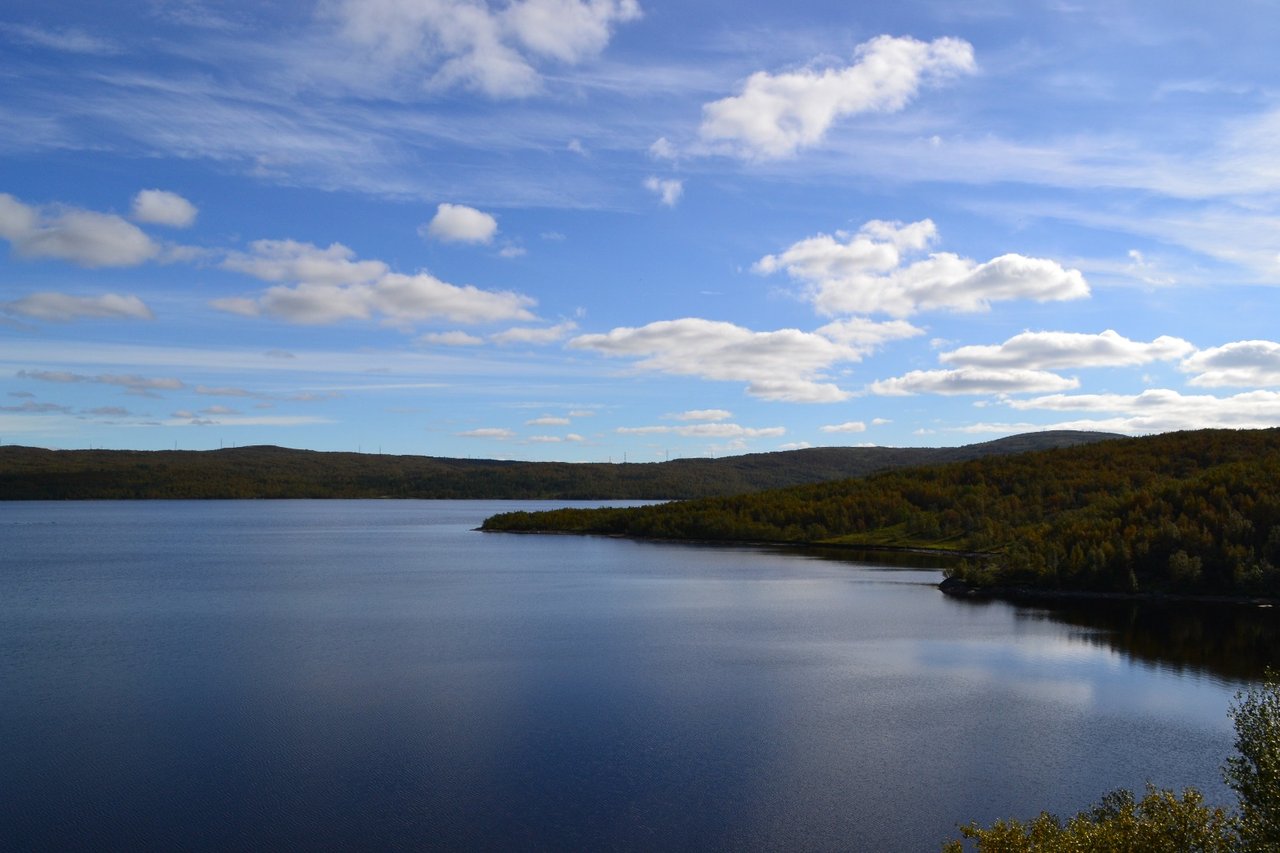 I want to say thank to all of steemians. Your stories are so different and in the same time they make not to forget about the main things. (Thank you that make me remember)
Hundreds of wonderful photos of different authors prompted me to try myself in photography. By their works they have shown that it is an interesting and fascinating process. I do not claim to be a brilliant photographer in the future, I just like to do it and now I have one more hobby.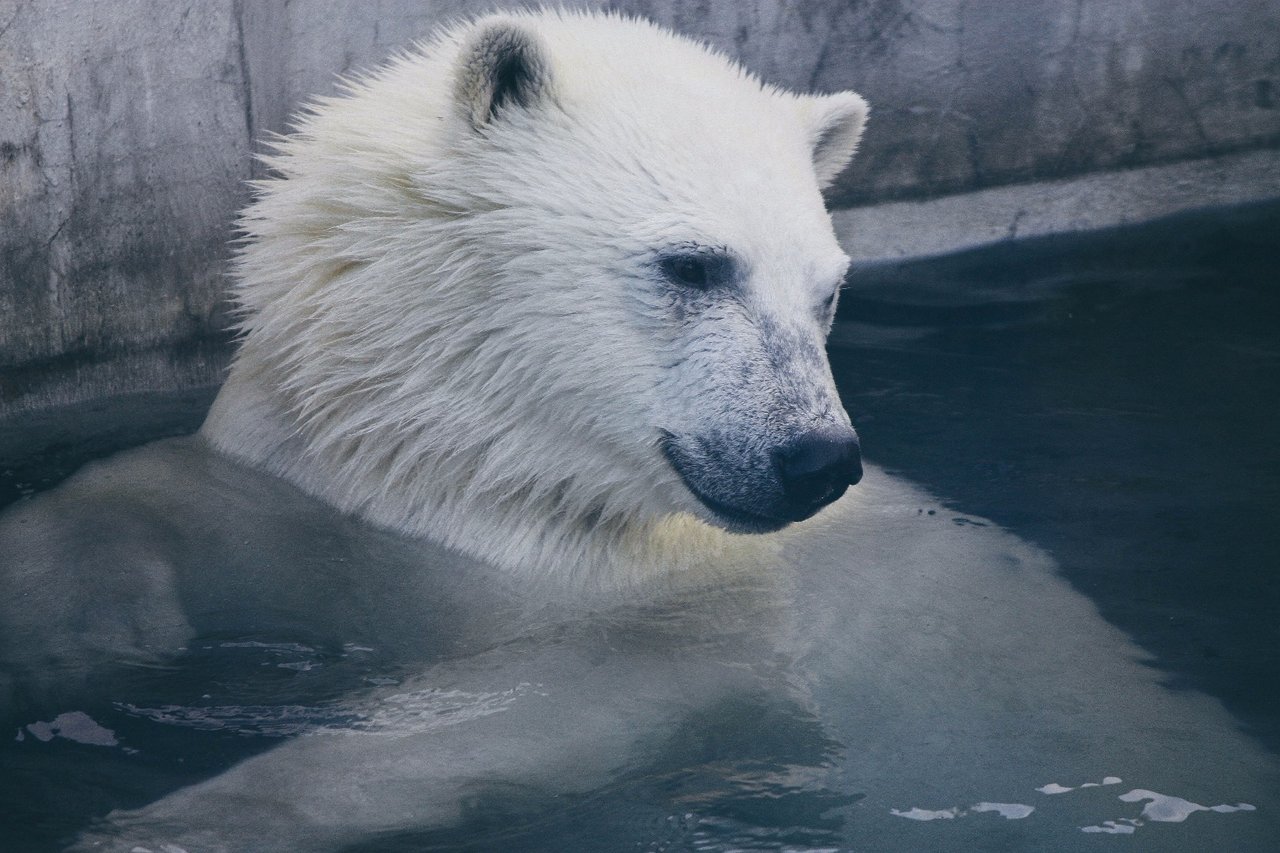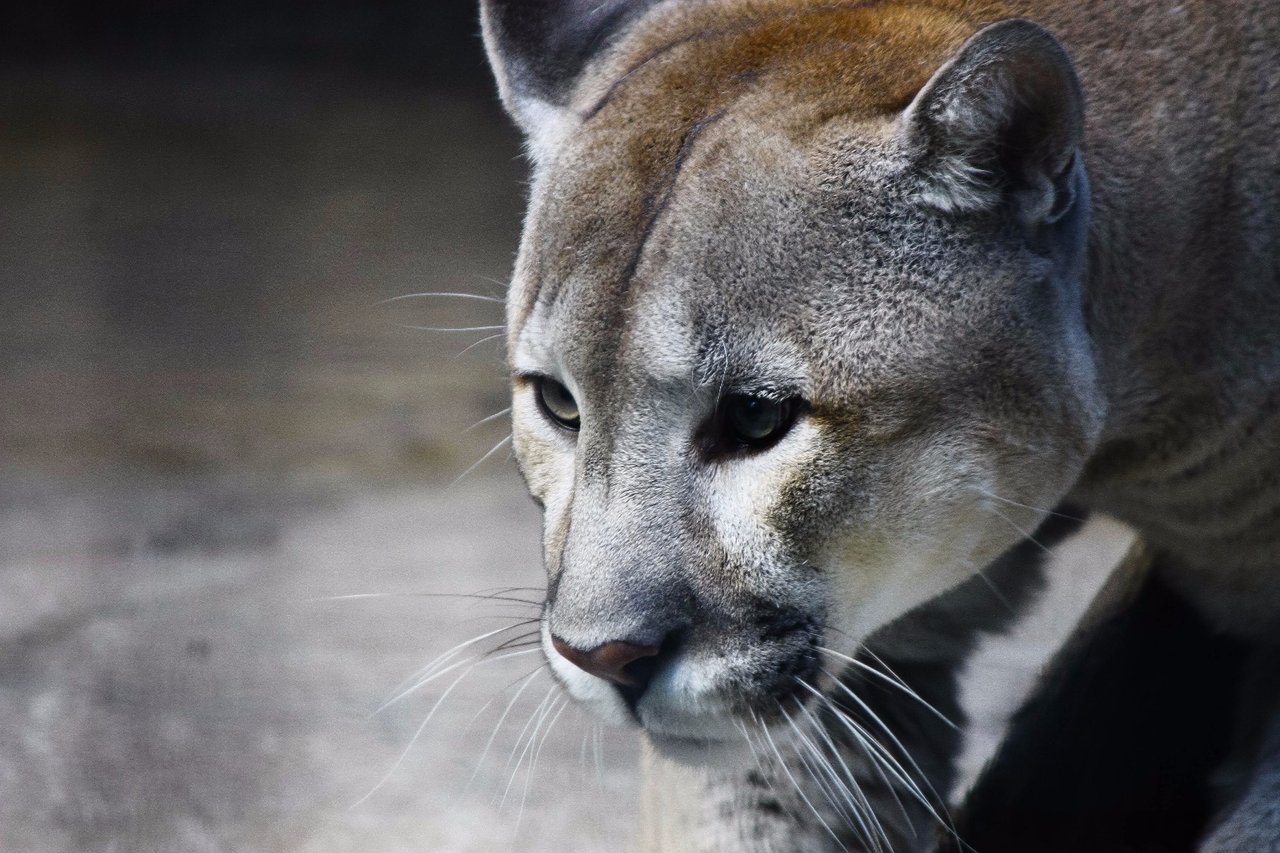 some of my shots
I cooked a few recipes from @meesterboom and @celebr1ty. It was very interesting and funny, because i had never really bother with cooking, lived as a bachelor for a long time, and my diet included fried piece of meat and the garnish to it. Now I try to cook one new dish a week for my own recipe, is a great way to relax and delicious to eat.
That's just the tip of the iceberg, so many authors create unique content that can inspire you to actions.
Game element
Oddly enough, but for me, the coolest change on the platform was the introduction of a reputation. At first I didn't like it, because my reputation was very low, but than, the years of passion RPG games made themselves felt. Increase reputation is like to get new levels, as well as an increase in the number of followers, number of comments and of course votes…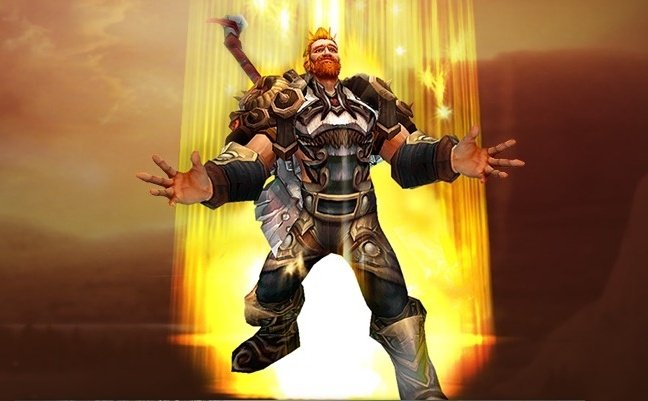 image source
To get level up, you need to follow the rules of the game: create good content and do not use plagiarism. I managed to understand the rules of the game only the third time and create an account, which is worthy of this platform, in my opinion.
Yes, it is probably my personal mental disorder, but it adds excitement and fun to me :)
People
Because of the combination of blog and social network, with the function of the remuneration, Steemit has its own special audience. I mentioned "remuneration", because the opportunity to receive money for their participation in this project causes people to create high-quality material.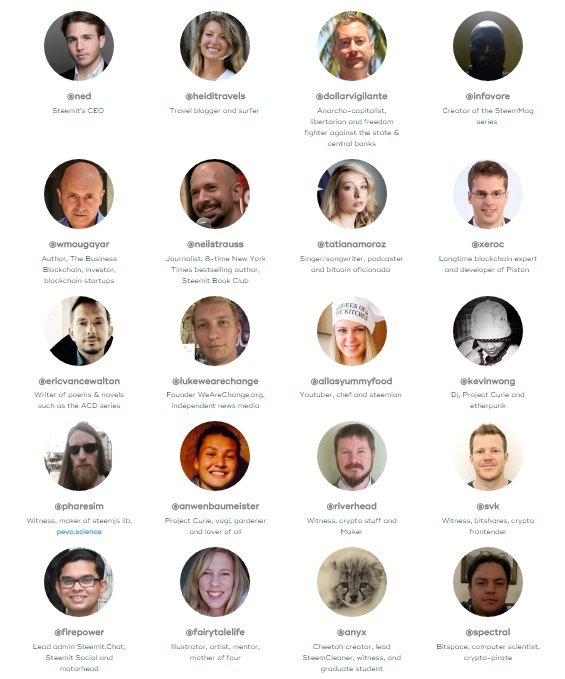 image source
At the peak of the growth, we have seen 10s of unique personalities that seemed will fill the platform with their talents, will raise the cost of the content. But many of them, losing quick commercial benefit from a project, left Steemit. And many remained, no matter what. Many talented creators continue to come ( @bridgetbunchy, @voronoi, @calaber24p, @sauravrungta...)
Their articles are imbued with a unique atmosphere and interesting thoughts. I don't know, perhaps these people were popular before Steemit, they have their own personal blogs. But I met them here and here I follow their creativity, and look forward to new "stars".
Find your interest
When you're removed from monetary motivation, you stop thinking about "what will bring me lots of votes" and start thinking about what you really want to write that is interesting to you. For me the favorite is a series of articles under the tag people. I have already wrote 8 articles and this is just a drop in the sea of amazing stories of thousands lives...
Jia Haixia and Jia Wenqi
Granny Lena
Maye and Errol
Charles Bronson
...
Search for information about them It's like to read an exciting book or watch an interesting movie. They inspire me, their lives amaze and leave an imprint on my heart and soul, I want to share these feelings with you. I like to do it, I get pleasure from it, resting soul from the daily worries. These articles always get votes. It confirms the simple truth that if you create something with soul and with interest to yourself, then other people will appreciate it.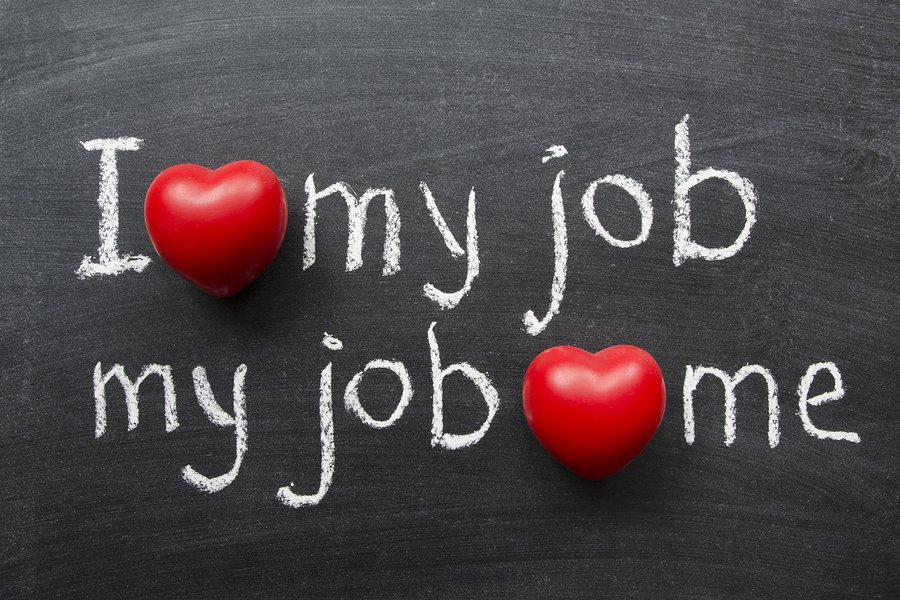 image source
After all, everyone has something interesting to share with others. You must not think that if many people have already wrote about some theme or story, it is not unique anymore. If you write about it from your point of view and with your feelings it will make your material unique.
***
I want to say thanks to all my followers, to the wonderful projects @curie and @robinhoodwhale (closed) for their support, to the developers for their openness and democracy in the matter of changes to the platform, to all the old users and those who will come in the future. You all created an amazing place.