Before you start, I suggest you read my article before you open a blog to lose time in vain. For those who say my site name shouldn't even know it, blog post suggestions are just for you.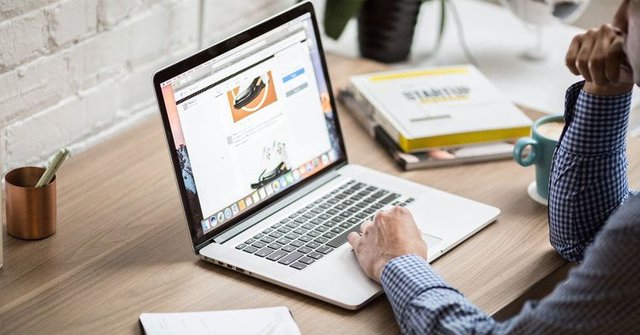 Photo
People use the special memories they have experienced, their ability to share their expertise, in an area where they think they are needed or directly to websites they use to satisfy their personal wishes.
Blog topics today; the specialization areas of the individuals, such as their ability to examine, can be written for a specific purpose; it is possible to create a blog by gathering some from each sector or from every idea. That is to say, one day, information about technology is provided; on the other day, you can make shares about politics.


Photo
One day while doing video and photo broadcasting about playing guitar; The next day you can review your smartphone. Or you can sell your products by opening your blog.
---
Sponsored ( Powered by dclick )
Hello, Steemians. Let us introduce you a new Steem B...