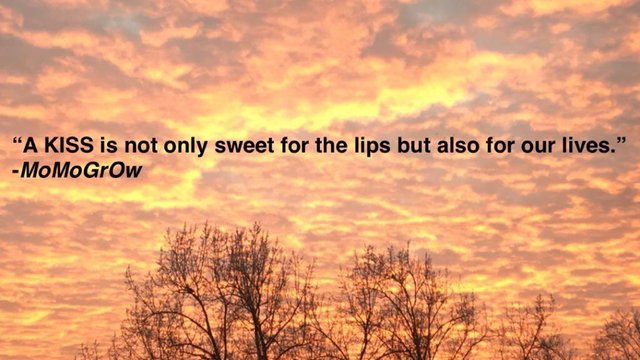 The principle expressed here is from an old post re-visited and updated.
Have you heard of the KISS principle? It has its origins in design but is applicable to any facet of life.
I like the definitions - KEEP IT STRAIGHTFORWARD and SIMPLE or KEEP IT SWEET and SIMPLE. Like most concepts, it is easier said than done but worth trying.
Here are 10 tips to simplify one's life:
Be present – stay in the here and now. The good old days are for lessons learnt and the future is for goals. Be conscious of where you are now and how you are feeling. Pay attention to what you are saying to yourself. Be kind to yourself - be your own best friend.
Be yourself - do not worry about other people's opinion of you or how others live there lives. Listen and learn if you can - that is all. Shut out any noise - if does not deserve your attention which is your energy.
Be grateful – being thankful for what you already have - this is often said but it is worth repeating. Being grateful eliminates unnecessary worry and complaints.
Be loving to others and it will be reciprocated - this works wonders and requires no further explanation.
Be less judmental:
---of ourselves – we are unique, loveable and good enough just the way we are - even when we are a work in progress. No matter what - we must love ourselves first!
---of others – we cannot change others - only ourselves. Do not waste time and energy.
Be around positive people – select your friends/acquaintance wisely. Ensure that your environment supports, empowers and uplifts you; not drain your energy.
Be healthy - eat nutritiously to energize and heal the body; do exercise you enjoy (the gym, walking, dancing etc.) - the hormone dopamine will be released and you will feel even better.
Be aware of time spent on social and mainstream media – constant bombardment with information can be fun and informative but it can also be time-consuming and stressful. We consume a lot of energy as we react to everything we see and read. Determine a good limit for yourself.
Be a clear communicator - lack of or poor communication causes misunderstandings and assumptions being made. Stop assuming or guessing. Stop with mind games - it is a waste of time.
Be aware of what you value most - make a list of what is important to you. Have some "me time" to do and start enjoying the things on your list. It could be writing, music, art etc. Just do it - you will feel fulfilled.
All these tips starts with "Be" - to help us focus on being. However, a simple life means different things for everyone - therefore choose the tips which are of value to you or add new ones. It is all about you.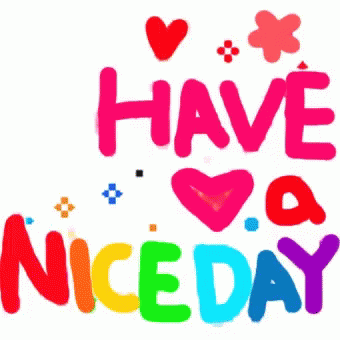 Source:tenor.com