My parents corresponds to your love
I think that God is God of love, not in vain was Jesus to the cross by each one of us, maybe we will life for a son or a father or even a brother of us but we would really give life for someone to do not know? Here in us of us-treatment, even for people who were not born yet?
really this sacrifice of Jesus for each one of us is something that is magical! How much can a child become by obedience? How much can a child of God become by worshiping his creator and when can God do for each one of us?
I know people who think that God is busy to attend to us, that it would even be selfish for him to ask something of him because he must be so exhausted working in peace in the world, this thought is total madness, God is always for us, it is So much so that God corresponds to our love.
He is always there, above all circumstances, for each person, for each country, for each of his children as well as a father watches over his son. When my daughter was born, I remember that Daniel my husband has.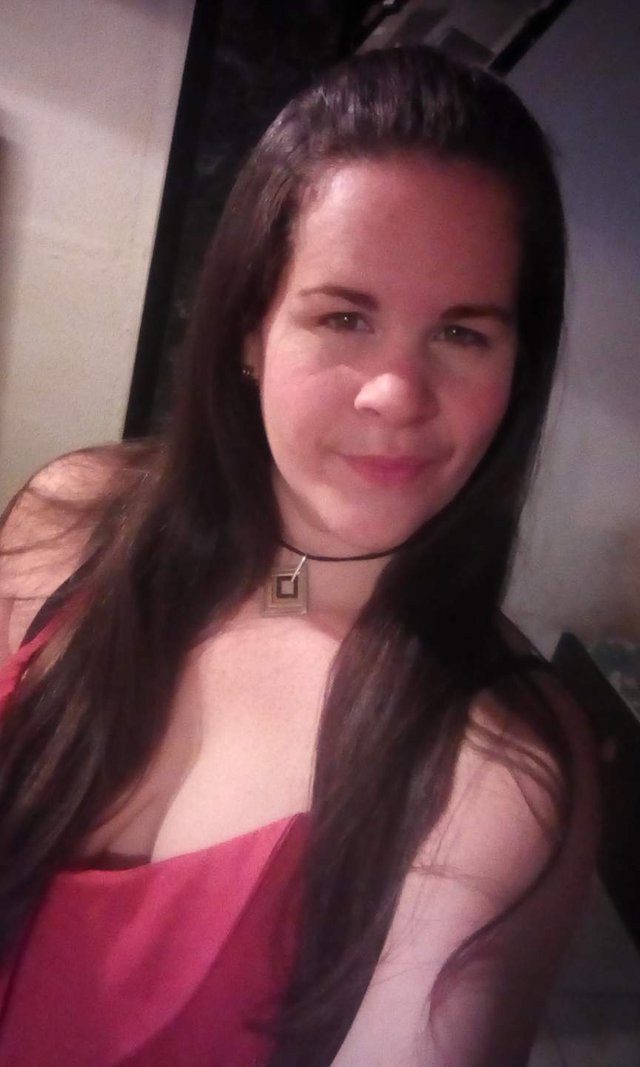 Posted using Partiko Android