Nothing worth having will come easily
I had many time talked about it with my friends . Whenever they suffered and I knwe they were giving up. It was the only thing I said to them.
Have you ever got something for free or without efforts in childhood or adulthood. If yes, then you must had noticed that we don't take care of things which we get without any efforts.
It's not about things sometimes we don't even value person, sometimes we don't even value feelings.
That's the meanest thing we do... 
So,
How Do struggle gives it worth ???
When we suffer for something we realise its value. For instance , suppose it's too cold and you don't have any heater, any warm clothes. But when you will have them. 
You will not only realise their Value but you will get to know the pain of homeless people.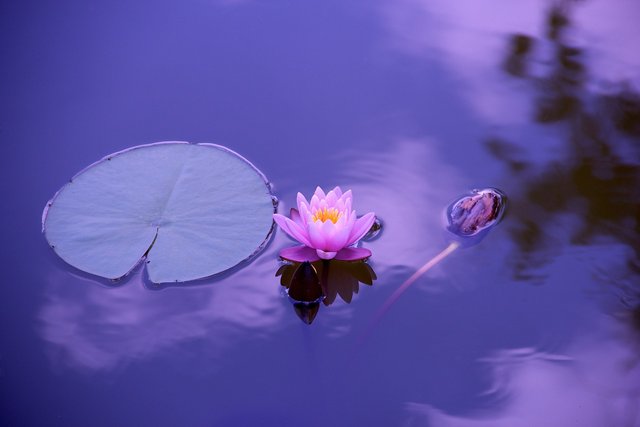 After that you will be grateful for having that comfort and the next time you will see someone suffering from cold you will help them and it's guaranteed because you yourself has experienced that pain. 
This applies for all the condition for our financial and our emotional status.
I Know how it feels to be unwanted but when someone loves you. You know it's importance and you will never take it for granted. Always appreciate your love.
A Special note for all my friends...
If You love someone tell them And value their love. 
If You are facing any problem then remember you are going to get the best life and when you will be out of this trap. 
You are going to realise that this struggle this pain was nothing in front of this happiness it's was worth it. 
Give Your best , so that you never regret because only you have the power to solve them and live your life stand up and Fight for yourself. 
I Know how regret feels I had my self suffered and because of negligence I am still stucked but now I am giving my best and I want to share this thing to all of you. 
Because I think the  best source to learn Something is others experience so, that we don't waste our time repeating them. 
Trust me when you will achieve something whatever your dream is that feeling of satisfaction will be inexpressible. 
Give your best always trust yourself you have the power to change everything.- @lovepreet2511