Back In Business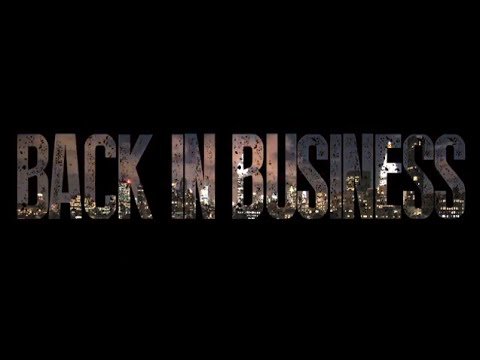 Back to business
For the past weeks I have been declared missing from the steemit platform. The reason for my absence is called life. Yeah you guys remember life right? The one you have to fight all day just to get ahead? To break even with your struggles? The one that keeps coming in the way of yourself and all the while without whom you cannot survive? Yeah that one! Well life was pretty easy going for me in the last months, that is until now. In my previous posts I talked about how the universe kinda has it's way of granting wishes..well one of my wishes, amongst many others, was to get busy at work! And a few months later it had finally landed on my plate, so to speak. A while back almost a year ago I had the idea, brilliant at that point from my point of view, to start my own business and to venture into this commercial world on my own. For the first year it was slow..and when I say slow I mean dead slow..I was barely making a living so to speak! My business is simple.. it is commercial and residential cleaning. The market for this kind of service is huge and the offers more the same. I did venture into it because I was hinting at one particular market, that not many are inclined to dip their feet into. The after construction clean up! The jobs are hard, but the pay out is more the satisfactory. You are required to obtain certain insurances and bonds that are not a must in most cleaning services, but that, of course, have a bigger price tag. This is why most cleaning companies do not venture to place a bid on an uncertain job with such a price tag. I on the other hand, recognized this loop hole in service offering a few years back and finally decided, financially speaking, that it is time to make a move and go into it. My bet was safe to say and it took a year to cash out! But it was a bet well spent. I was hired to do this particular commercial clean up and I cleaned the hell out of it!! How could I not, if all my money was in this one basket?! Needless to say my time and effort went all into this project, that had finally come to a materialization stage! The last three weeks, besides my regular day to day work, I had been working weekends and nights trying to get this thing rolling. I thankfully managed to finish the first part of the project, while at the same time assuring a future spot with the company that employed my services! My contract got extended and I am rolling on the wheel of fortune to exaggerate a little, only out of pure excitement! The bad part is that I haven't been able to keep up to date with my blogging and what I do around here is a bare minimum that I exist! I haven't been keeping up with my gym requirements, but the interesting part is that I have been in sync with my keto diet! Somehow my conscious figured out that not all can be forsaken and it has kept this one promise. I have been able to lose around 15 pounds in one month of diet so all is not lost..except the pounds..good riddance!
Things are going well for once at least professionally speaking..my personal life has gone missing altogether and my reality is down the drain with it. Most of the time I feel exhausted if not grumpy! Lack of sleep and the stress that comes with more attributions has certainly made its presence, but I will not complain as this is what I was gunning for all this time. I knew there would be a price tag somehow and I am sure there is more to come! So to wrap it up nicely this is my excuse for my absence on the blogging scene and I hope I did not lose you all 4 followers! Hehe
That being said I am back in the business of blogging!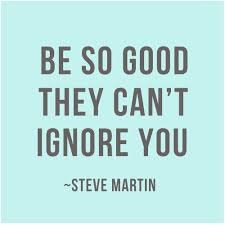 Keep in touch,
@lidac


All images are property of DuckDuckGo and fall under the fair use act!