My first month in Steemit | A trip along the platform.
Dear steemianos:
Week would be a month that I am active on the steemit platform, I remember that I joined her on the recommendation of a co-worker, I commented that there was a platform for people who liked to write, that you could write anything you wanted, and treat the topics that you like the most I was lucky to be accepted the same day I registered and started with my personal presentation, then I started writing articles.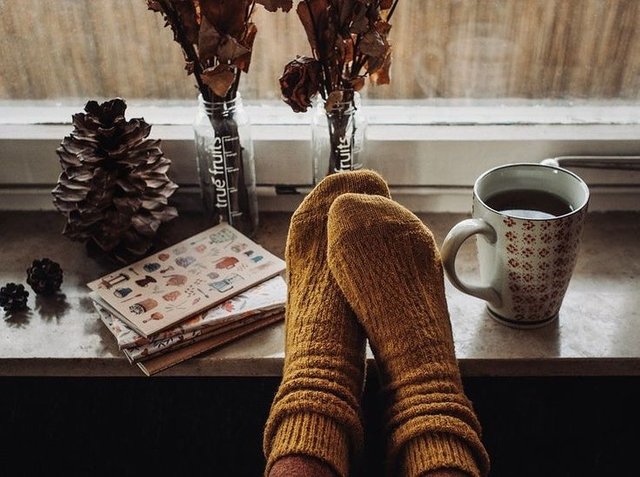 My step has not been easy, I have not been able to dedicate the time that I would have liked to be busy with my work, with the university, the institute, etc. However, I try to be active as much as I can on the platform. I have to admit that it did not turn out the way I thought, since I still feel like I'm stuck like when I started, I'm saying this because of the number of followers I have, or the votes to my publications. I am quotient that I have a long way to go on the platform.
I have to admit that I had to look for a lot of information to be able to understand all the concepts involved and that their knowledge is of great importance. One of them is the differentiation between Steem, Steem Dollar and Steem Power.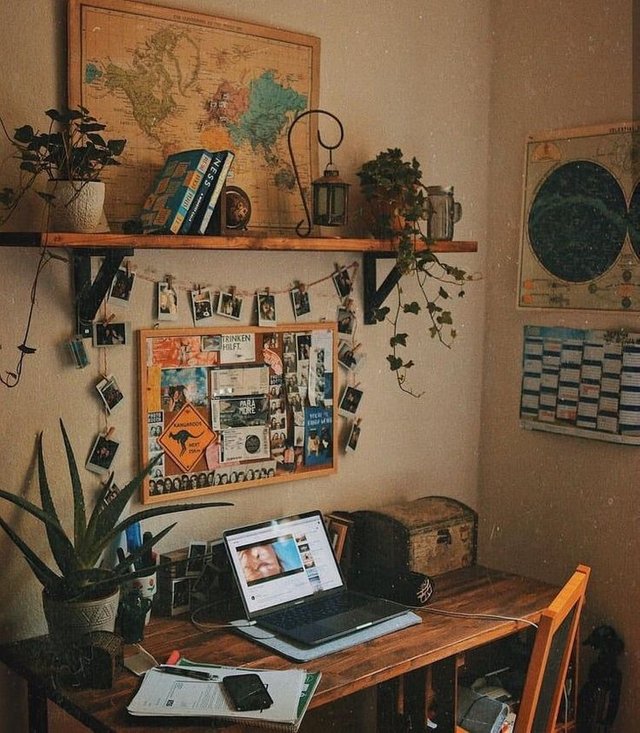 Why is it important to know your differences ???
Because it is what will allow you to distinguish how much money and how much influence you are gaining on the platform.
Steem, is the critomy of the platform, and can be exchanged for other currencies Such as bitcoin among others.
The Steem Dollar is the currency for exchange within Steemit. It is not convertible to other cryptocurrencies. It serves as a reference to the dollar and you can exchange it within the platform for Steems.
Finally we have Steem Power, which is not a cryptocurrency but the actions, so to speak, that you have on the platform, and it is increased by cures and posts that you make that are voted.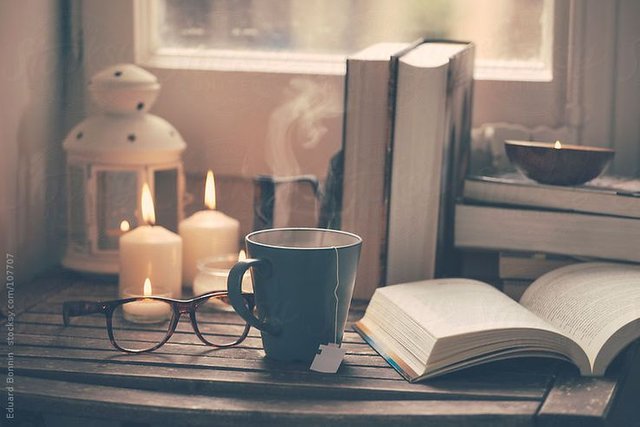 It is important that you know this, since you must determine what your goals are, if you earn money and change it, if you want to invest only in the platform or go slowly generating money and investing in your power of influence.
Currently my earnings are turned into Steem Power, because my desire is to grow on the platform, and help Spanish-speaking people to have a greater influence in this space, I see it as a long-term investment.
Another very important feature that I just now understand is the importance of your publications, not only the content, which should be of quality, but also the way you present it, important that contains images, that will help make it more entertaining, the centered text or other feature, containing links, bold letters and everything that makes your texts more ornate
Invest time in investigating this because it is important for your publications, I did not do it and many of my publications were, so to speak, not so presentable. Investigate to succeed, try to have your content ha ve images, originality, and not be so long, so your reader does not get tired of reading, sometimes it is better to make two post of a proposed topic than one so extensive
Try to make daily publications, sometimes even to me he tells me, but that helps you to get people to know you, and be persistent with your work, and we will get the fruits. I also always recommend posting on topics that you really like and know, because I see blog that only talk about a topic because they believe that topic will receive more votes.
The best thing I learned is the great variety of publications, texts and originality that exist among the different writers. That you do not learn to learn from them, as I do, over time I will learn to do it very well. I have to admit that having known this platform for me has been great, I hope to learn a lot more over time.
xoxo
LENNA