We are back on the prairies, on the third night of our long trip back home to Victoria, BC. Twenty-two hundred kilometres down and roughly the same distance left to travel.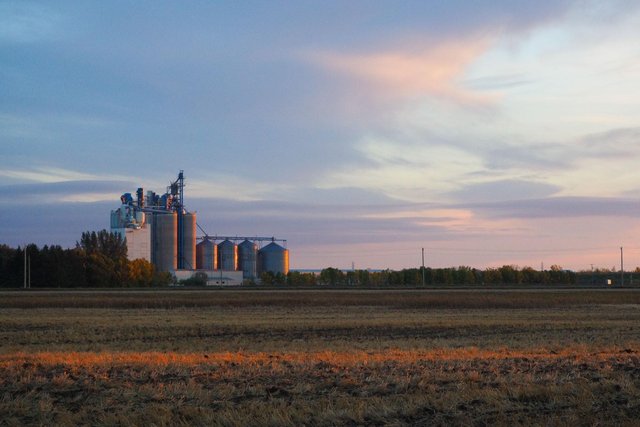 Sunset tonight in Portage La Prairie, Manitoba
Since my last post we visited with all our friends and family in Ontario. I'm feeling a lot better now, and on the way home I hope to finally take a few photos. I'll show you a few I've taken since beginning the trip home...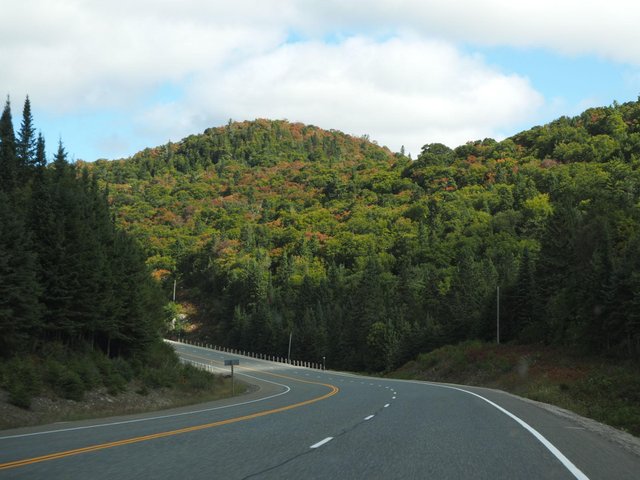 The road through northern Ontario. It took us almost three days on roads like this to get out of Ontario and into Manitoba. Notice the leaves are beginning to turn orange.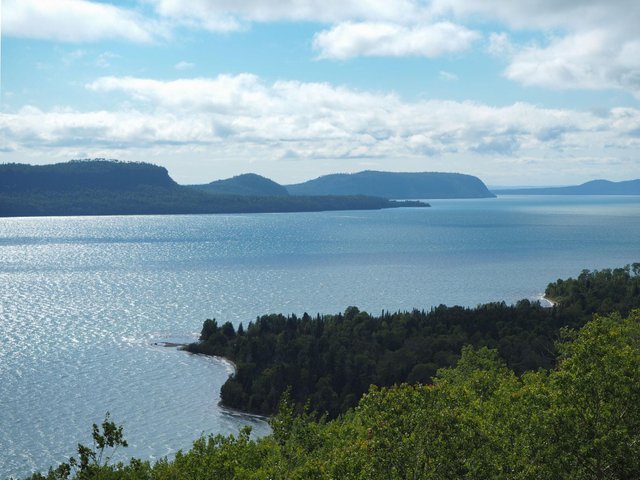 North of Lake Superior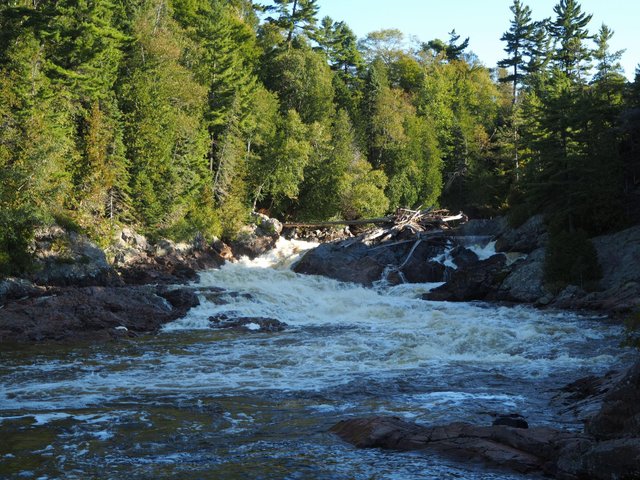 Chippewa Falls, Ontario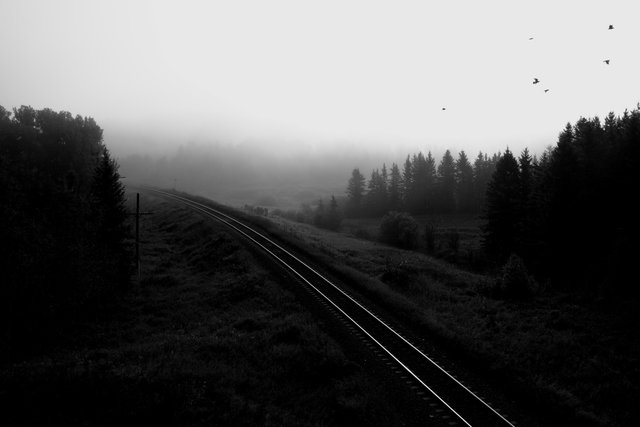 In the fog this morning, a little west of Thunder Bay, Ontario.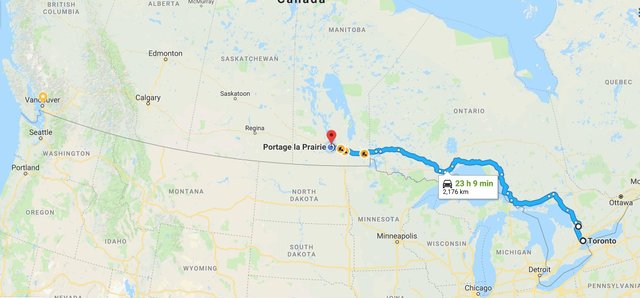 Coming next: In two days we will reach the Rocky Mountains near Calgary, Alberta - where a late summer snow storm is in the forecast. That old mini-van of ours is not going over the mountains in twenty cm (eight inches) of snow. This could get exciting...