I recently wrote a post about Energy Vampires, and it would appear that a lot more people are familiar with it than I initially anticipated. One of the reader's who commented on the post, asked how to "deal with" the matter – so I promised to write another post on how to guard yourself against "Energy Vampires".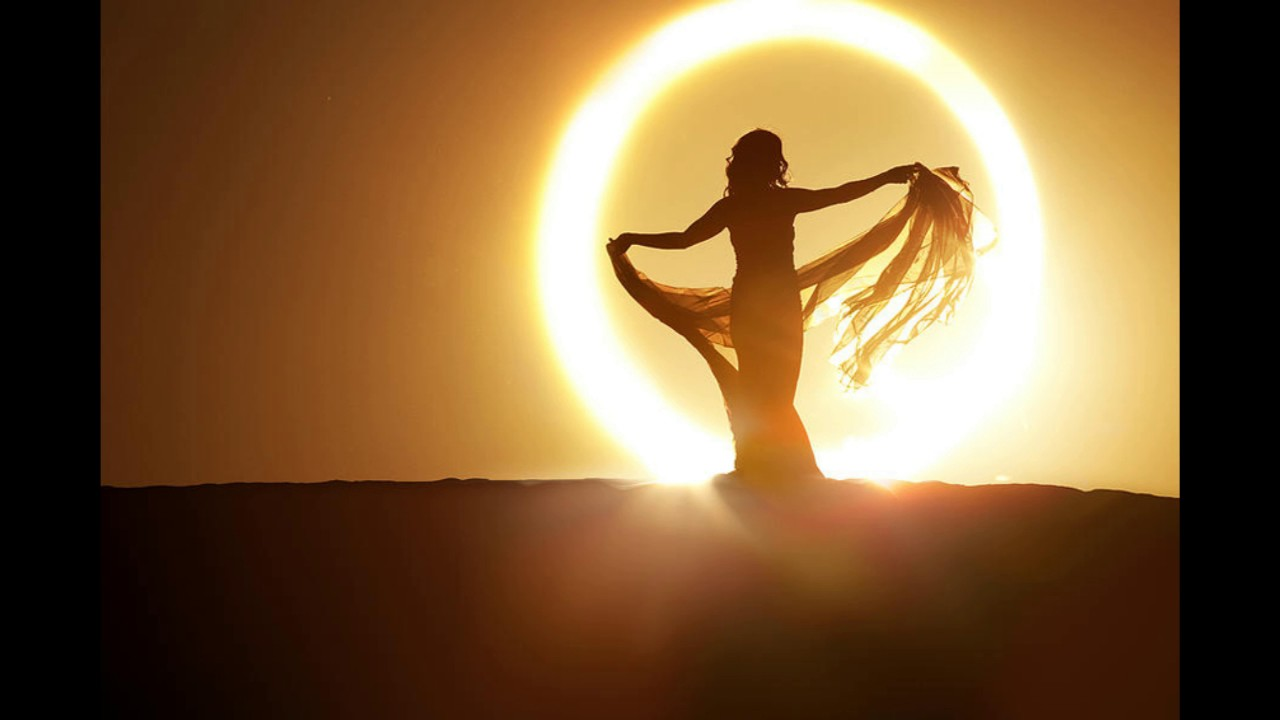 Image Credit: https://i.ytimg.com
So here it is…
If you would like to get up to speed on the topic of discussion by reading the first post, you can do so here: https://steemit.com/blog/@jaynie/energy-vampires
The comment made by @bley47 was as follows:
I totally agree with you and I'd love to read more posts about energies and spiritual things..
Btw, how did you maintain to like.. close your energy field from others so they can't suck up all your energy? I'm trying to find my way how to deal with it. Before, I couldn't be in crowded places. Now I'm trying again to go out or to visit birthdays from family and friends.. sometimes I feel their energy and I can feel getting tired. When I get tired, it can take a week before I recover… I'm very curious how you deal with it...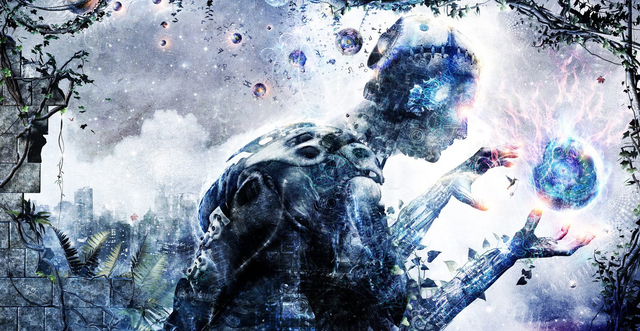 Image Credit: https://s-media-cache-ak0.pinimg.com
EVERYDAY PSYCHIC PROTECTION
Many people think that simply because they don't consider themselves perceptive, receptive or psychically in tune, that they are not affected by the energies around them on a daily basis. They couldn't be more wrong. In fact, in many ways, I believe that they are probably more at risk than those that are aware of it.
Like I mentioned in the original post, everything carries energy. One of the most commonly overlooked areas of psychic connection to others is probably the objects around you. Perhaps they belong to someone else, perhaps they were given to you by that person and so on.
All those objects carry a charge and even long after others have been in direct contact with those things, they can continue to carry that energetic charge.
This principle not only applies to personal items but also to random things such as your shoes – just think about how much energetic "charge" they have been exposed to. Another one is your hands. You touch countless things with your hands in a 24hour period.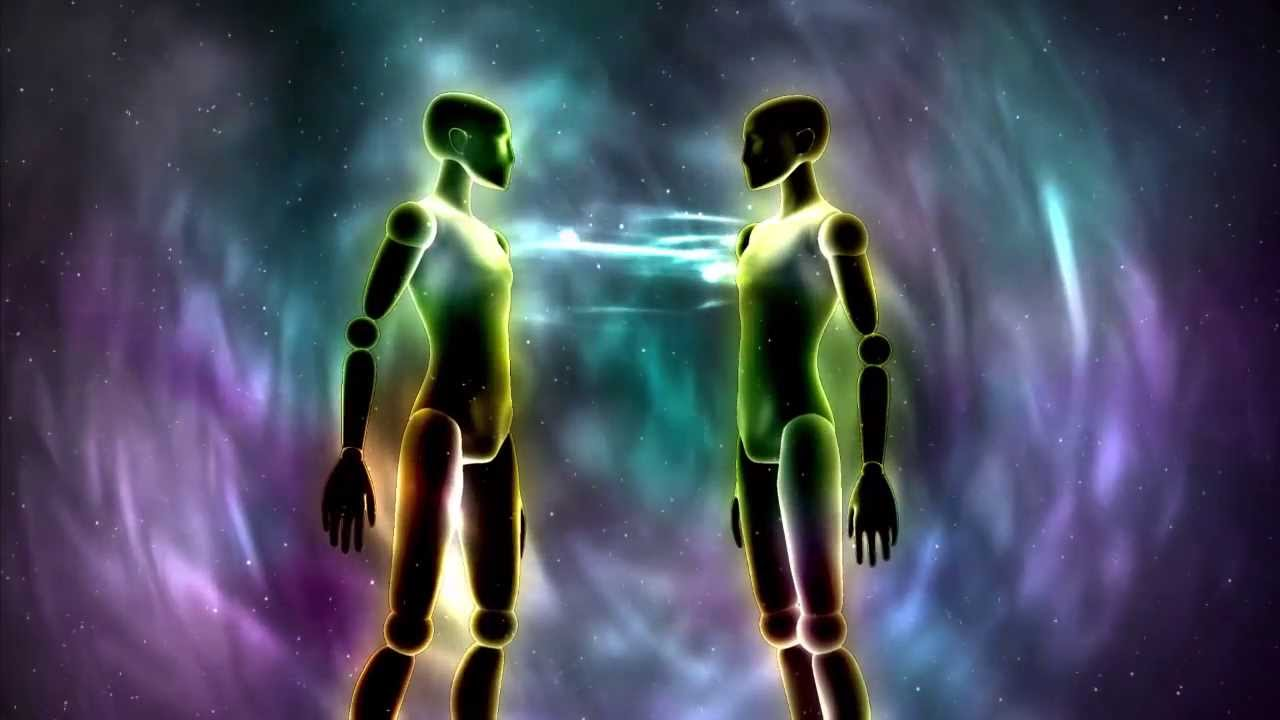 Image Credit: https://i.ytimg.com
SIGNS THAT YOU ARE GIVING YOURSELF AWAY
If you are not sure how to tell if you have been affected by another on an energetic / psychic level – here are some fundamental signs that you can use as a guideline.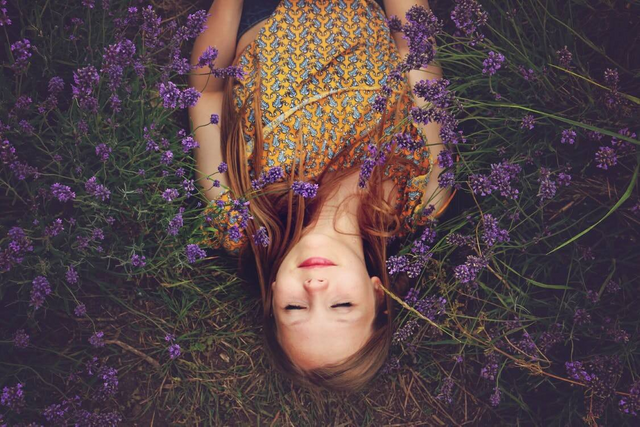 Image Credit: https://i1.wp.com/www.silverlineddays.com
Do you notice feeling depleted / tired / depressed after being in the company of a specific person for any length of time?
Do you experience the above mentioned feelings after visiting public places such as malls or making use of public transport?
Do you find that you tend to gravitate toward the same place / space when you feel depleted?
Do you feel overwhelmed by other people's emotions, feelings or thoughts?
Do you experience thoughts or visualisations which seem somewhat "disconnected" to you and your life?
Those are just a few tell-tale signs that you might need psychic protection. So here too, are ome basic tips and guidelines on how to protect yourself on an energetic level. Some might seem a little ridiculous initially, but once you start to notice that you are no longer being affected negatively to the degree you were prior, then they won't seem quite as ridiculous anymore ;)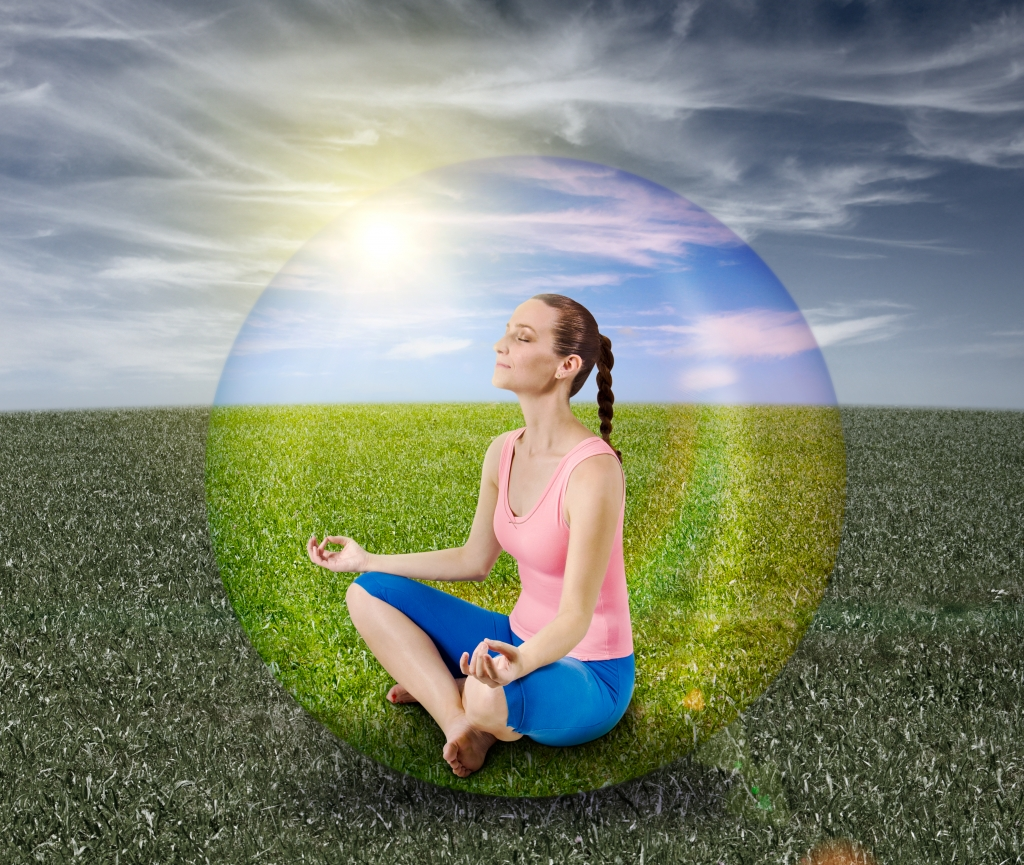 Image Credit: http://happyhypnosis.org
PSYCHIC PROTECTION TIPS
When sitting in the company of someone who generally makes you feel depleted, make a point of crossing your ankles and wrists whilst they are in your company as this seals your energetic circuit. You can also make use of this on public transport too.
If you were unaware of the incident occurring, but notice immediately afterward that you feel depleted, then SHAKE! Shake your hands, shake your body, stomp your feet. Do it for as long as feels necessary and then – go and wash your hands… thoroughly! If you have been out somewhere and come home feeling affected – you can also go and change your clothes… or even better – go take a shower – water is an AMAZING element!
If you find that you are vulnerable in general on a daily basis – you can start your day with a psychic protection ritual. You could probably Google a million psychic protection rituals, but the one that has always appealed to and worked for me is "The Golden Egg" – which is pretty simple really – Just take 5 minutes of quiet time to sit in a space which you are comfortable in. Close your eyes and imagine a translucent golden egg shell developing around you. Starting at your feet and working its way up the sides of your body – eventually completing itself over the top of your head. If visualisation is not your strong point – you could try a morning mantra. I would advise standing in front of a mirror when verbalising it – and I would also suggest repeating it several times whilst looking at yourself.


Image Credit: https://www.secondnaturehealing.com
I have always been a BIG lover of crystals – and smoky quartz is fantastic for "general all round" psychic protection. So is labradorite (specifically for travelling). However, people seem to forget that crystals need to be cleansed. Think of them as rechargeable batteries. You can cleanse them by holding them in running water, leaving them in the sun for a few hours or leaving them in the moonlight overnight. Personally – I was always a fan of combining the water with either both the sun and/or the moon. (You know… do it properly… hahaha)
There are also many flower essences which can be used for psychic protection – and a visit to your local holistic supplies shop will give you an array of options to choose from. If you are looking at clearing or cleansing your own personal space… then my "go to's" are Frankincense and Sage. Smoke the place out!!!! Hehe ;) And again I will refer to objects… if there is a person that you had a negative relationship or experience with – get rid of their things! Or anything connected to them!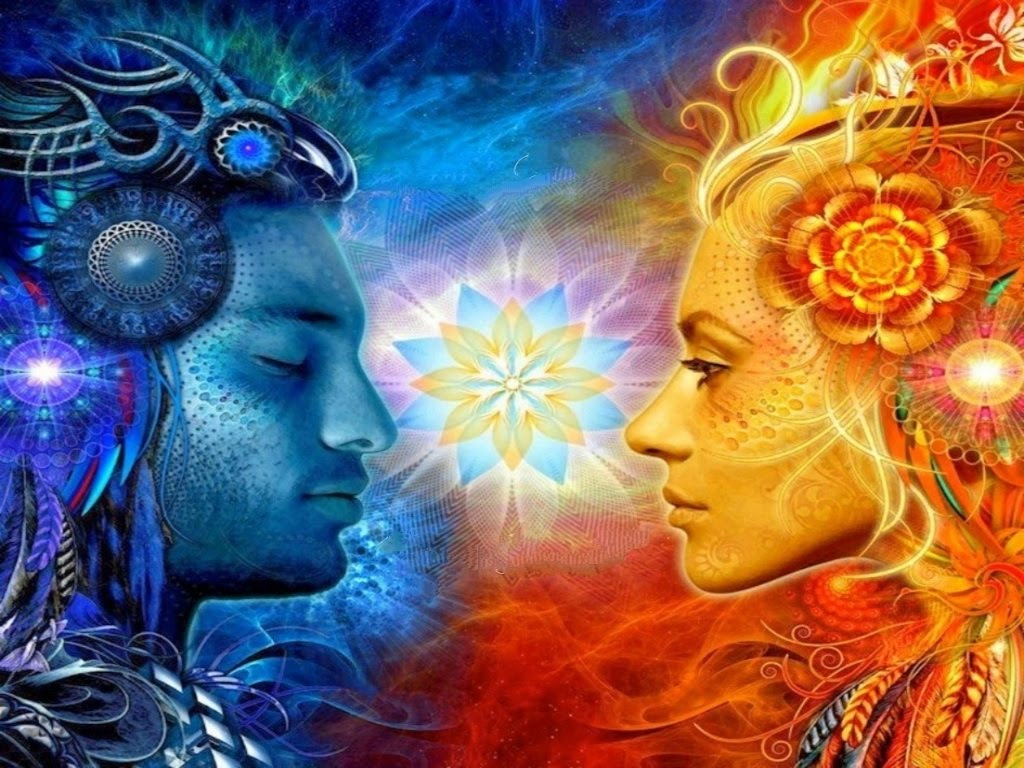 Image Credit: http://www.spiritualunite.com
These are just some basic tips which I have used for many years now and continue to use, so I hope that you find them useful.
In addition to the above, I would advise that you educate yourself on the subject too if you acutely affected by others to a degree that it is actually affecting you as an individual.
I am no expert in this field. What I am sharing with you is what I have learnt in the journey that is my life. If there are any other questions you have, or things you would like to know about – I will gladly share my knowledge and experience with you… if it is something that I have knowledge and experience on.
Until next time…