Many people are busy worrying about the crypto crash, including this platform. All I can hope for is optimism. I've been waiting rather patiently for my own financial recovery to occur since my divorce. I've built a mining rig, which was done entirely too late in the game to get a return on my investment and have sunk all of that crypto mined and some cash into this platform and now see it sinking too. I can only hope for wonderful things to happen such as me finding more income, or even a passive income that help me avoid bankruptcy.
That being said, this was me in better financial days when I was making good money and had lots of toys and owned a house.
Back about 10 years ago, I did the pilgrimage that many Corvette people take out to the National Corvette Museum in Bowling Green, Kentucky. Perhaps people that are not car enthusiasts do not realize that the Corvette community can be a real sub-group of society itself, much like any other "club", I suppose. There are "clicks" and people who are often a minimum age of 55 who have finally reached the age of their children being grown and having disposable income.
This doesn't always make for a good mix for a "thirtysomething" year old to join in the mix. It wasn't just me. People tend to get ignored, even shunned to a degree and there are some nice people who will talk to you briefly until their old buddies come around. Every once in awhile, you get to meet a needle in a haystack of someone who is nice. They are generally older than you and don't have much in common, other than the car hobby itself.
I went to the National Corvette Museum (NCM) and the GM Chevrolet Corvette Factory, which is basically right across the street, about 5 times through the years for national club meets and events. The preferred way to attend and be a VIP is to have your Corvette with you.
I did the drive from Philadelphia, across PA, down into MD for a hot second, then crossed into WV and then over into Kentucky. The straight through drive at just above the speed limit takes about 12+ hours. Most times, I would stop in WV overnight, so I could get up early and finish the drive, arriving around noon fresh and awake. Bowling Green, KY is just over the Central/Eastern time zone line, so I would get an hour back actually going out there.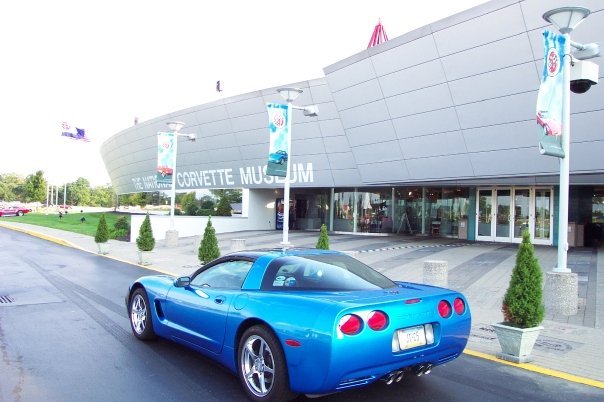 The NCM has had a significant facelift and addition put on since I was last there. This is one of my ex-cars in front of the home base of Corvette owners.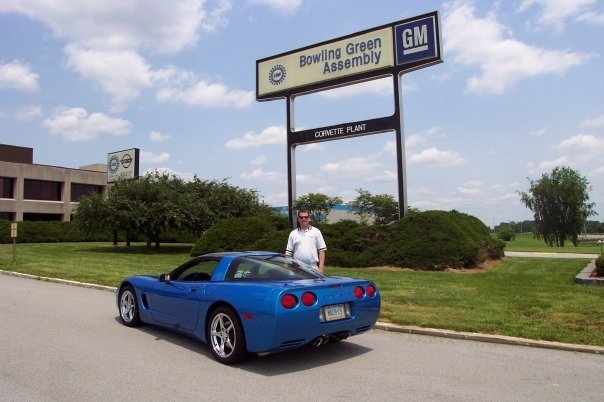 Of course, I would go on to see tours of the factory and cars being built and being given birth. I probably could write a whole story on that too. It was amazing to see and hear a car get assembled from start to finish and be the one to turn the key to start it for the first time (which they let you do).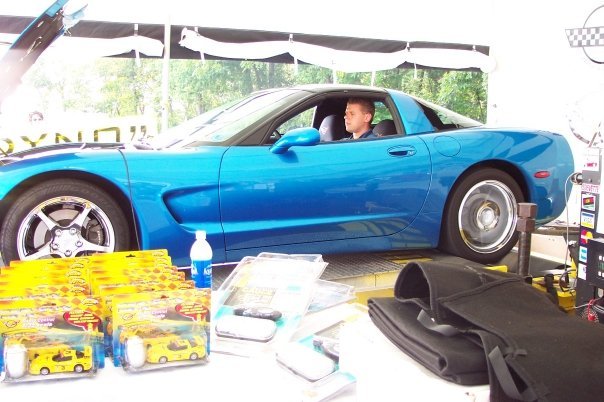 Of course there were vendors there and I got to put my car up on the dyno (for a fee) to get a nice graph of how my performance is actually tuned.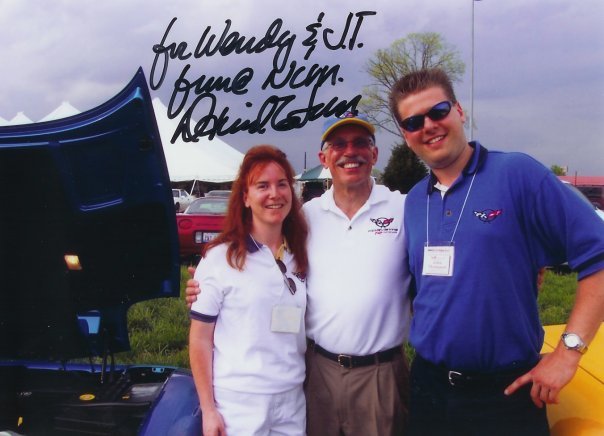 I also got to meet the Chief Engineer of Corvette (at the time), David Hill many times. As I said, in another post, I will talk more about those stories and perhaps reference this post. Here I am pictured with my ex-wife and Dave, who also signed my car which is right behind her under the hood.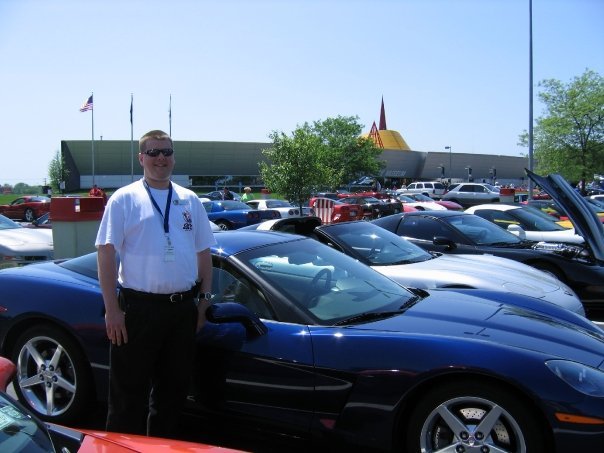 In later years, I would return alone. I was heavier in weight and with a brand new 2006 Corvette.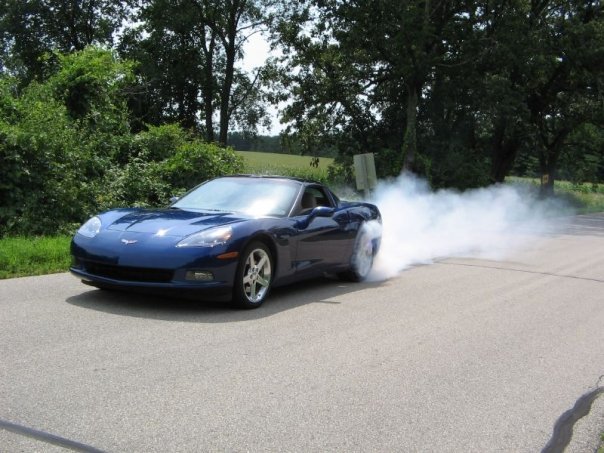 It was a fun car indeed.
Divorce has taken these cars from me. It has taken my house, reduced my income for support costs that are absolutely insane. I am to the point of bankruptcy in a six figure IT job. I live in a rented condo and have over $120K in credit card and personal loan debt. I don't have enough money to pay the creditors even if I lived off eating cat food, so I live a below moderate lifestyle. I've been relying on my tech savvy and my MBA knowledge to find me things like crypto mining or other intelligent passive income to help bail me out. I have yet to find it. If STEEM made a miraculous recovery, it would become a huge asset to me. Instead, I am at a loss; and I have only been here a few months.
I know so many people say to HODL, but when is it time to go look for something else? Or where is hidden city in here that can help me? How do you find the whales that might throw you an upvote that could change your entire week? I'd like to get back to being the guy shown above with the nice toys and actually own a property again. I had my house paid in full (valued at $280K) and lost the whole thing in the divorce. It's been a few years since the divorce was final and with every year, I am just getting deeper into debt, to the point where I've stopped paying my credit card bills. They've basically all cancelled me. Any advice is welcome.