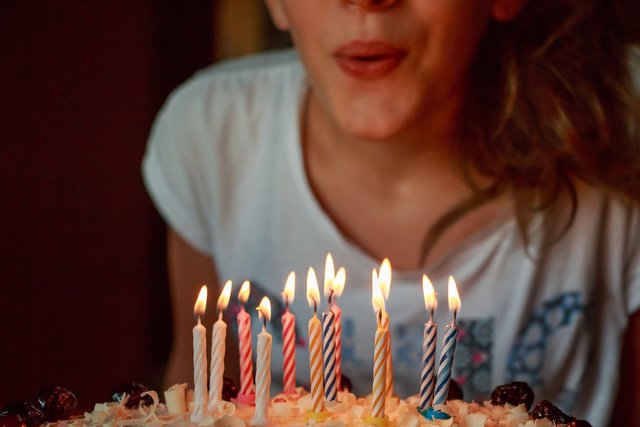 Source
So, today I am turning 31.
I remember when my mom turned 30. Back then I was already 7 years old. She was sooo depressed of getting old. Ha-ha. Now, when I have a child on my own, I look at her and I think how fast the time has passed for her and me. Just a quick blink and I am a grown-up having a family on my own. I guess it will be pretty soon when I come to the point in which I will turn 51 instead of 31. Just like my mom turned 54 and wondered where did the time go?
I have her genes of having grey hair a bit too early. I had my first grey hair at the age of 21 :/ On the other hand, my father's hair is still quite dark although he is turning 63 in January. My cousin has my father's and my aunt's (her mother's) genes. She is turning 38 in April and still doesn't have a single grey hair.
Nevertheless, I am thankful for the chance of having grey hairs. I also hope to be lucky enough to get old and have all the grey hair in the world... Not everyone gets that chance.
Almost a year ago when I was nine months pregnant I accidentally ran over a schoolmate of mine - Stephan. We used to be friends in high school although we lost touch after graduating. At first, I couldn't recognize him because his hair was as white as snow. He said that probably his cancer medicine caused it. He fought bravely for eight mounts but lost the battle at the beginning of October.
I have been thinking about him every day since I met him last January. Maybe because I felt somehow guilty for having a baby while he was fighting death. Life could be sooo cruel! Psychologists call it survivor's guilt. I thought that writing to you about Stephan would help me let him go. Let him rest in peace.
Maybe meeting Stephan also reminded me about my husband who has been having poor health for a while. There were a couple of times that I was very frightened about him… We are sooo lucky for having each other and our little baby Ru.
Today I was looking at baby Ru thinking how grateful I am for him. Having him was a struggle for us. Not that kind of a struggle which some couples have, but still we went through a lot.
So, here we are today. I hope we are all healthy. I hope for a bigger family and more children playing around. We will figure out the rest.
Life, thank you for having my birthday today!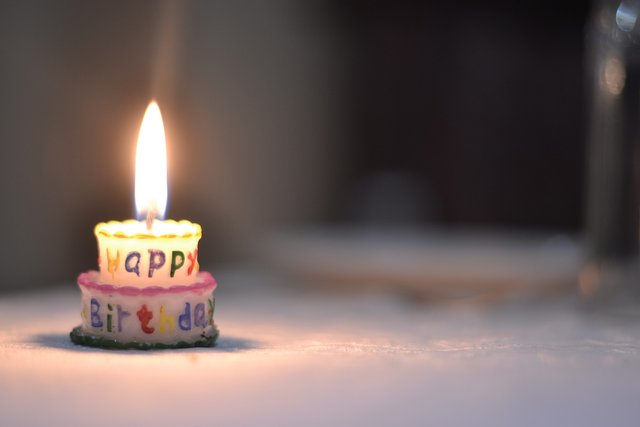 Source