I am is what defines the 'us'
or am I?
I AM better
I AM prosperous
questions to ask: What are my goals? how does my self image look like? Am I learning?
do i stop and take time to recognize us?
i am happy. i am prosperous.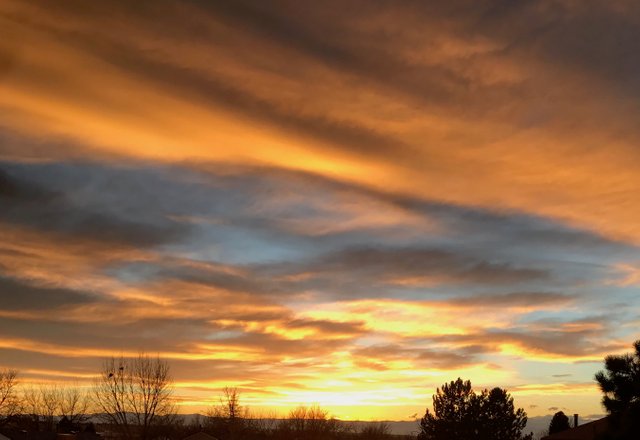 recognize position on a graph
awareness. success.
progressive ideal.