Identity Crisis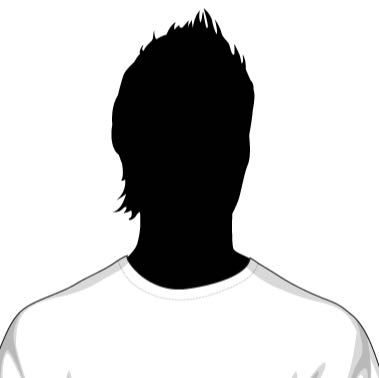 Do you ever have a day where you feel like something is missing in your life? Or maybe you feel like there's too many distractions that are hindering your daily Zin and meditation times. Maybe you, or I should probably say "I". (sticking to I statements!) Maybe I am not even sure what I want in life right now. Maybe the things I've been perusing over the past months sometimes seem so uninteresting & not very appealing at all.
Am I wasting my life away?
These thoughts seem to create an identity crisis within myself and usually makes for a long day at work or quiet day around my friends. It's not very often that I feel so unfilled, unsatisfied and unsure.. but I do have my days, like today, where I question every single choice I am making and question my current stage in life.
These days come about once a month. They're not my favorite - but I usually try take advantage of them by thinking all of it through and allowing myself to see things from a different view point than I normally do. It could be a good thing to question myself sometimes and make sure that I am on the right path that will lead to my own happiness.. right?
As soon as I figure out what or who I don't want to be.. I have just made it more clear and easier to discover who I do want to be.
I want to be ME.
Do you ever have an identity crisis? What do you do in these situations? Any suggestions?