Chat with me! I upvote quality comments! :)
Hey! I am trying different things out to cultivate more community and to make more friends here on Steemit! I invite you to have a conversation here on my blog, and if you are being real, and not just spamming me, I will upvote your comment, just for fun! All you have to do is respond to any of the following prompts.
---
---
---
---
---
1) Whats your favorite thing you have read in the past week, on or off of steemit? Book, article, poem? Why was it your favorite? How did it impact you personally? What does it make you think about?
2)How are you? No i am serious . . How are you doing? What are your personal goals this week? What little things are you doing to reach them? What kinds of obstacles are you having?
3) Tell me about something funny that happened.
4) Link me to some good music! But also tell me about it! Why do you like it? Why do you think I will like it?
![IMG_20180503_100240512_HDR.jpg (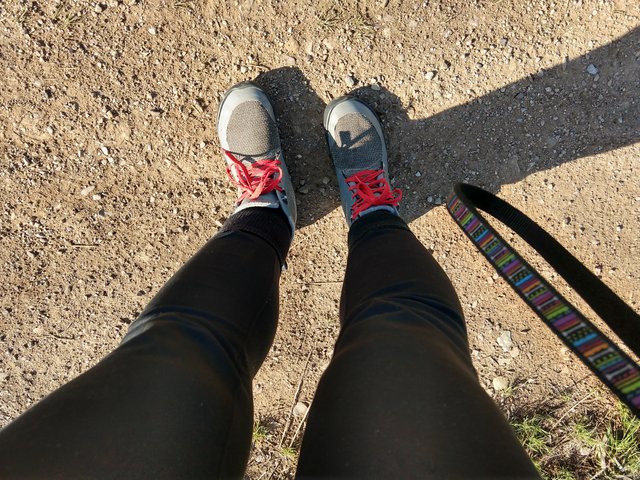 )
Yeah! That's it ! Just pick one of those things to reply to!
---
---
---
---
Thanks for chatting,