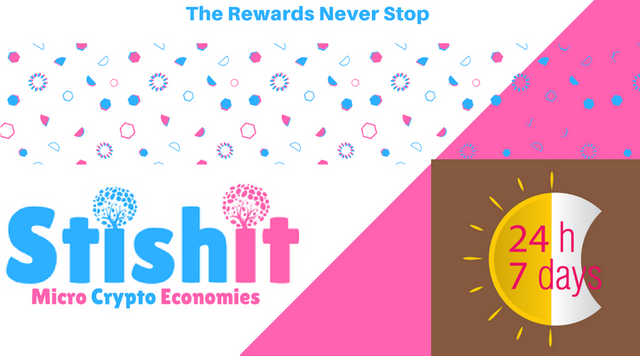 Source
---
Advisor Role at Stishit
A couple of days ago I've been offered a role as advisor for the Stish ICO over at stishit.net. In the next couple of weeks, I will be helping them to promote their ICO on different platforms, while also looking into how to improve their service.
Stishit.net is a website similar to Steemit, you can earn Stish token rewards for just about anything you do on their website. These Stish tokens currently do not have much value, but I do see great promise for them in the future.
I don't expect that my post frequency will take too much of a hit by this additional work. It's just a very interesting opportunity for me, to be able to get involved with a promising project like this.
@binkley write this personalized little bio for me on Stishit.net and I have to admit that I'm flattered to read such a positive text about myself. Thanks a lot @binkley!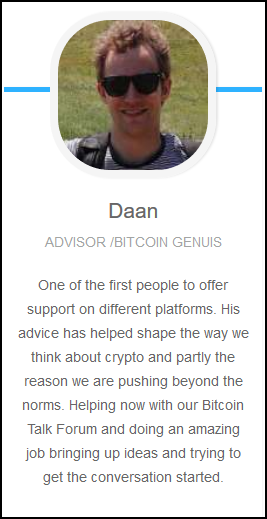 Source
I'm going to try and bring Stish to the attention of as many people as possible! Perhaps we'll even be able to turn this into an SMT in the future.
---
Increasing my Stake in Steemit
Just when we thought the Steem price was going up again, it dropped to below $0.80 during these past couple of days. I actually powered up a little bit when it was at $1, luckily not too much though.
When it hit rock bottom again in the weekend, I decided to power up a bit more, locking around 100 Steem into Steem Power.

Source
This puts me at around 1900 SP in total, something I wouldn't have been able to achieve without these low Steem prices. I'd really ought to thank everybody who has been dumping their Steem at these low prices. Just a year ago I wouldn't have thought that I'd be able to purchase more stake in Steem this cheaply.
Everything I've invested into Steem Power will be staying there for at least a year or longer. I haven't powered down since I've started blogging and I'm not planning to do that any time soon.
Here's something else I've noticed when checking my Steemworld page, finally reached 0.00% self vote!

Not that I really mind when people self vote their own posts, but I just thought it was cool to see that Iv'e gotten some pretty good rewards, without voting on any of my own posts.
---
Conclusion
Definitely check out stishit.net if you want to earn some additional rewards for posting and commenting. These Stish tokens are really easy to earn, even just by liking posts and logging in every day. I will be making sure that there is a sufficient buy wall for Stish tokens, so you'll always be able to sell them at a decent price.
Some of you may not like it when I say this, but I really mean it. I wouldn't mind too much if the price of Steem remains low for a couple of weeks/months. At this rate, I'll be a dolphin in a couple of months, especially when I power up with 100 Steem at a time. Can't wait until I reach 2000 SP, I don't think that will take too long.
Keep selling your Steem, I don't mind buying them this cheap!
---
The 4 links above are referral links and support this blog
---