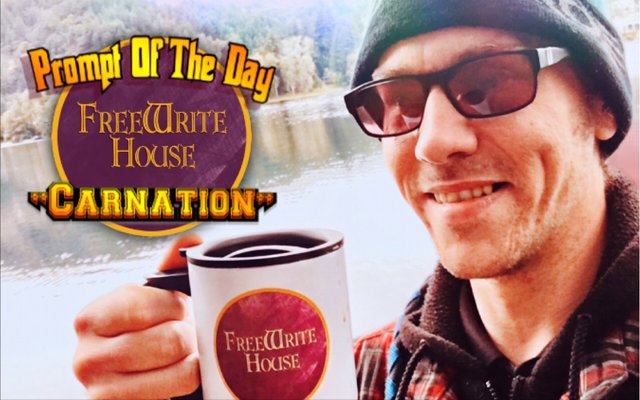 If the prompt is carnation we must be getting into wedding season 😅 such a beautiful blossom perfectly suiting for the splendour of the day!
My mother loved carnations, if I am not mistaken as it was many years ago, she would grow them nearly every year in the family farms flower garden. I learned a lot about the necessity of flowers to attract bees for pollination of crops, they aren't only beautiful they also serve a purpose.
Moving in to this time of year we see many places boasting wedding sales, often the carnation is used as a immediate relation to the events of the day a simple sign with sale and a picture of a carnation will gain the attention of any seeking wedding planner.
Seems the marketplaces have picked up on how to turn soon to be weds into busy bees attracting them with flowers just like a farmer 😅
Here is a good read on the symbolisms of the carnation even including a little about the debate of the names background 😉
Meaning & Symbolism of Carnations

Let me know your thoughts in the comments below!!!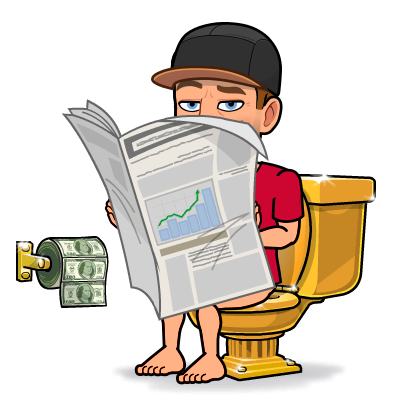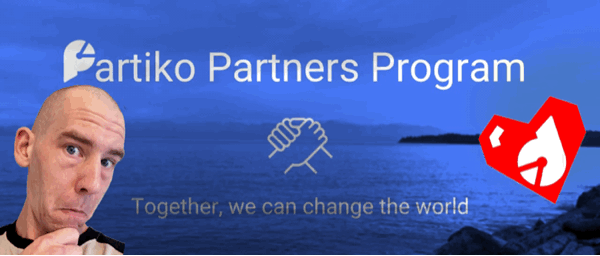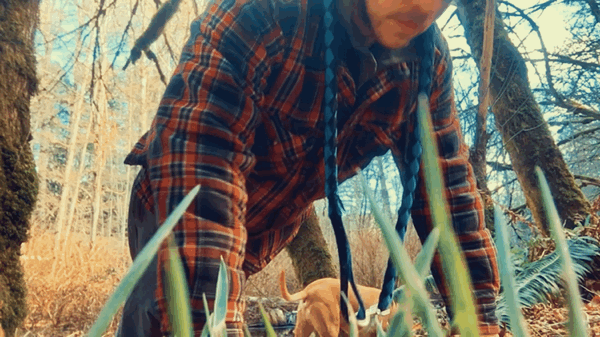 Wallet of a Minnow, Heart of a Whale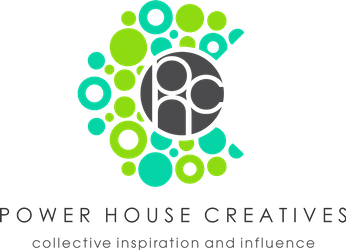 Posted using Partiko iOS