Cashed In My @Partiko Points Now Starting Over From Scratch! - I Dare You To Challenge Me!!!!

For the longest time I've been hustling to collect as many points as I could and recently I was asked how I managed to amass so many! My response was the same as everyone else, I did it through engagement!
Everything you do on Partiko except for resteeming gains you points. The individual didn't believe me, they figured as a partner I was given some large amount to start off with. "It's not fair" they kept saying not listening to any of my explanations. I hate being stuck in this situation trying to prove my innocence for something that I worked my ass off for! Seriously the points aren't really worth all that much currently, what is all the fuss about?
The same individual started making accusations against the main account @Partiko and just about everyone else on the leaderboard! They have been getting massive referrals and gaining points like no body's business, no it's not fraudulent in any way!
So as I do when someone starts flinging FUD at me, I put my money where my mouth is! I have now cashed in my years worth of Partiko points just so I can start from the bottom once again and prove how easy it really is!
I dare you, Mr.FUD, challenge me! Cash in your points and lets see who makes it onto the leaderboard first?
If you do not accept the challenge then please kindly...
SHUT THE FUCK UP!!!
PS using the remaining points on this post so I will be starting at zero, is that fair enough for you?

Let me know your thoughts in the comments below!!!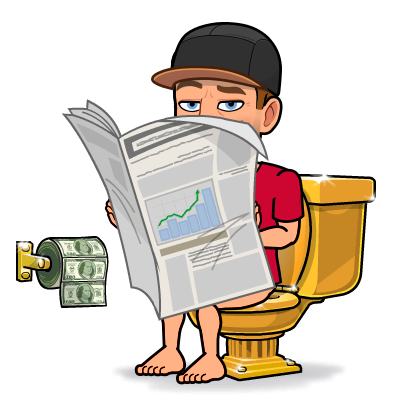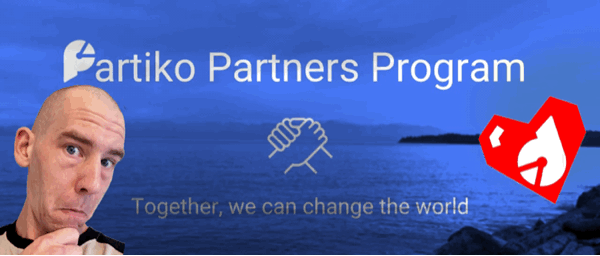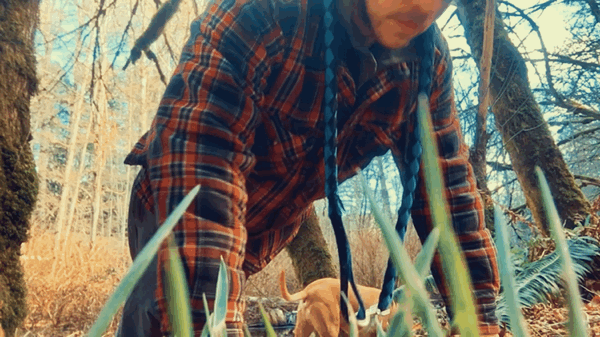 Wallet of a Minnow, Heart of a Whale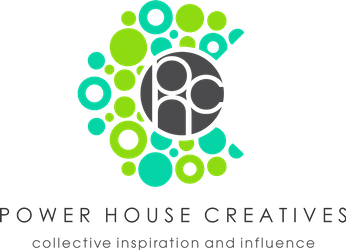 Posted using Partiko iOS