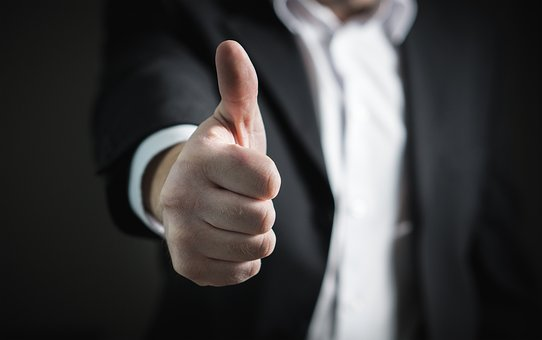 pixabay
Imagine if you could learn how to a particular skill and spend every 5 minute with that skill. Two things are involved, it's either you spend quality time at learning just one skill or learning numerous skills. Think about having free 5 hours off your regular job, what productive skill will you get engaged with that free time.
Imagine if after learning that skill, you kept going on and on and on for years. Do you realize how much skill you've have mastered as well as some decent money?
Leonardo da Vinci was believed to be one of the greatest wizards in the human history. Funny enough, a large part of his wizardry was a result of knowing how to spend his limited amount of time more wisely than anyone else.
If we could apply Leonardo's technique to ours, then am certain we'll have no problems when it comes to pinpointing the right time for ourselves.
PLEASE VOTE FOR @ADSACTLY-WITNESS AS A WITNESS HERE ON THE STEEM BLOCKCHAIN. HERE IS THE PROPOSAL:
WINESS PROPOSAL
WITNESS PROPOSAL UPDATE
VISIT STEEM WITNESS PAGE
In the bottom of the page type: adsactly-witness and press vote

JOIN THEIR DISCORD COMMUNITY HERE