Hello Steemit Friends
It's been roughly 4 yrs since I've done heroin and still to this day whenever I get a cold or the flu I always end up having using dreams. It usually goes like this: I'm feeling sick in the dream so I go on a hunt for some dope. It usually turns out that I have to jump through a bunch of hoops just to get the sack.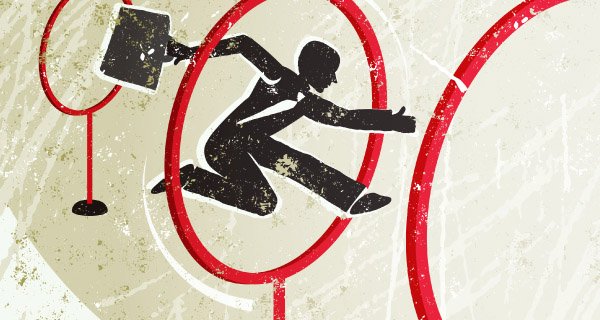 When I finally get the stuff and I'm getting ready to do it to feel better something always pops up. Usually the cops come by forcing me to put off the smoke sesh for a while.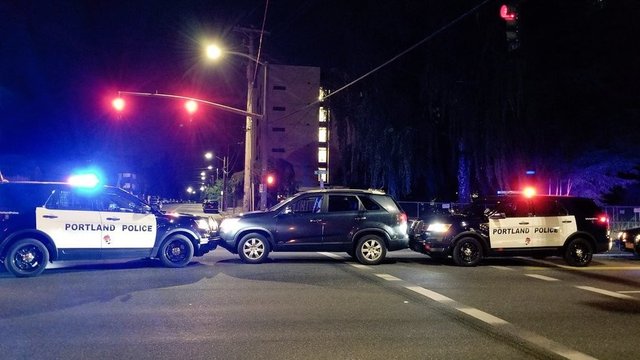 Then some of my friends come over that I don't do dope in front of so I have to wait even more or some ranger rick is getting too snoopy making me suspicious. Whatever the case it usually goes on like that until I wake up sick and angry and realize that I never had the sack the whole time.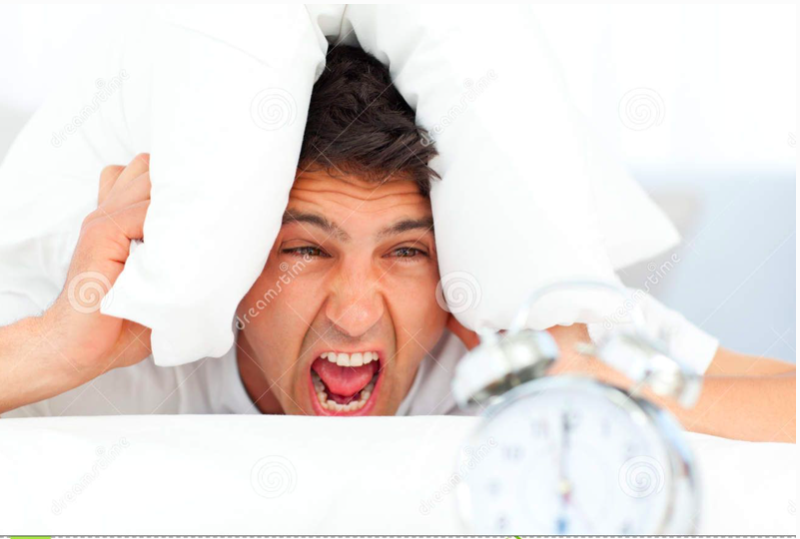 I haven't been feeling that well for the past week so I've been waking up to these mind fucks every day. I'm pretty far enough into my recovery that I'm pretty confident I'm not gonna go out and get any dope but waking up like this totally fucks up my day. Idk If this type of shit will ever go away, it's probably just some shit I'm going to have to deal with for the rest of my life but it would be awesome if it would just stop.
Well thats pretty much how my week has been going I hope all of you are having a better one than mine!
---
---
---
I have a soft spot in my heart for drug addicts. I know they are very hard to love but a lot of them are just stuck in a cycle of hopelessness. If any of you are an addict going through a hard time feel free to DM me on steemit.chat my username is also cookiekush