What Not to Say is Really, Really, Very Important Not To Say ...
I remember giving a good friend this piece of advice long ago, and him not getting it. You would think it would be easy to understand, after all is just a matter of knowing when to listen, instead of talking, but all of us struggle with this at some point in time, including me.
In life everything is a negotiation, absolutely everything. I'm not just talking about business per say, buying things, selling things, I'm actually referring to anything we do. In our relationships, you could say we also participate of negotiations, and it's probably because of this fact that the best negotiators learn when to be quiet and listen.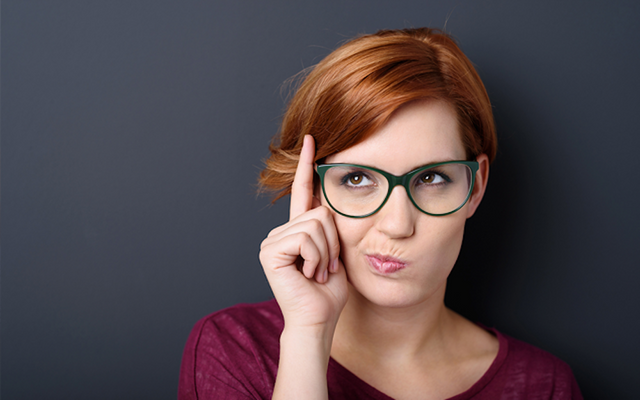 img src
Believe me, I'm not saying that we must not voice our opinion, of course not. But I am talking about knowing when to do so, or even if we have to. Ask yourself the question: Does being right mean that you won? Ask yourself that as you enter negotiations and keep that in the forefront of your mind.
Some of the best negotiation deals I've ever been part of, have been those were I kept my mind in control, in balance. Knowing what not to share, is probably more important than the things you should say. Think about that for a second.
"Knowing what not to say, is more important than what you are saying"
This is connected with being a better listener, yes, but also at becoming a more effective communicator. Sometimes when we are negotiating a situation we add so much emotion to the conversation that all we do is cause confusion.
So next time you are thinking about sitting in a negotiation table, think about that little line. Maybe it can help you as much as it has helped me over the years.
Remember "What Not to Say is Really, Really, Very Important Not To Say ..." -@chbartist
Very important:
I would really like it if those who read these posts would take their time to support, to upvote those who have taken their time to read, understand and leave meaninunful comments, in the same way that I do. From now on I will stop upvoting those who self vote on their comments, and I would suggest everyone to do the same.
Why? Because believe me: This is how you build a good network, with good people. Like this everyone can win recognition.
If you are new here reading my blog be sure to read the previous post because as I said earlier I am writing a number of them and to understand every context that I wish to teach for everyone it is important that you understand that they are interconnected step by step to build this journey of change of mentality and positivism.
Don't forget to follow @chbartist and resteem these posts if you like them. The content and conversations could be valuable to someone else, even if you don't know that person.
Wishing you all the best