Choices And The Weight That They Have.
I recently have received an offer from a man in Nantucket that owns a landscaping company, he needs a team for the warm seasons for work, housing is offered and pays $18.00 an hour.
Sounds great right? sounds better than homelessness, better than making no money. $18/hr is great! .......
It will come at a price, it comes with a heavy weight, a choice.
Nantucket is renowned for being beautiful, known for being an island for the wealthy and social elite and expensive, much more than its sister island Martha's Vineyard, in its own respects and is quite similar.
Both are only accessible by ferry, Nantucket is a 1 to 2-hour ferry ride depending how much you want to pay and in the warm seasons, the fares/fees are much more.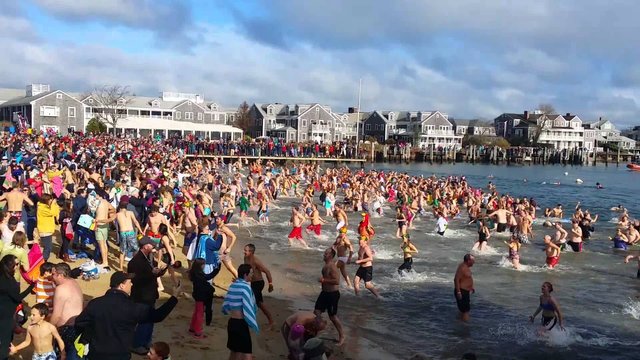 All of this means nothing to me. I am not interested in celebrities nor the wealthy people that want to enjoy the finer things in life.
My interests are seeing my daughter and making amends with my wife,
working on the island would only make this harder, a lot harder.
PROS
Not Homeless.
Making money.
Slaying a mental dragon.
Seeing a different way of life/culture.
Possible networking opportunities.
Possible other opportunities.
CONS
I don't see my daughter often.
What's left of my marriage could dissolve.
I lose my dog.
Everything will be expensive.
Crowded.
Leaving the Island will be harder/Difficulties joining the navy.
More possible difficulties
This would not be a vacation for me nor would be easy, but I don't have a lot of options. What are the risks and rewards? how do they scale?
Is it worth it?
Paradise for some Isolation and sacrifice for others.
What's left of my heart and spirit weighs deeply on this decision.
I suppose I will go this weekend to investigate more.
I wish I had more options.....
---
Sponsored ( Powered by dclick )