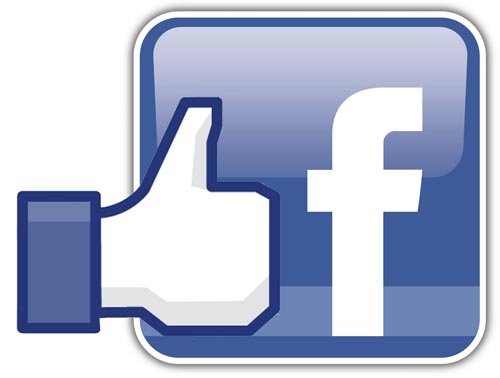 I don't know about this Steemit place, it's like....everyone on here is trying to make good content and be interesting. Like...putting together a complete thought or have a point to what they post.
I Haven't had any stupid quizzes all over my feed. I haven't see a picture of anyone's dinner in the entire three weeks I've been here. WFT? That really gets me through the day y'know. and no pictures of other people's kids...playing sports or just looking cute (ish..or ugly). I'm used to seeing this stuff, I thought it was the law. Is this site following regulations? I don't know these people's kids, and don't care if they play soccer, but since I don't have kids of my own and probably won't it's a nice painful kick in the balls that usually breaks up my day.
And I have no idea if any of your pets have died? NO IDEA. One of your pets could be dead right now, and I wouldn't know it. ...I have a grid laid out y'see where I keep track of this stuff. Like a betting pool for a final four bracket. Only I don't place bets...I just keep track of which women are emotionally vulnerable. That's important information when you're single. What am I supposed to rely on charm?!
Something could be on the news...some event in some country none of us could find a map if you put a gun to our heads...that we all have to pretend we give a fuck about. Some thing that won't affect my life or the lives of people ranting in all caps in any way shape or form, that I should change my profile picture to reflect my concern/rage/tears...hasn't been mentioned here. I'm about to leave the house, and I don't know what ribbon to wear!
I don't know what ribbon to wear, I don't know what Disney character I would be, I don't know who's pet has arthritis, I don't know who's kid graduated 2nd grade, I don't know NUTHIN...I'm just sitting here like a SCHMUCK looking at cool videos, reading funny blogs, learning stuff, seeing cool art. I made like 30.00 for posting something I worked really hard on...that's not supposed to happen. What is supposed to happen is I post a link and FB hides it and the few people who see it out of the 5000 "friends" just read the title and make a comment that has nothing to to with the point of my post because they didn't bother to click the link, or if they did, didn't bother to read past the first paragraph and didn't get that it was a lead up to a punchline.
There is NOTHING on Steemit but interesting and quality content of all manner, and people who are supportive and think about what they want to say before they say it. This is NOT how the internet is supposed to work.
Well...I am a rebel! I'm not going with the flow...following the crowd...I'm not postin nuthin interesting today, what to ya thinka that! I'm just gonna sit here and think about your dinner.
Don't want to post a pic of your dinner? Ha! that won't stop me...I'm just going to picture it in my head. I'm doing it right now...yeahhh...that's some nice pasta salad right there...looking good! Looking reaaaalllllll gooood.