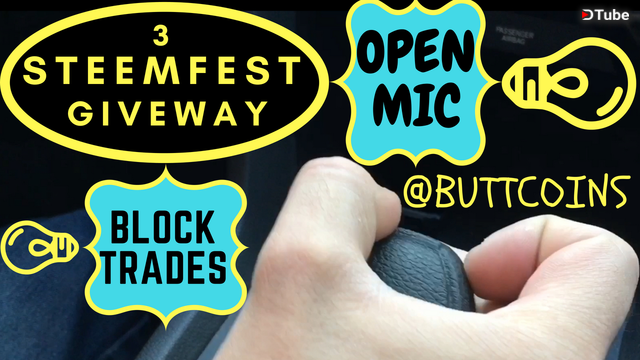 ---
STEEMFEST 3 giveaway GETAWAY
@Buttcoins is going to STEEMFEST 3!
One way or another!
This cellphone video Giveaway is right up my alley.
So want to say thanks to Open Mic and Blocktrades for sponsoring this sweet opportunity. Cheers to @anomadsoul and @luzcypher for supporting!
here is the post link for the giveaway:
https://steemit.com/busy/@anomadsoul/make-a-video-about-yourself-and-win-a-ticket-to-steemfest
Is Steemit gonna make it? What is the future?
For me the most important question is...
Do you enjoy engaging on steemit?
If yes... why?
If no.. why?
Those are my questions. I ask these questions to myself. Then I choose to move toward the reasons I said yes.
If the no's ever becomes so big that they swallow up the yes's.
Then yes.... I would be out of here.
Yet at this point Steemit has been enhancing and motivating my creativity!
This is for me the vitality.
Plain and simple, Steemit has given me more connections and resources to learning in the last year. I have found many outlets for my various interests and the whole thing fluidly aligns with all my favorite discord families.
For me it is this overall learning and support vibe that keeps me here.
It is what I find nourishing to my life.
Which means I care less about all the imperfections of Steemit.
As currently it is a perfect Joy to be co-creating in this wild Blockchain rabbit hole.
I am pumped to be coming to STEEMFEST 3! I have always preferred face to face. So to engage in the 'real live' stream of life, with all the folks that I have been hanging in chat rooms with....
well, I cant wait!
Steemfest is simply the best peer to peer ratio meet-up going in the Steemosphere and im all about checking it out!
Kraków or bust Baby!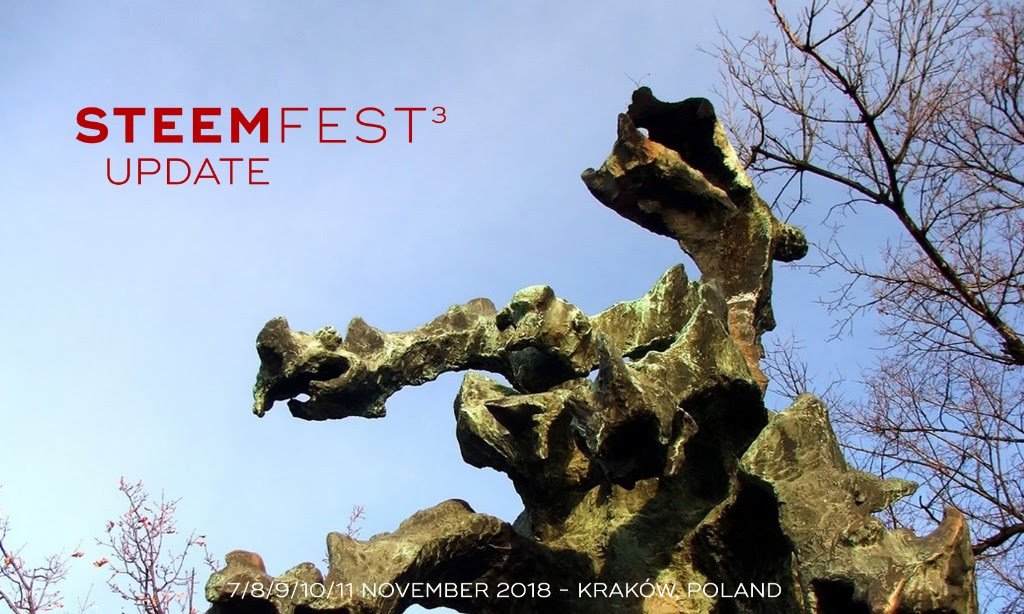 Now i tend to leave the bodies of my posts empty. But as there are lots of links necessary to the Giveaway rules. I'll toss in a few post links of my own here at the bottom.
These posts highlight my direction here on Steemit and who i am creatively.
First 2 blog links:
https://steemit.com/travel/@buttcoins/raising-kids-in-a-brave-new-world-20171226t41740955z
https://steemit.com/travel/@buttcoins/so-what-if-i-m-proud-hostal-del-lago
And 2 Sketches: