Subject: Team Building Ideas? (Blockcorp Roleplay)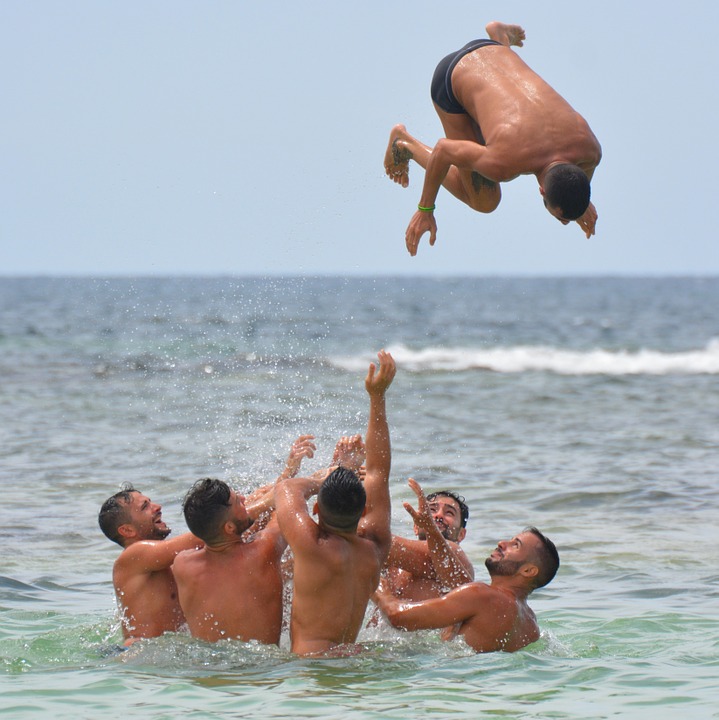 To: [email protected]
From: LiteralSteve
Subject: Team Building Ideas?
Hi Paul
I've taken your advice on-board about team building, and have had some great results. So far, I've built:
A human pyramid
Actually, I'm hoping you can help me with this one
I don't actually know what else you can build with your teams. The skinny fellow on the bottom of the pyramid - Timothy - is getting a bit tired, and I've promised him he can go on top in whatever we build next. But I'm really lost for ideas.
I guess I could just ask them all to stand on each other's shoulders and say I've built a really long pole?
Anticipating a prompt response, as I'm not sure how much longer Timothy is going to last.
Many thanks
Kind Regards
Literal Steve