Are you interested in investing in a new startup?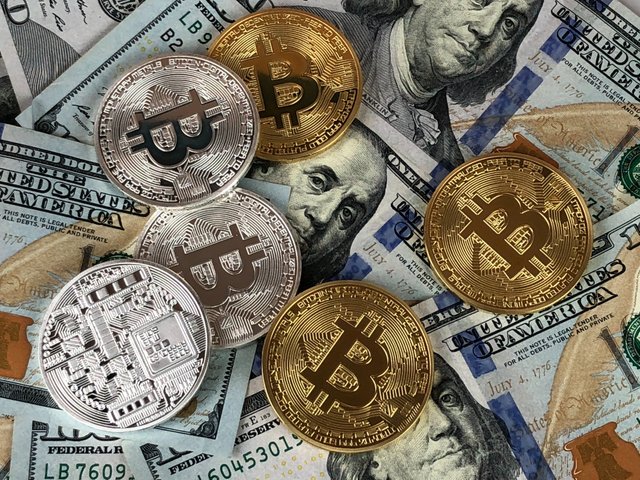 Because of the public nature of this post, much I cannot divulge of the plans of this new startup, that is designed to function from the start as a scaleup, that I (the Founder of said startup-scaleup) am presenting you with the opportunity to become a de facto stock holder, by holding share certificates issued through an not-for-profit administration fund of said startup-scaleup, that I'll be serving as its Chairman of both entities, as well as the President-CEO of the newly to be incorporated entity holding the B.V. category if legal incorporation.
You can ask for more information about the ideas and the KYC procedures by sending a mail to [email protected], and saying that you are interested in investing in this new venture, with your place of birth, place of current residence, if you are willing to send a copy of your passport and the amount that you're interested in investing in.
There's going to be 2 classes of share structure in this new venture, common share and class A share, with in this Alpha Seed round, only common share is available to be bought by private and/or public investors and the class A share only destined for the team and/or institutional investors.
Prices of the shares are starting @ € 0,01 per share. Minimum buy-in is € 75,- for a share certificate for 6.500 common shares (including € 10,- administration and notary costs). Minimum buy-in of € 250,- is including adm. and notary costs, so € 750,- would be 75.000 common shares.
With your help and investment will be able to either make preparations and/or even do the first private ICO/STO round and/or start with production of the demo software needed to start the tech-marketing business arm of the new venture.
Because the plans cannot be divulge publicly, only mention of the technology / plans we'll be using / pursuing can be mentioned broadly, few examples being; Blockchain, AI, Machine Learning, Tech-marketing, IoT, Inclusivity, & Community building.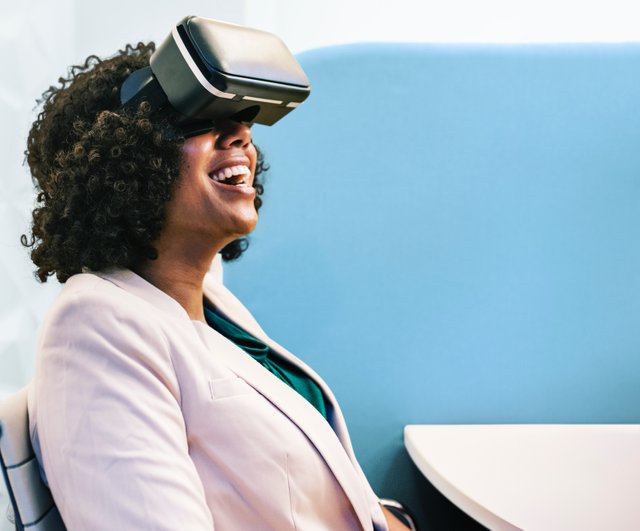 Can pay for the certificates with fait or cryptocurrencies.
Interested send an email to [email protected]
For investment sums above € 1.500 there's a special rewards program active untill Jan 31st 2019. If also interested and eventually able to invest at least said amount, then ask in your mail for more details.