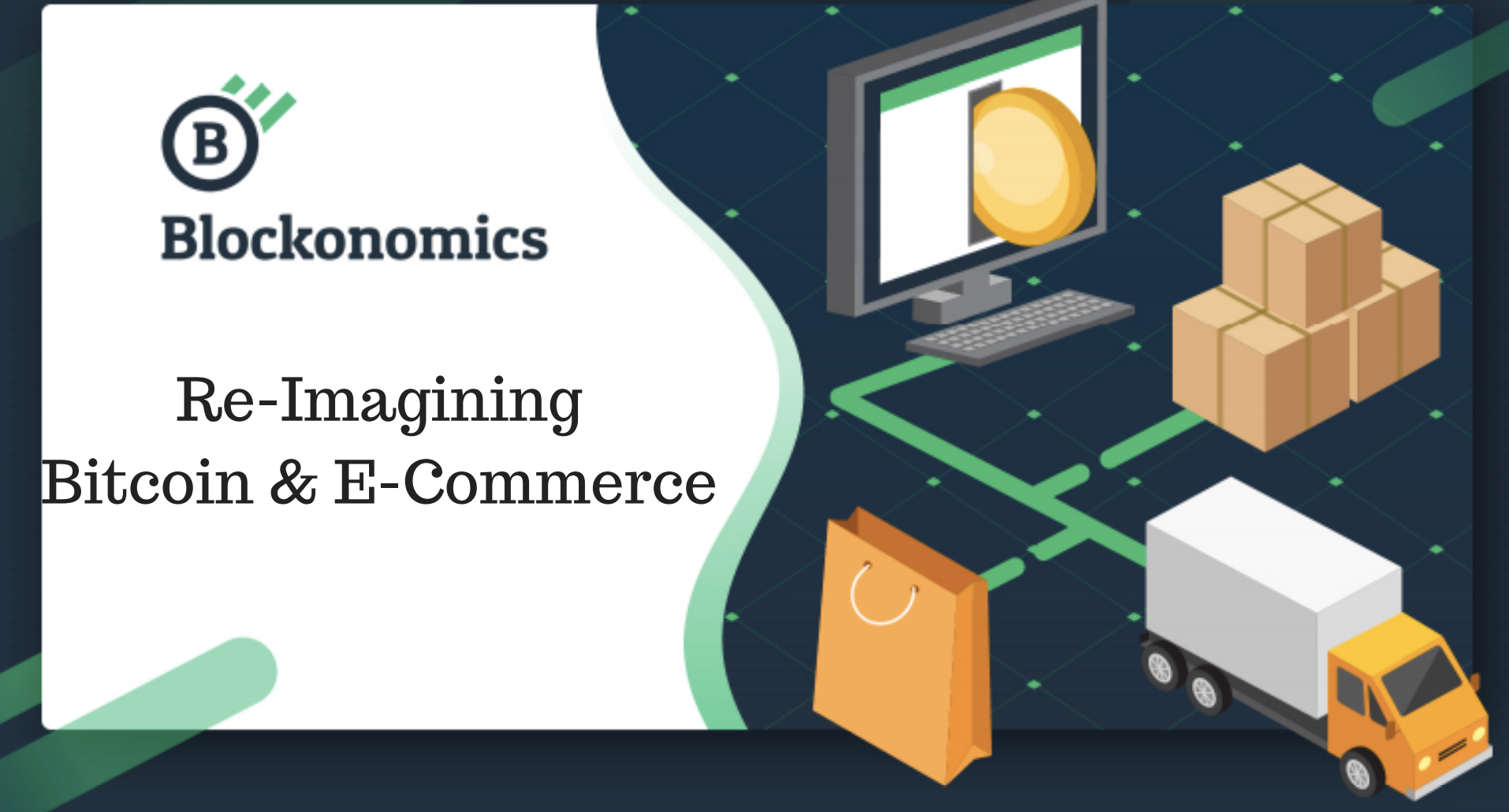 Bitcoin - what future awaits him? Some say that his days are already numbered, others-on the contrary, believe that Bitcoins have yet to appear before humanity as a single cash equivalent. According to some estimates, its cost can jump over the mark of a million dollars in 2024. Whatever it was, the chances of a second scenario will be greater if Bitcoin is used in real life, outside the crypto world. And there is such a project! Blockonomics is a solution for introducing Bitcoin into e-Commerce, which will make it easy to use everywhere, whether it is ordering goods via the Internet or paying for something in the real world. In our current analysis of ICO project Blockonomics.


Problem
Almost immediately after the spread of the home Internet to the masses, began to appear resources for ordering goods via the Internet. At first, payment was physical, at the time of receipt of the goods by the customer, then electronic payments appeared. And those entrepreneurs who kept pace with these technologies, at the time received significant competitive advantages, earning huge fortunes. Now there are crypto-currencies. And those entrepreneurs of merchants who will be the first to solve the needs of crypto enthusiasts in food, clothing and other necessary products, obviously, expect a lot of profit.
There is a lot of talk about it. But, as for the case, there is no significant progress. Crypto optimists still have to withdraw the currency to Fiat on their own to buy, elementary, bread. The urgency of solving this problem has long matured, like a liquid Apple. Who will pluck this fruit?


Project team
This time I want to start with the team. The project Blockonomics originates in 2015. When a group of enthusiasts, captured by the idea of creating something useful for the industry, creates a service that everyone can control their Bitcoin wallet. Something like a car alarm, just for the wallet. Over time, this solution began to grow with the functions of convenient and secure Bitcoin exchange. This is how the module appeared, with the help of which merchants can accept payments for goods and services in Bitcoins, and consumers, accordingly, can safely and quickly carry them out.

Decision
Blockonomics is a e - Commerce solution enabling convenient, fast, reliable and safe service to customers, accepting payment in Bitcoins.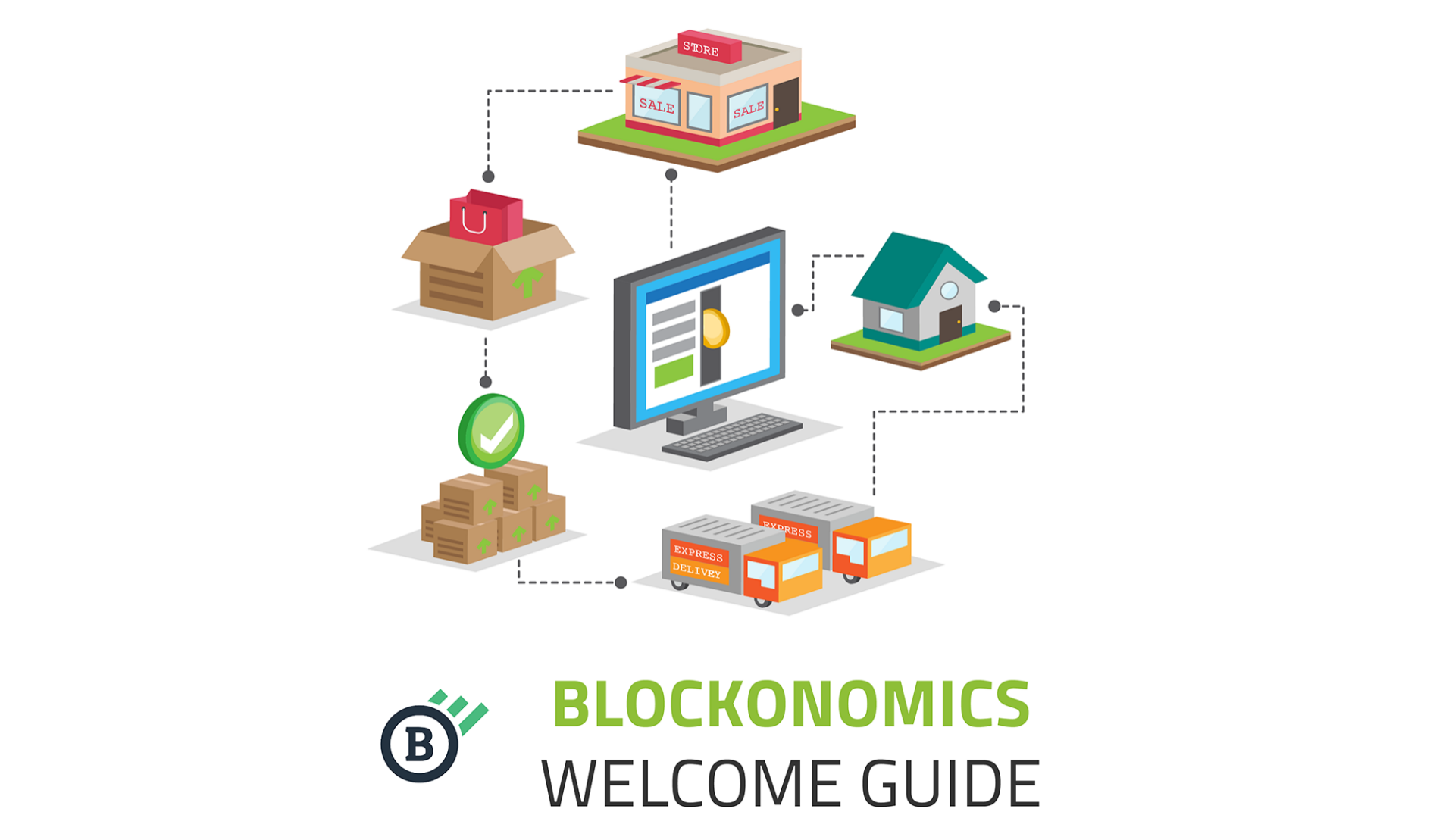 The purpose Blockonomics to make life easier for Bitcoin fans with reliable service.
As a product, Blockonomics is a Bitcoin wallet that has the following features:
control function of your Bitcoin wallet. It displays all transactions with the wallet;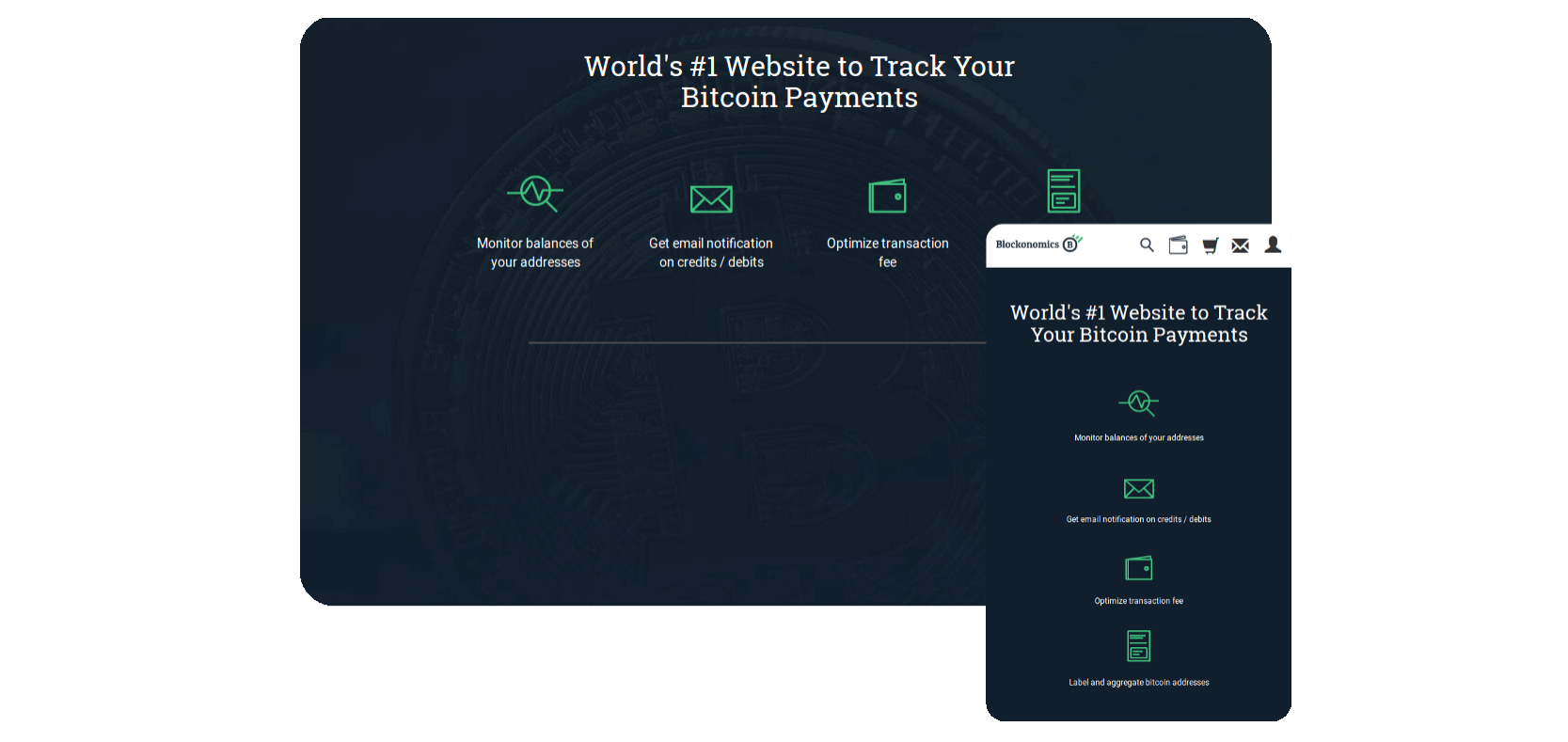 the function of equivalent exchange. With it, you can send Bitcoins, and not worry about the price changes during the transfer. Plus, all transfers are encrypted for privacy;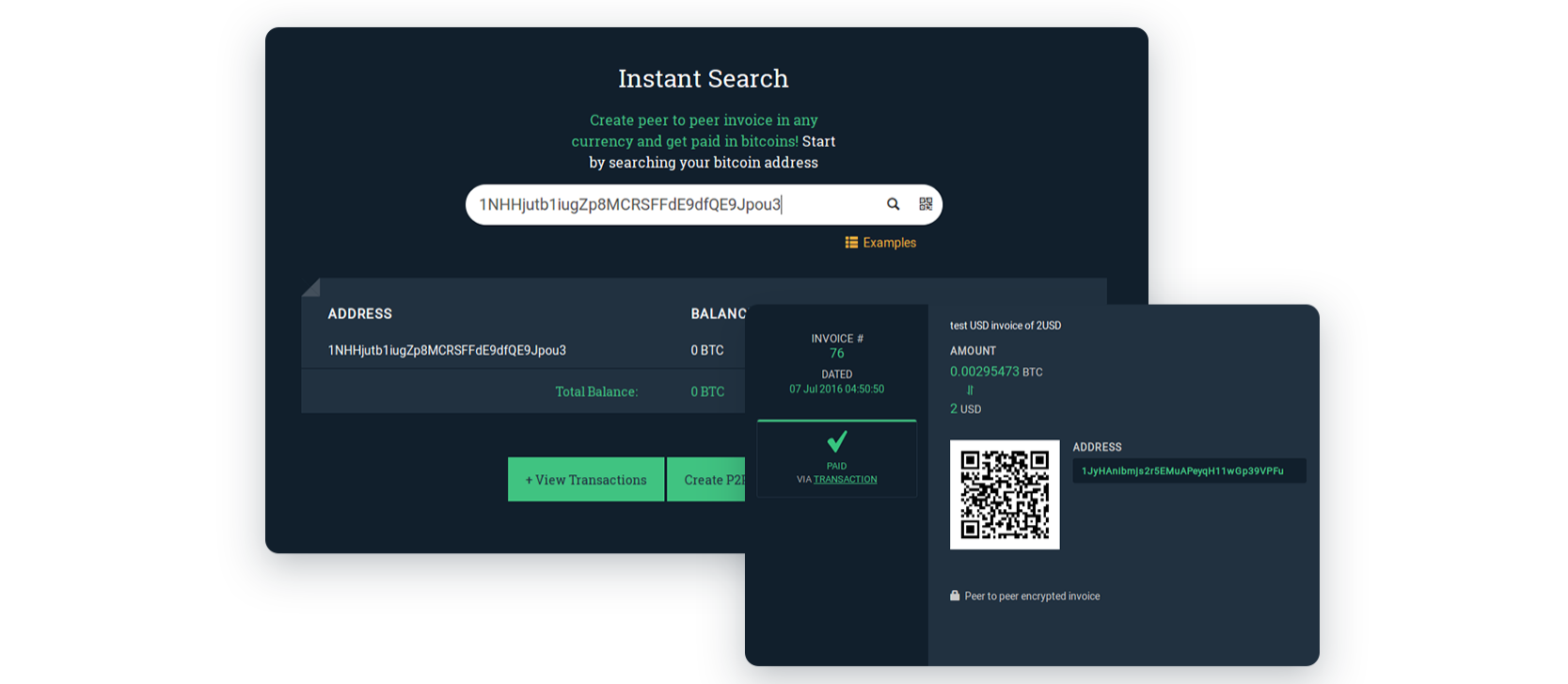 chain block Explorer. You can use it to track transactions, find sources of value;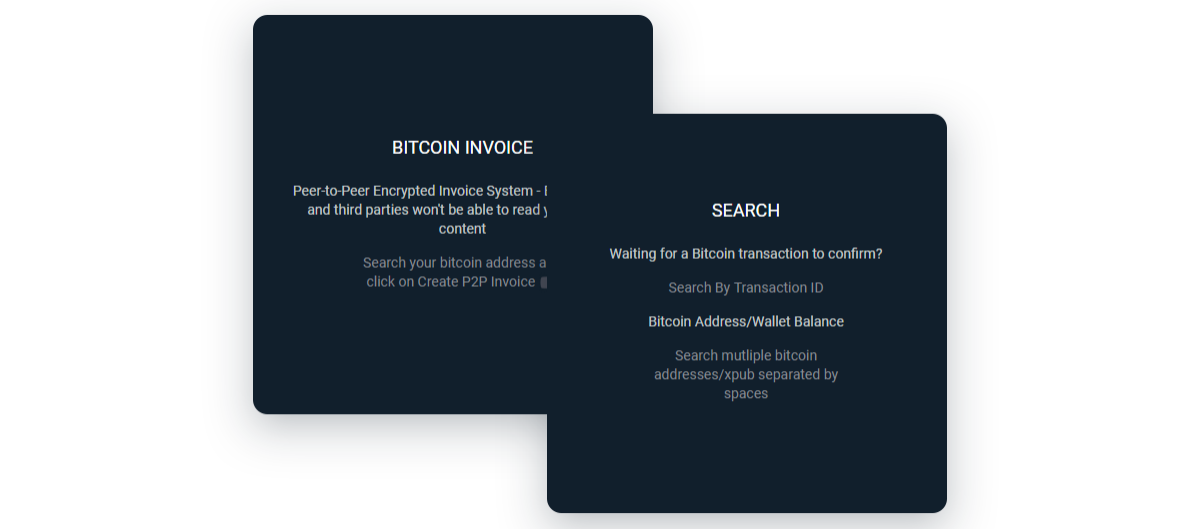 plugin for e-shops. With its help, an entrepreneur can accept payment for his Bitcoin wallets. No KYC identification is required for this purpose. Plug-ins are easily integrated into many popular engines to create e-shops. Such as, for example, Prestashop or Woocommerce. It seems that taxes on business activities can also not be paid. Since there is no legal basis for cryptocurrencies yet, and all transactions are confidential for third parties;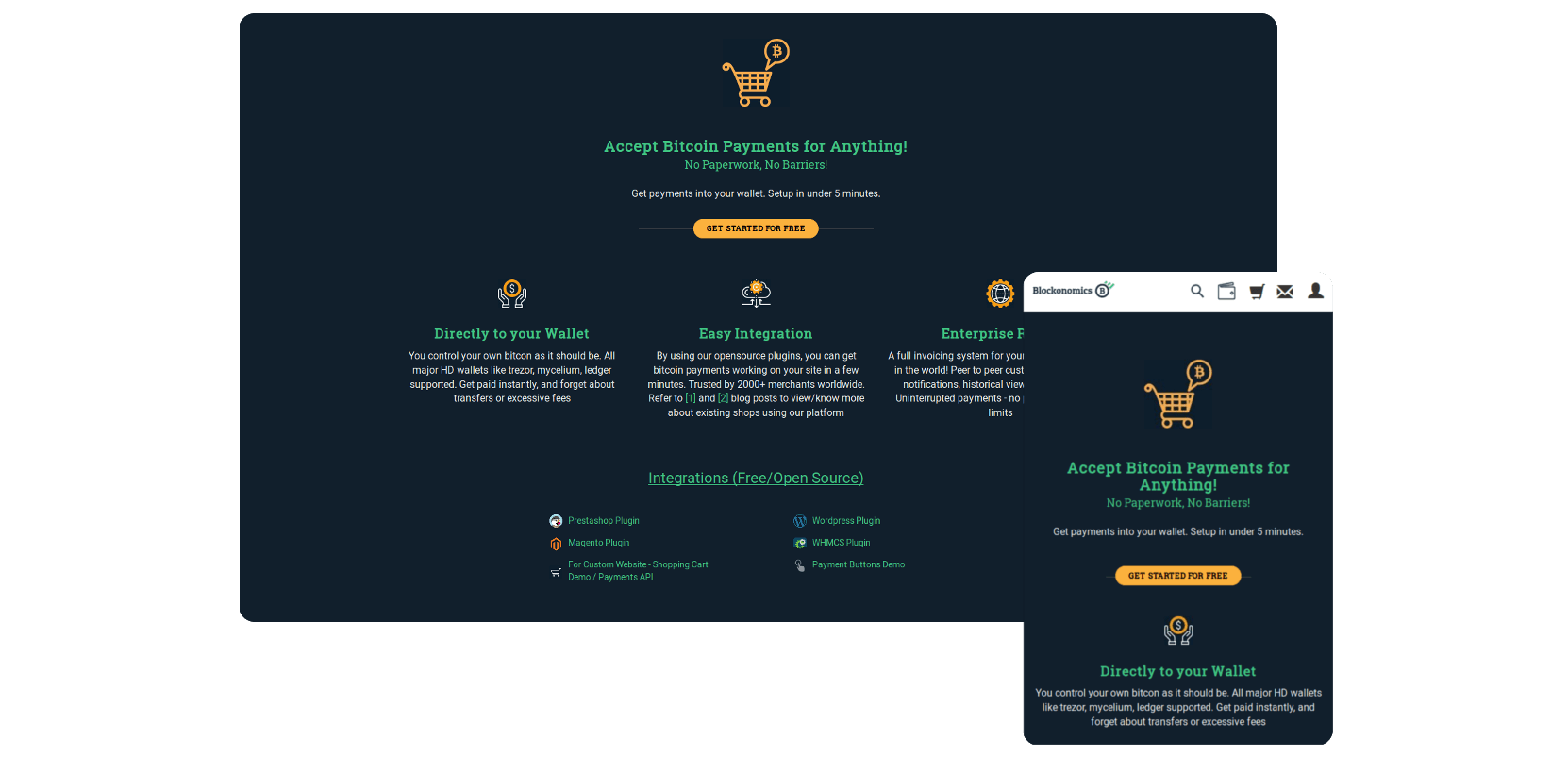 send Bitcoin by email. It can be used to send Bitcoin to friends or relatives by mail. The mail comes a link to the wallet and the key to enter. Even if a person has never used Bitcoin, the intuitive interface will help him to make any purchases in the stores that Blockonomics is integrated into.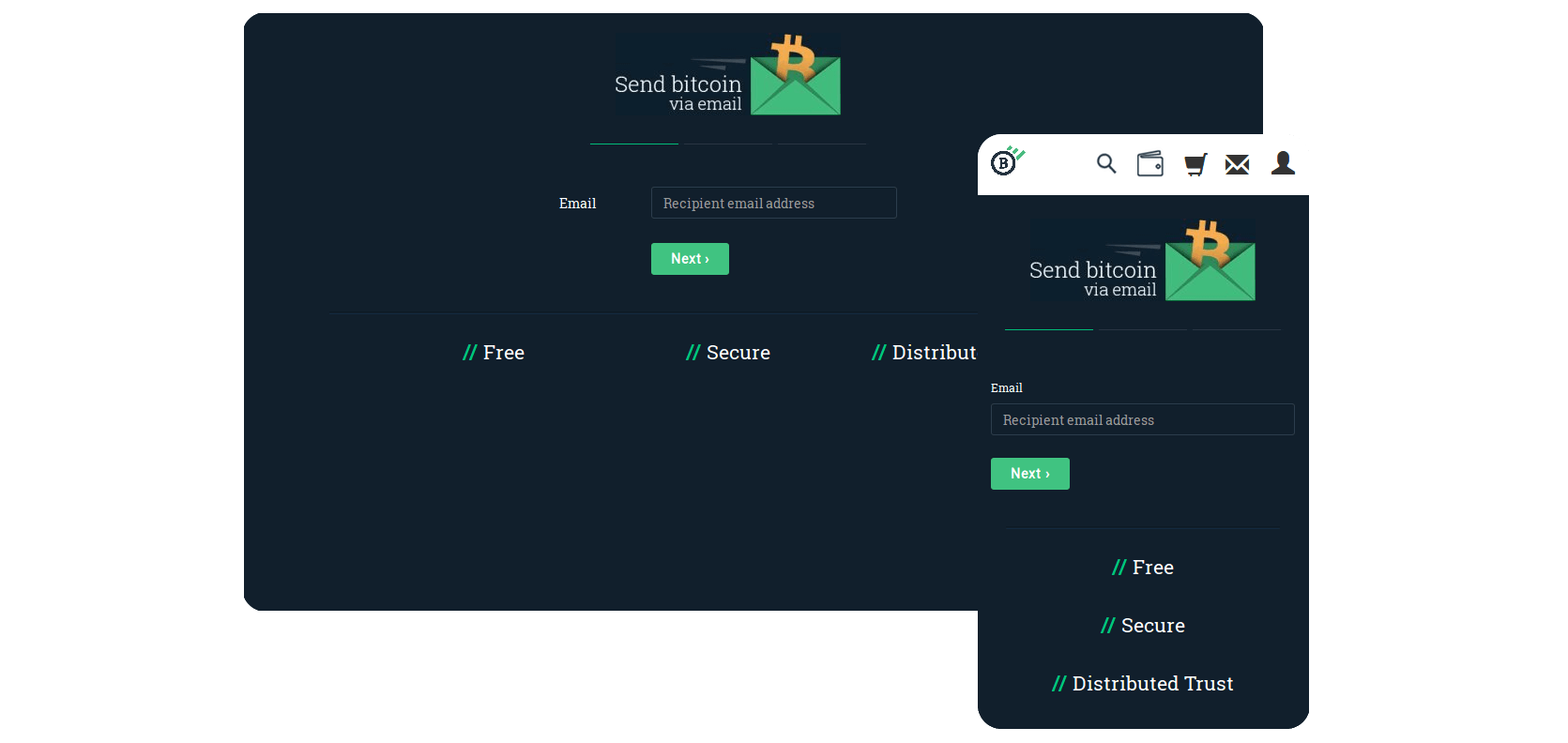 Service Blockonomics has received hundreds of e-shops around the world. ICO is held with the aim of raising investment on a global scale.


ICO
Token name: BCK
Pre-Sale Starts/End: 1 July 2018 - 31 July 2018
Main Sale Starts/End: 1 August 2018 - 15 August 2018
Tokens Allocated (Inc Bonus): Pre-Sale - 450,000,000 (45%); Main Sale - 100,000,000 (10%)
Target / Cap: Pre-Sale - $7.5m; Main Sale - $2m
Effective Price / BCK: Pre-Sale - $0.01666667; Main Sale - $0.02
The distribution of tokens is as follows: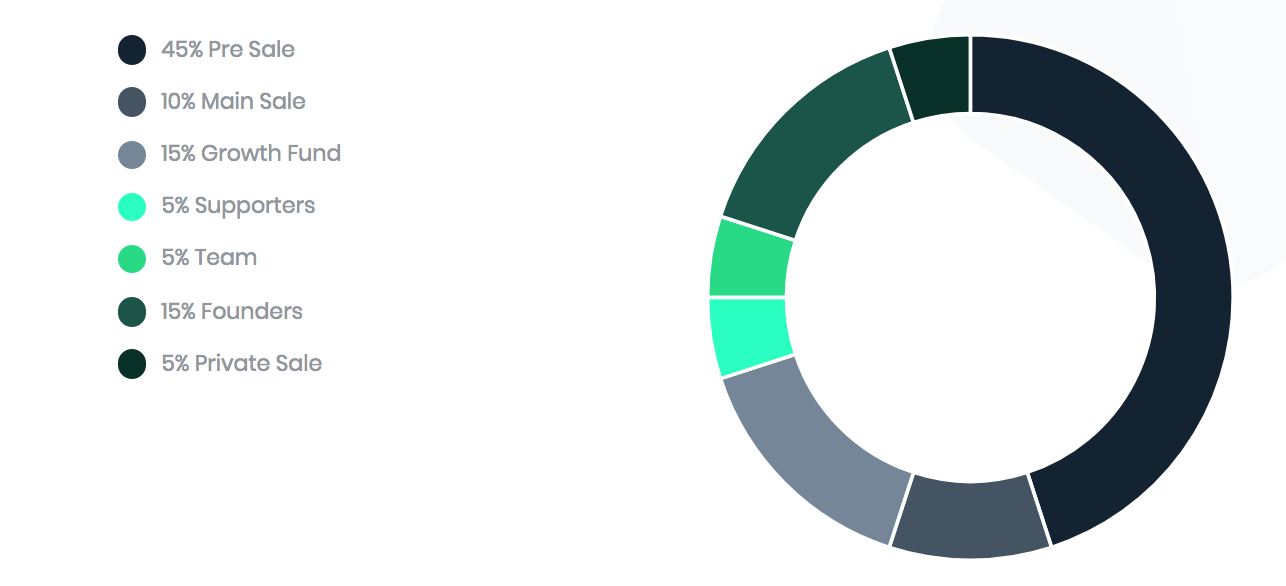 The funds will be used as follows: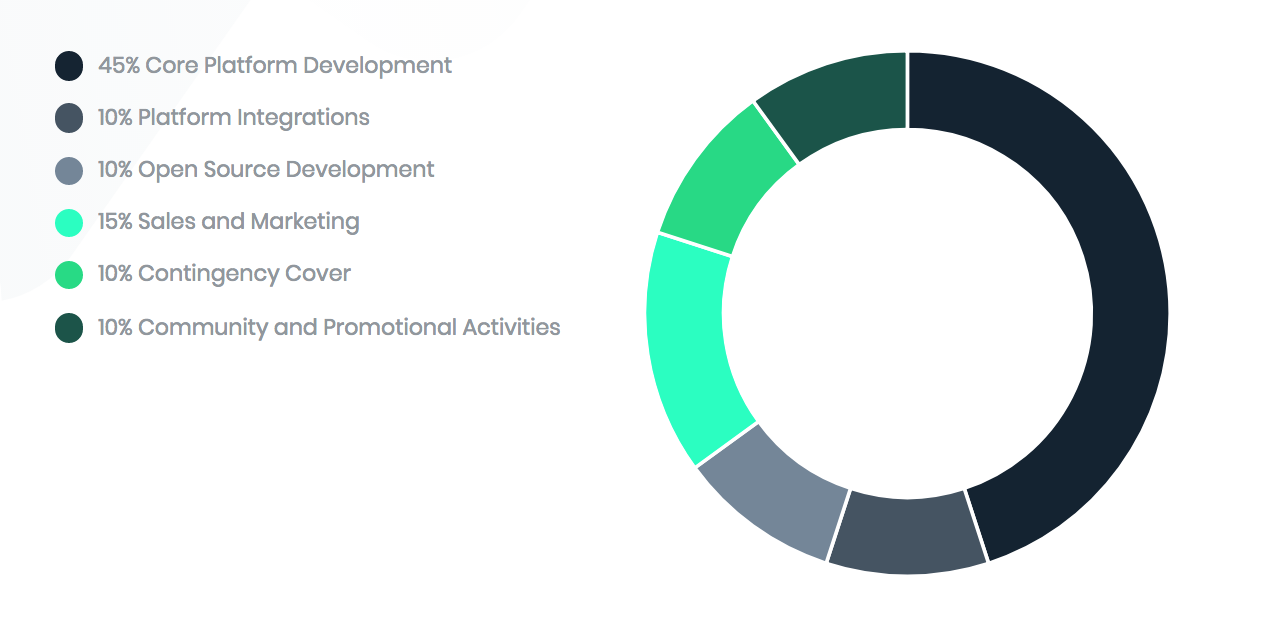 Summary
Blockonomics has a large number of advantages, if we talk about the success potential of this ICO. This is the readiness of the product, and the presence of a large customer base around the world, and high ratings on ICO listings and a well-coordinated team. Now the ICO is just beginning and BCK tokens can be purchased at the best offer.

Official resources of the Blockonomics project:

WEBSITE: https://ico.blockonomics.co


TELEGRAM: https://t.me/BlockonomicsICO


WHITEPAPER: https://ico.blockonomics.co/docs/Blockonomics_Whitepaper.pdf


ANN THREAD: https://bitcointalk.org/index.php?topic=4421484


FACEBOOK: https://www.facebook.com/Blockonomics-1619324884975855/


TWITTER: https://twitter.com/blockonomics_co


REDDIT: https://www.reddit.com/r/blockonomics/


MEDIUM: https://blog.blockonomics.co


YOUTUBE: https://www.youtube.com/channel/UC_r4KjaRoPG55_gK-7hQCsw


GITHUB: https://github.com/Blockonomics

AUTHORSHIP:


MY BITCOINTALK USERNAME: klimenok1991


MY BITCOINTALK PROFILE LINK: https://bitcointalk.org/index.php?action=profile;u=1238493


UNIQUENESS 100%: https://text.ru/antiplagiat/5b40edecd0dae