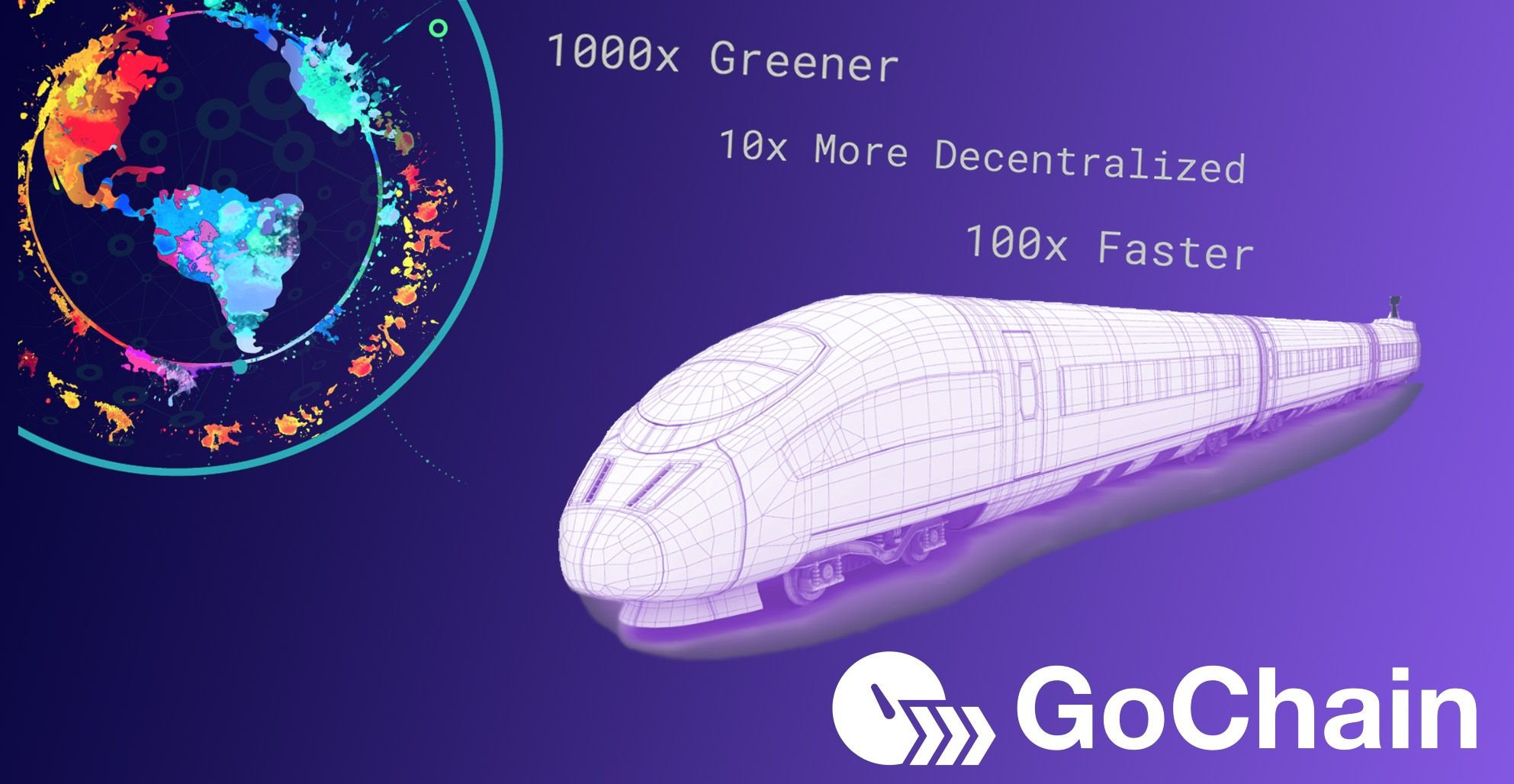 I made this custom graphic
as a header for my original winning article about GoChain back in May This year. It's been used a few times since. I reposted an edited version of the article onto my linkedin crypto network and it now comes up in Google Images if you type Gochain. It's also a high res (2,000px) jpg, which I made from existing elements with some keying and blending layer techniques in Photoshop and some custom text which described GoChain's obvious killer attributes.
I just noticed that it's even being used by another entrant in the second GoChain article contest by @originalworks. Well they say imitation is "the sincerest form of flattery". I've used the image again in my new article about GoChain and it's inspired me to think about designing something unique - watch this space !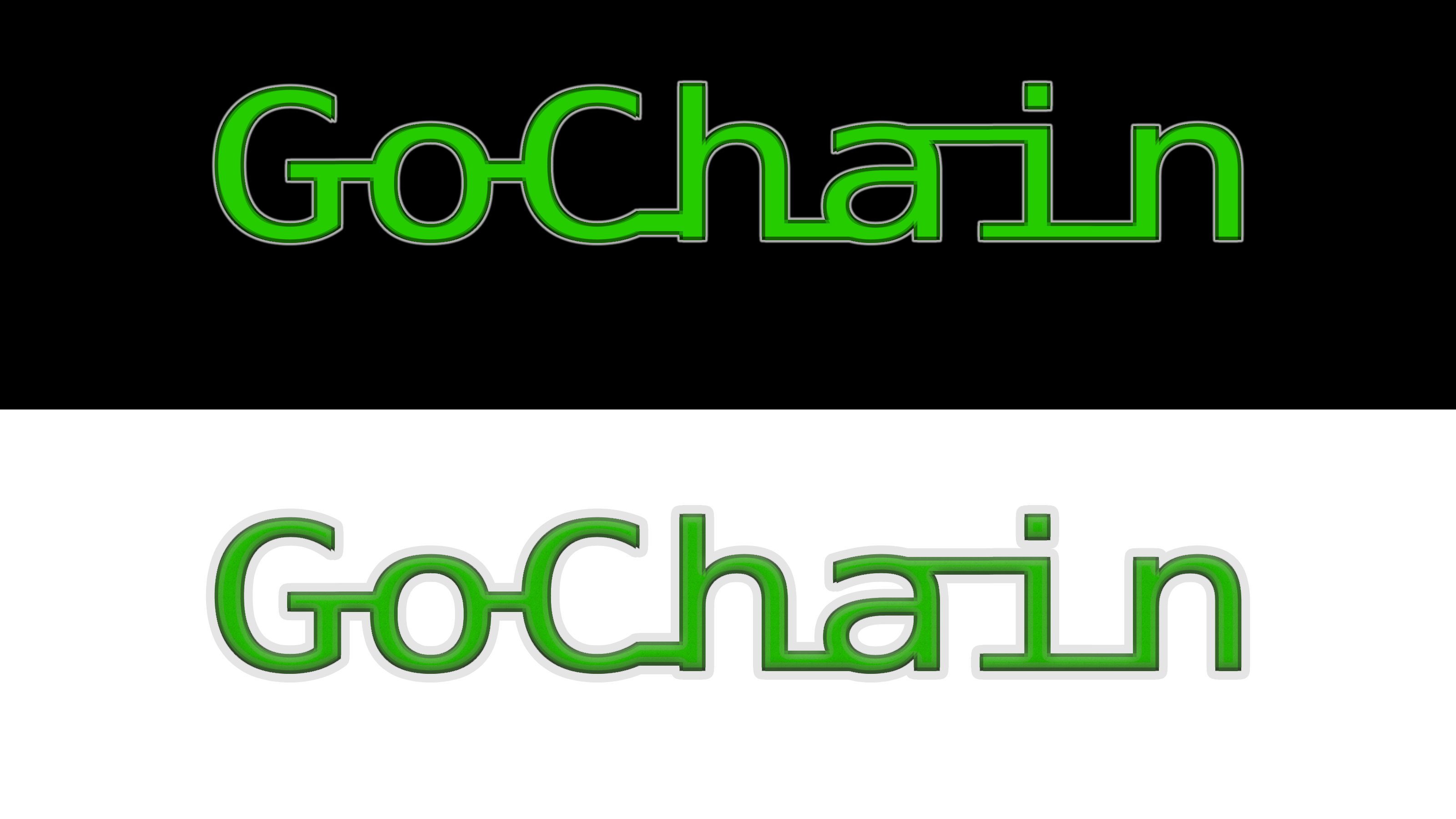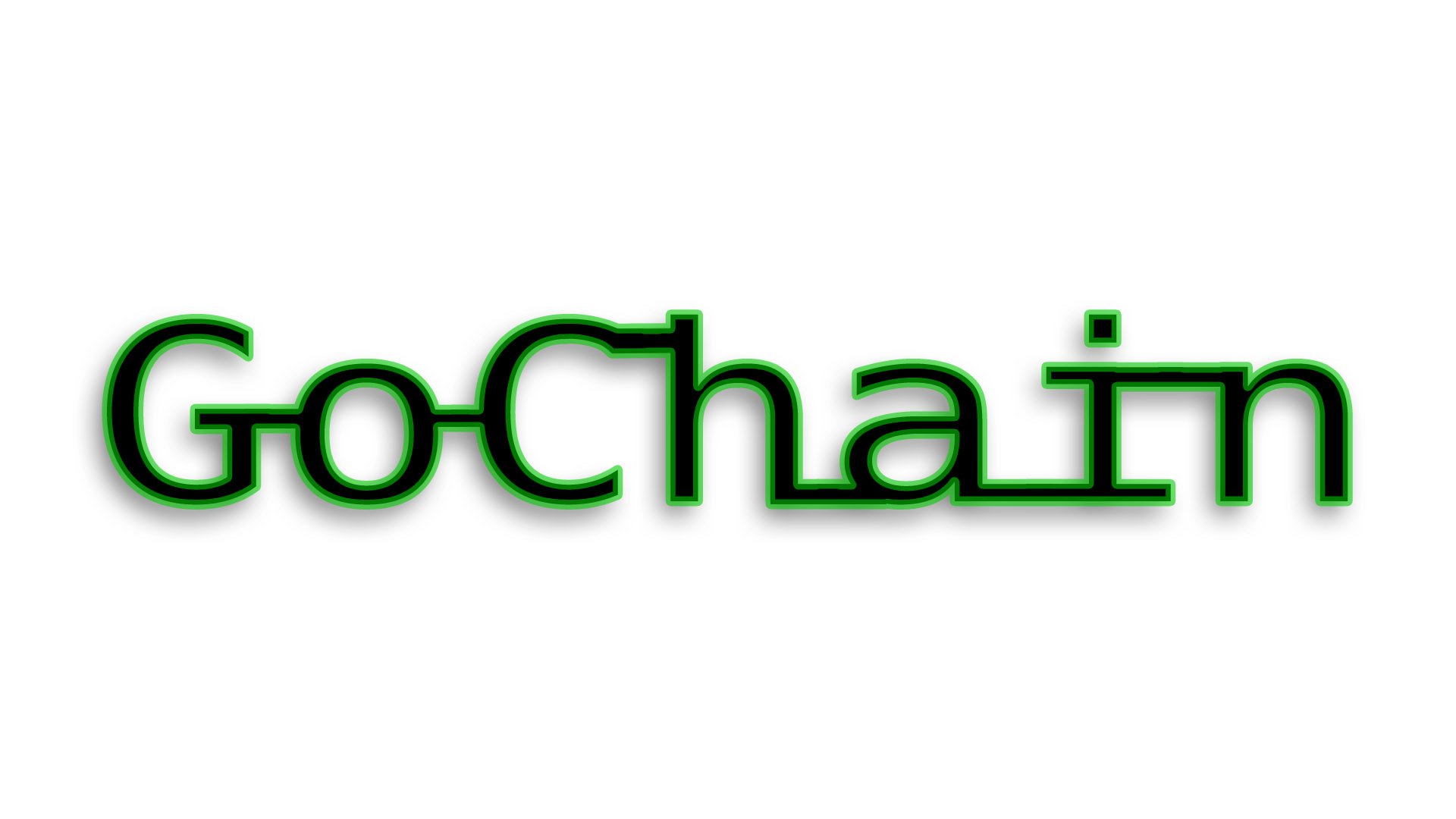 gochaingraphic2018