How to give your ICO the Kickstarter treatment
In 2009, a revolutionary website launched that allowed anyone to create a campaign to raise funds. So long as someone believed in the project, they could pitch in on the promise of receiving a finished product later down the line, for better or worse. Sounds familiar doesn't it?
Kickstarter was a master stroke idea for its creators and launched the crowdfunded genre of sales marketing into mainstream. It heralded a new field of marketing, spawning multiple competitors devoted to cashing in on the success.
What does Kickstarter have in common with ICOs?
You may not realize it, but by creating a utility token you are, in fact, running a crowdfunding campaign. You are selling the idea of your product to future consumers. If they believe in your project enough, they will send money to you toward the goal of a working product and the ability to gain the tokens required to use it before the general populace.
See what I meant by sounding familiar?
With that knowledge, we can crack open this pearl of wisdom that's been laid before us and really dig into the lessons we have learned over the years of crowdfunding successes and failures. Kickstarter's case studies are so wide and varied that we are not focusing on a specific Kickstarter project. We will be focusing on the best practices learned from the crowdfunding revolution as a whole to squeeze as much as we can into this one article.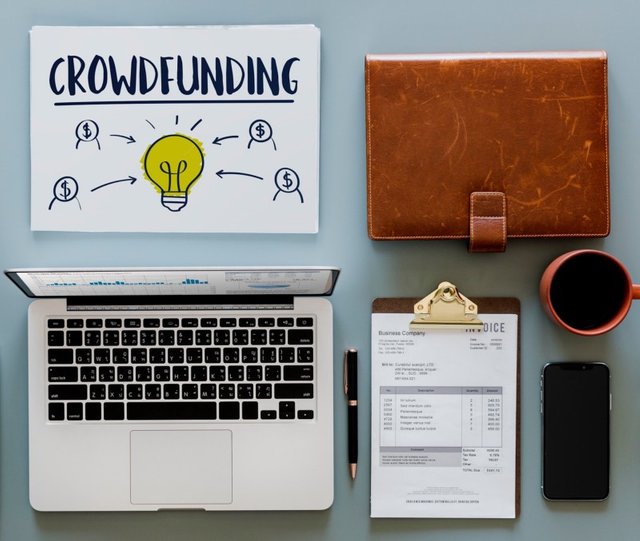 Know Your Audience
Contrary to popular strategies in the ICO space, when marketing a utility ICO, you should not be marketing to investors. Instead, you should be targeting and marketing to future clients or users of the product. A large number of "cryptocurrency investors" will, more often than not, be there only for short term gain with no actual care for your products asides from how much money it makes them.
These people buy in at ICO and immediately sell on exchanges.
These aren't the brand advocates you want to fill your fanbase with.
You want people who will use your future platform or service as they will become your most zealous supporters. Focus your efforts on retaining these people's interest to your project and others will be drawn to your success.
On any non-technical document, limit the use of jargon only to where strictly necessary and limit it to the field your token relates to. It may be hard to imagine for us crypto veterans, but most of your clients will not have an idea on how your blockchain project differs from their traditional server-based programs. It's your job to help them see the advantages your system brings. Heavy use of crypto slang can make them feel alienated and turn them away from your project.
So called "cult followings" in particular are invaluable to a project. They spread news of your platform by word of mouth, are more likely to share news and updates from your team, will participate further in community events, and generally tend to be a lot more forgiving when things don't go exactly as planned.
Have a Clear Goal
When pioneering an ICO, developing a whitepaper, budget plan, and a roadmap with a specific end goal in mind should be your first steps. Have these documents ready and easily accessible. As tempting as it may be to add bells and whistles to your platform, you should keep one question in mind before adding features to your initial launch.
"Is this going to inhibit us from launching the product within budget and on schedule?"
This question will force you to take a larger view of your project.
Is this feature going to inhibit us from launching on time?
Will this feasibly cost more to develop than we have alloted?
These are all questions that must be asked before any extra features not originally planned are put into the production schedule.
This is also known as an MVP (minimum viable product) approach and it is prevalent in the software industries, but it is just as applicable in most ICOs.
If any feature negatively impacts the original platform or schedule, it should be taken down in a detailed note and filed away for the future. Set your customer's expectations. Saving an idea for later down the road turns what could have been a delay announcement into an update with more features.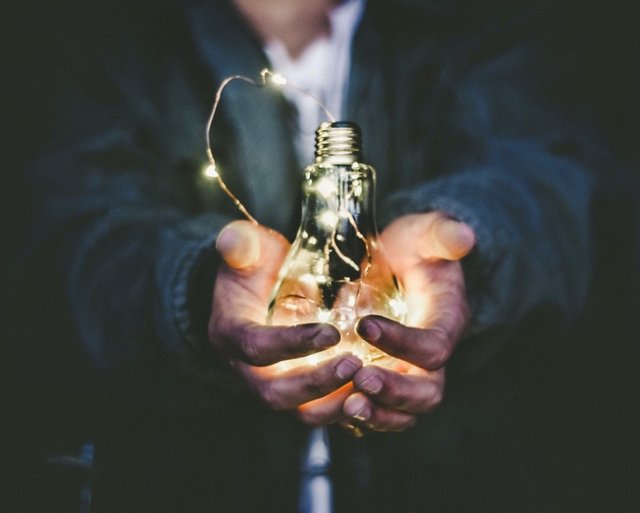 Have Something to Show
Too many platforms issue a promise of product without showing a prototype or the development behind it.
Without showing a clear picture of where the project stands and how it is being developed, potential investors will be more likely to second guess your product's viability in the market. Blind faith takes you only so far. Shedding some light on where you are at in the program will give not only clarity, but peace of mind to your future clients and knowledge that their ICO money is not going to waste.
This should be an ongoing process. Consider it "investor relations" like you would in a publicly traded company.
Market Your ICO Heavily
The best success stories from Kickstarter never once relied on just the traction they could get from the native site. They launched campaigns, published press releases, stepped forward to the parties interested in that field and spoke to them, and leveraged social media to create buzz and attract clientele that would normally have been beyond their limited reach.
There are a ton of different methods to market effectively, but the most important thing is to give yourself enough time to get the momentum going before the ICO.
You should be marketing as much as possible; growing your community before asking for money.
To develop interest in your ICO, you can run advertising campaigns, attend events, develop partnerships, create press releases, write organic content, reach out to investment groups, and much more.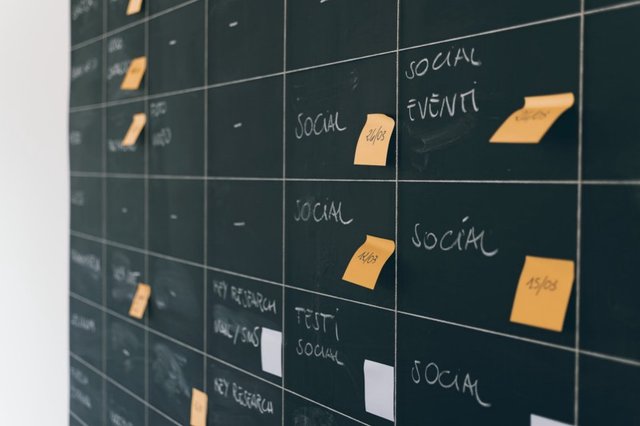 Keep Your Investors Informed
Here comes the fun part. You have your crowdfunding secured. You have a product update schedule. Your team is hitting goal after goal and are well on your way to seeing the dream that started as an ICO become a reality.
You can finally relax a little, right?
Wrong.
Now, more than ever, is when you need to be speaking to your clientele and assuring them their voices are being heard.
You need to have a community team available 24/7 to answer questions, take in feature suggestions, and engage with your audience. The crypto world never sleeps.
Also, you need to publish frequent updates and run events meeting investors and clients alike, keeping them occupied while your team works hard on your product's release.
Cryptocurrency investors can be a skittish bunch, so you have to step up and prove you're good to your word. Disappearing at any point could stain your image, and spell disaster for your company.
Any update, no matter how small, will be received better than no update at all.
Keep your community engaged and active
Keep your community connected and engaged with your brand. Veterans of Kickstarter know that social media sharing is ubiquitous to their campaign's success. Facebook, Telegram, Twitter, Instagram, all of these have one very large element in common: they give ways for clients to connect with your brand.
Consumer engagement through social media has grown to become the second fastest way of company influence to spread among the public. The first always being the power of word-of-mouth. Keeping up with each and every avenue may sound like a challenge, but, with the right strategies in place, it will pay off exponentially for your growth and engagement.
You could hire 5 or 6 people to handle all of this in house. Another route is hiring a community team like Ngaged.io. With this option you free up your time, resources, and efforts that can be focused elsewhere. Having a helpful group of 24/7 community managers will let your community know that their questions can be answered at any time and they can stick around for a friendly chat.
During events, having a team like Ngaged can help keep everything organized and fun. This lets you run your event without having to be constantly glued to your phone or computer while dramatically increasing the quality of your community. With Ngaged.io, you know you're getting crypto-savvy community managers invested in your company's success.
Though these lessons are broad, it's important to keep them in mind going forward. We are not starting from scratch when it comes to marketing this revolution. With a wealth of case studies and a little time and planning, we can condense and focus our efforts to truly change the world.
Thank you for joining us today! If you want a few ideas to kickstart your own marketing brainstorm, take a look at our other articles featuring a satire of superbowl and using babies to sell water.

If this article has been helpful for you, hit that Follow button to get updated as soon as our latest news and articles are published. You can also catch us at our website: https://ngaged.io and our Twitter: https://twitter.com/Ngaged_io. See you next time!
About the author:
When not writing down his knowledge for others, Derek spends his time helping build up successful, disruptive technology companies. He has assisted with building companies in 3d printer manufacturing, crypto trading, blockchain training, and consumer portfolio tracking softwares. Now, Derek brings his expertise to the ICO space with lessons and ramblings for any willing to listen.