BitGuild, blockchain gaming platform.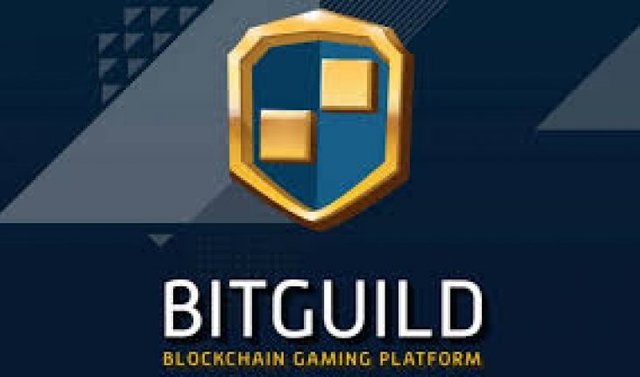 https://www.nextbigfuture.com/2018/03/bitguild-successfully-raises-20-million-from-the-founder-of-tron-and-other-blockchain-experts.html
I have just now heard of this, but apparently BitGuild has successfully funded and will be a thing.
The most interesting take away from this is that the platform tokenizes your in game inventory, allowing you to own said items and buy/sell/trade them as well as move them to other games on the platform.
This is definitely something I'm going to try and follow the progress on.