Advisor - Yemi Adeyemo
Meet Our New Advisor, Yemi Adeyeno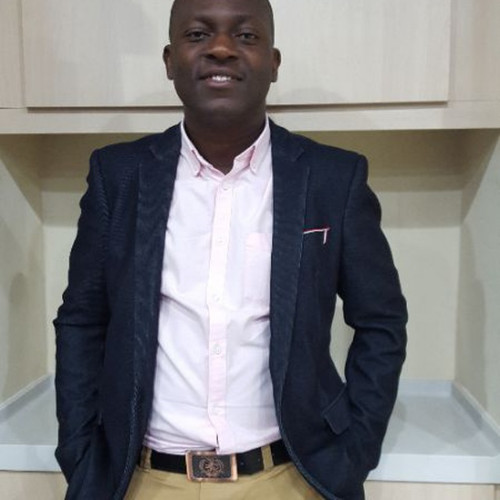 Yemi Adeyemo
MCC's team members first encountered Yemi at the meetup held in Dallas. Our colleagues had a meaningful discussion about the project and its vision with Yemi. He was deeply impressed by the MyCreditChain's ecosystem and shared his valuable inputs and support.
When the MCC colleagues attended the Blockchain Expo in London, Yemi had been of great help for the team that they were able to interact with various crypto-enthusiasts. As the two worked together throughout the Blockchain Expo, both of them built trust through mutual respect in which Yemi decided to be on board with MyCreditChain as an advisor. He is from Nigeria and has a great affection for Africa. That's why he got a lot of interest in the credit innovation in the MyCreditChain.
Yemi Adeyemo has fourteen years of International Oil and Gas Industry experience across Subsea and Drilling Engineering disciplines. He is used to solving complex engineering problems whilst working on multimillion dollar projects with experience spanning UK, Netherlands and Malaysia.
After venturing into the blockchain and cryptocurrency space, Yemi has been involved extensively in ICO investing, research and analysis. His strengths are in technical research into distributed ledger technologies, consensus algorithms, blockchain use-cases analysis and real-world application of blockchain solutions. With his strong network and expertise, the company will expand its business internationally.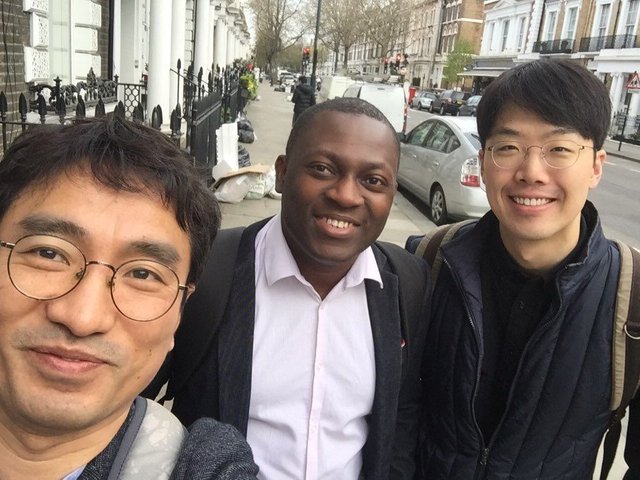 MyCreditChain is currently in touch with multiple advisors from different backgrounds and regions. Starting with Yemi, the company will be joined by more influencers and global figures.
. If you have any questions regarding our project, please do not hesitate to ask us any questions at any time!
MyCreditChain(MCC) is…
▶In-house venture of a company that has been leading the development of Korea's financial system for 20 years
▶MCC has already been recognized for its business and technological potential with investment of 3 million dollars.
▶Our ongoing ICO is about raising funds to work together with various partners and users from across the world. We also want to combine proven technology and business with the ideas of Blockchain
▶MCC is not just a product or service. It is a platform and solution for various global partners.
▶MCC enables transparent distribution of "People to people" credit information and new value innovation for anyone in the world.
---
Join our Credit information Blockchain revolution!
▶Homepage ▶Telegram ▶facebook ▶twitter ▶YouTube
▷Bounty Program