Bitcoin Trading Strategy for Today
Published by @manueldelv
Always read and @upvoted blog post any @time or day.
Http://Facebook.Com/bitcoininsder
Bitcoin is a digital currency, sometimes referred to as a cryptocurrency, best known as the world's first truly decentralized digital currency. Bitcoin is traded on a peer-to-peer basis with a distributed ledger called the Blockchain, and the Bitcoin exchange rate to the US Dollar and other major currencies is determined by supply and demand as with other global exchange rates.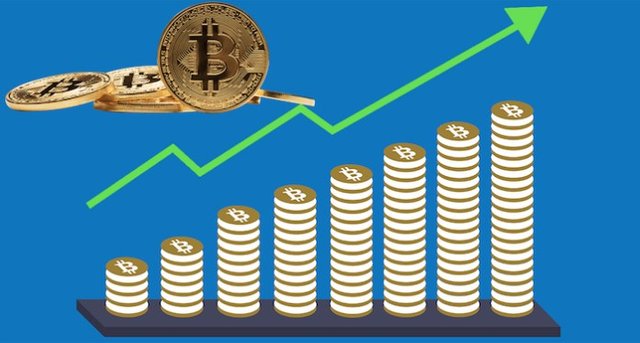 Key Areas of Trading Concentration
Bitcoin price extended upsides and traded above the $3,580 and $3,650 resistances against the US Dollar.
There is a key bullish trend line formed with support at $3,640 on the hourly chart of the BTC/USD pair
The price remains in a solid uptrend and it could rise towards $4,000 or even $4,200.
Bitcoin price gained pace above the $3,650 resistance against the US Dollar. BTC traded close to $3,800 and it looks set for further gains towards $4,000 or $4,200.
you can aslo visit and read this blog
https://steemit.com/@manueldelv1