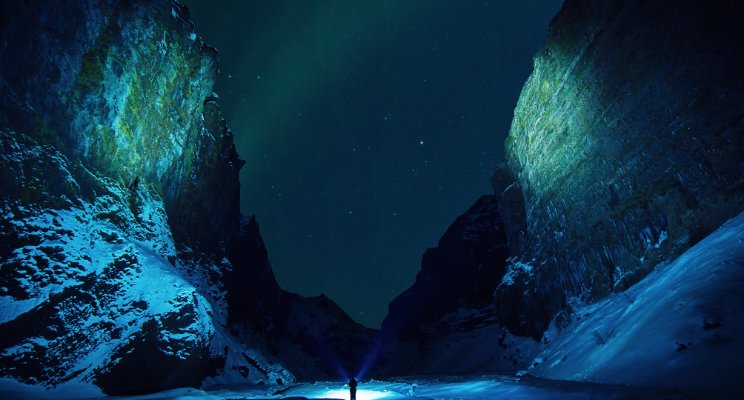 It seems like whenever I have a conversation with someone about blockchain, I spend the first part of the conversation explaining and answering questions about the blockchain technology. I noticed a pattern in the line of questions which revealed a certain gap in knowledge, understanding and misconceptions.
My goal with this article is to quickly fill in those gaps. The intent is to provide a high level, non-technical, concise explanation of blockchain so we can get deeper into our conversation.
This article will be continually updated as my blockchain knowledge widens.
Blockchain, at a high level, is a distributed, permanent, digital ledger for keeping transactional records of anything of value.
Picture a spreadsheet in which only records can be added to it. Take that spreadsheet and duplicate it thousands of times across a network of computers. Each time a record is added all the duplicated copies are automatically updated as well.
Here are some points about blockchain that I commonly go over at the start of my blockchain conversations.
Blockchain is the main technology that makes cryptocurrencies such as Bitcoin work.
Blockchain is a technology with many uses beyond cryptocurrencies.
Blockchain is a distributed database (also referred to as a distributed ledger). Exact copies of the database is stored in multiple locations on computers called nodes. The distributed design helps to prevent network failures/outages, data loss and data tampering.
Each node (computer with a copy of that database) is self sufficient. If all other nodes are gone, a single node can perform all the tasks for the blockchain by itself.
A "blockchain" is the network of computers that contain a copy of the same database that communicate and work with each other. For example, Bitcoin is a blockchain.
There are multiple blockchains in existence and many more being created. For example, Bitcoin is one blockchain of networked computers. Etherium is a separate blockchain.
There are public and private blockchains. By comparison, public blockchains are like the internet while private blockchains are like intranets.
Public blockchains are open to the public. Anyone can access and participate. Bitcoin is an example of a public blockchain.
Private blockchains are restricted and are not open to the public. In addition to having all of the benefits of public blockchains, private blockchains have additional permissioning and other features. Private blockchains are preimarily utilized in enterprise solutions such as supply chain management. Enterprise solutions require the advantages of the blockchain technology but do not want or need the public to access.
Here are some benefits of blockchain.
The records are permanent and immutable. By design, only records can be added to the database. Once added, the record is permanent. It can not be altered or removed.
The records are auditable. Every transaction is permanently recorded in the ledger and provides an accurate auditable trail.
The data is verified and secured using advanced cryptography. This makes the data resistant to unauthorized changes and hacks.
There is an automated validation process for new transactions. The validation is performed by the network through the use of algorithms.
No centralized version of the data for a hacker to corrupt.
No single point of failure. The identical database is stored on a network of computers (nodes).
The data on a blockchain is continually reconciled automatically. This automation saves time because it eliminates manual reconciliation processes.
Bitcoin and cryptocurrencies prove the viability of the blockchain as a technology. We are at the tip of the possibilities of what can be accomplished with the blockchain technology.
Please use the comments section to ask question or suggest other subjects you would like me to cover. I plan to update this article regularly so it can be a single resource to help people to start their learning process of blockchain.