Happy Sunday All,
You know I like to post about money flows and mass adoption of blockchain. Not just the utilization of the technology to improve current business model (i call that "improvement"), but also money going towards projects creating new business models (i call that "innovation").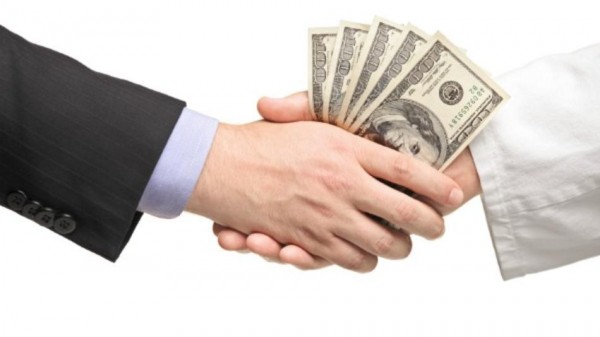 Comcast's venture fund is the lead on a $3.3 million seed investment in Blockdaemon. According to their site, Blockdaemon (https://blockdaemon.com/about) is a Nodes as a Service platform that empowers businesses to simply and efficiently manage blockchain applications.
Their business model is "blockchain as a service". Will it be abbreviated to BAS or or BCAS?
"Not only are more enterprises looking ethereum as a blockchain to build on, but Blockdaemon's CEO and founder, Konstantin Richter, pointed to another public blockchain, Stellar, as well. In October, IBM revealed the results of a partnership with Stellar that had the chip-maker using Stellar's custom cryptocurrency to settle real transactions."
It is good to see that they wont be solely focused on one protocol!
Now, what i'd like to hear people's thoughts on is why did they decided to go with a traditional VC funding route as opposed to launching their own token and doing a crowdsale. Otherwise said, doing an ICO. Granted their token would be a security likely linked to the revenue of the firm which would clearly be a security.
Story by CoinDesk.
https://www.coindesk.com/meet-blockdaemon-comcasts-first-big-bet-multi-blockchain-future/
Source for image: