Krypto Talk: BAft #8 Millenials' approach to investing strategies
The Finnish Cryptocurrency Association Konsensus is a non-profit association, established to promote the awareness, knowledge and professional competence regarding cryptocurrencies and blockchain technologies.
konsensusry.fi
Konsensus bitcoin address
3ELnGXAdgGtA8w4acWi1BV3KncNM8V7Ffz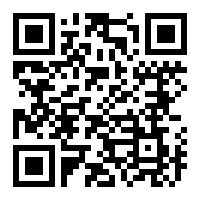 BEST Helsinki is a local group of the Board of European Students of Technology, working in the Aalto University Student Union. BEST is a non-profit and non-political organisation. Since 1989 we provide communication, co-operation and exchange possibilities for students all over Europe.
besthelsinki.fi
BEST Helsinki bitcoin address
1QPLvTus1k5CvfGBH5FxiymrkuCqjfsHf