Organization and separation of accounts!
Hello dear readers!
I am in steem for almost two years, I have had a slow but sustained progress, for this date I invest approximately 7 to 9 hours a day on this platform, time that I distribute in reading publications, supporting content creators, researching, writing and publishing my work , that is to say, I gave myself to this platform full time, because I like it, for the good relationships that it has allowed me to create and the support I receive in terms of rewards obtained.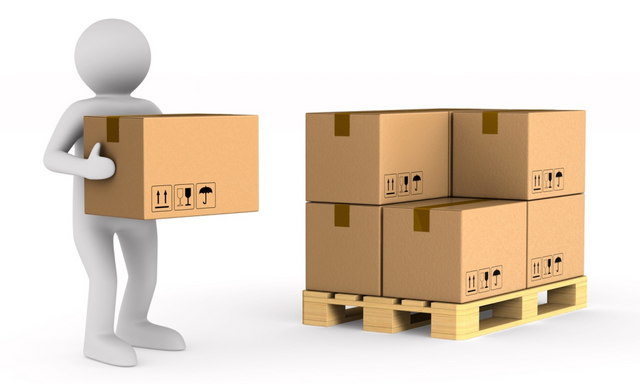 Fuente
Most of you know that I am an active member of @project.hope, I also receive direct support from the founding leader of this community @crypto.piort, it is also true that I receive constant support from all members of this wonderful community and I thank everyone from you for reading and supporting my content with your votes and valuable comments.
Purpose of this publication.
In the course of this time, ideas, new projects and some that have been paralyzed have emerged due to the direction we took when @project.hope started, this publication is intended to present to you the separation of accounts of these projects and present the new accounts that I will be managing for each purpose.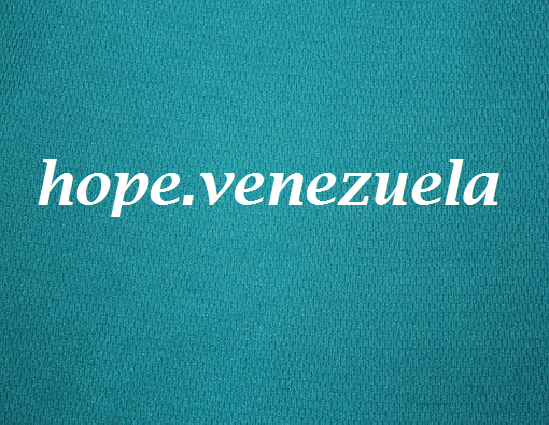 This account will be used for everything that has to do with the food donation program in Venezuela, a program that was born under the coverage of @project.hope but we think it is necessary and convenient to separate these accounts for handling more transparent of this program.
This will not affect our commitment to @project.hope or the food donation program, this comes to strengthen my participation and responsibility with everyone.
Here is the introductory publication of this account: Account separation !!! Charity project, Food donation in Venezuela.
---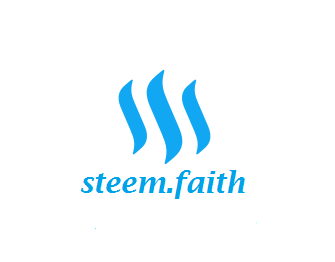 As most of you know, I am Pastor of a small Church in my locality in Venezuela Centro Cristiano Restauración y Vida and at the beginning of my stay on this platform most of my writing subjects were framed in my Christian faith, He published sermons, reflections for the family, activities related to faith and biblical teaching.
As I mentioned further back, when I started @project.hope due to the time I spent and continue to invest in this project, I gradually neglected this type of writing, caused by my lack of organization and need to learn about various topics that were totally new for me.
Today I feel the maturity, knowledge and organization necessary to carry out these accounts separately.
Here is the introductory post to this account: Presentation and new release
Final reflection
I think that mutual respect is the basis of a healthy relationship, today I want to express through these lines my deep feeling of respect and admiration for all of you, you do an excellent job, you are a source of inspiration and learning for many on this platform, including me to me.
All those who feel identified with the purpose of any of these accounts can show their support by following one of them, can give an initial impulse by delegating steem power, since these accounts will be available to support all of you and projects similar to the purpose of each account.
Thank you friends, they are a very valuable community!
---
PROJECT #HOPE An Initiative to give hope!
---
Visit our website

---