Locktrip - the Blockchain Powered Marketplace for travelers. Going to be next Airbnb ??
As usual I was surfing on Internet to see new projects based on Blockchain or the old projects that I may have missed. I found this one very interesting & amazing thing is it's not idea on paper or on website anymore they already developed their product and it's doing great.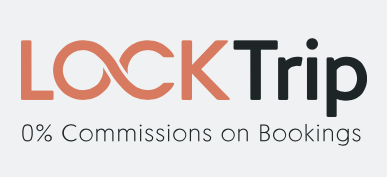 It's not only interesting but they have made amazing tagline that surely attracts the travelers "0% Commission On Bookings". Yes you don't have to pay any commission when you use Locktrip. This is not great only for travelers but great for Hotels & other rental stores who will use this. Because when we use any online website or app to book any Hotel they take commission from User and Hotels as well. Even when it is showing XX% less or discount, they always have share in it. Obliviously they will take the commission it's their business . You can plan your complete holiday from Home, so they are not doing nothing wrong.Ok let's talk about Locktrip again 😆
So as they said on Locktrip 0% commission. Also another advantage of using it is 20% lower hotel prices than
any other site -because of advanced capabilities of blockchain technology Hotel owners and rentals don't have to add extra price to cover the third party commission ( Yes mostly Hotels and Rental owner charge 20% extra to cover the commissions and other cost ). They presented very well on their site that how Lock trip works and clear benefits.Here I just attached some screenshots.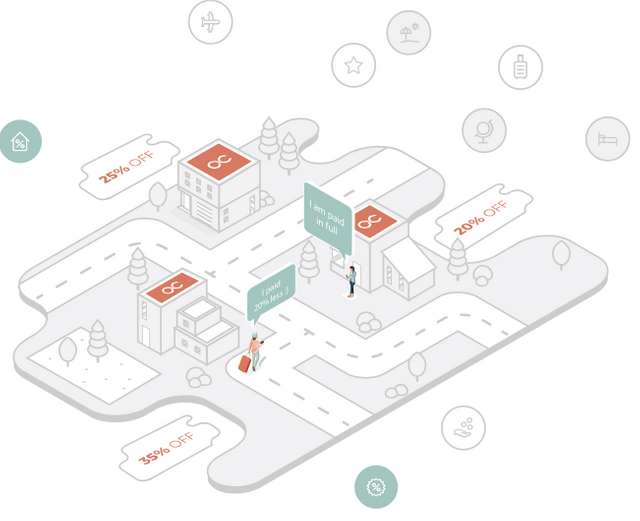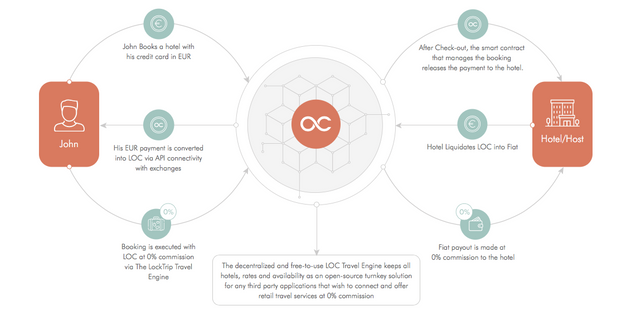 If I start to mention main advantages of it then
No commission on any side ( So travelers happy and also the Hotel, wow rarely we can have this combination 😆)

20% discount every time on every booking (if we compare booking to other famous websites).

Totally Ethereum VM based decentralized engine.

User friendly platform - for both travelers and rental owners/Hotels.

Accepting not only Locktrip token (LOC) but also accepts BTC, ETH & Credit card payments.
There may be more but I think I covered the most of points.Let's see how Locktrip doing in crypto Market.

Total supply is not that high so it's one more advantage.Right now available in 6 popular markets.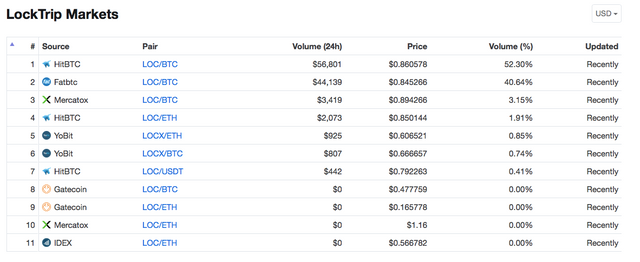 Who knows this will grow good and it will be next Airbnb of Blockchain 😃. What you think guys it can be next Airbnb ??
(Just for note : This is not any kind of promotion, I liked the project so I wrote about it).
Hope you like the information. Please comment good or bad, so it will help me to improve.