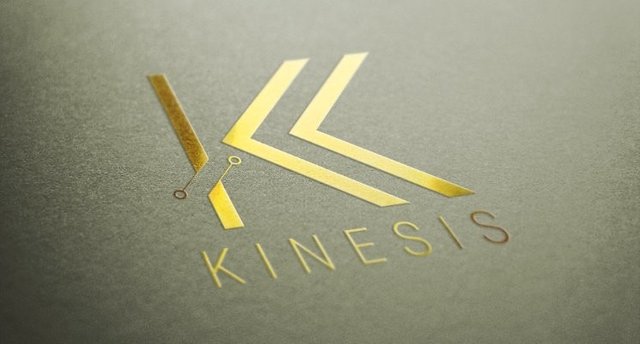 We are in the future. Even though the cars do not fly, or we do not have houses with super robotized aspects or robots itself, the truth is that we are already at a moment in history in which the change in terms of technologies and scientific advances, tells us that Global changes are already being noticed around the world.
And it's the global economy one of those branches of which is already seen with great clarity that is evolving to become a new system that step by step, the different economic platforms are adapting and are taking to choose as a viable option , and this will continue to evolve more and more until it is the economic system par excellence within the globe.
The monetary system, both physical and digital, is gradually mixing, and although there are still established capitals in each area, they are already beginning to create alternatives that mix both types of currencies to create a single currency that eventually ends up being more strong, and here is a system that presents us with this alternative at our fingertips: Kinesis.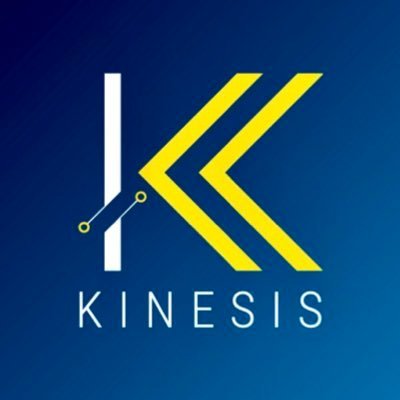 Kinesis presents a new economic alternative that represents a brand new way, in every sense of the word, worth the repetition, because it is an initiative that encourages the use of a completely new cryptocurrency, which is a better substitute for other currencies such as Bitcoin, because it presents a series of benefits that we now bring you.
Kinesis shows itself as a digital exchange system that works with a value system by means of bullion, gold and silver come to take part within the base value of the currency, since it strengthens its value as a means of exchange and eliminates the different charges offered by other currency systems of some international banks, since the insurance is based on the capital that the same users offer and give as an alternative.
Bullions are an economic source used for a long time, even hundreds of years, which has determined a physical value of power and economy, but that has been mutating its value over time, this being the basis of the international monetary cone, given as the value of the local currency, making it so that the more ingots a country has in its safe, the more economically abundant it can be said to be.
It is then that taking this as a premise, Kinesis implement this safe system so that potential investors see here an opportunity to invest in bullion, both to acquire and to deposit, thus acquiring a monetary value that is implemented within the blockchain system with a permanently stable value, such as in the case of one of the cryptocurrencies that has a banking backing, we talk about the theter.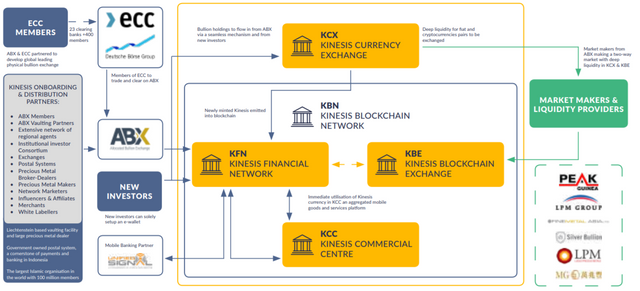 It's then when taking this premise, Kinesis is established as a "house of change" that encourages the investment of metals such as gold and silver, in exchange for a single monetary benefit, based on its corresponding value in cryptocurrency, one that is it is defining little by little and more and more, giving it the potential to be one of the strongest within the blockchain in a very short time.
How does Kinesis work?
The monetary system.
As already mentioned, Kinesis manages a new monetary system, based on the exchange of gold and silver ingots that take shape as part of payment for its base in crypto, however a series of processes can be classified by means of which the platform It can work efficiently, these are: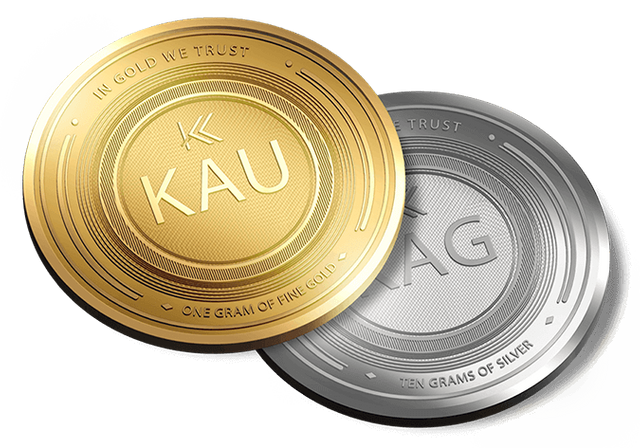 The Kinesis Tokens that are established by means of two nomenclatures, the (KAU) for the gold and the (KAG) for the silver and that are property of the investors that come being the unique owners of the ingots that there deposit or place as way to pay.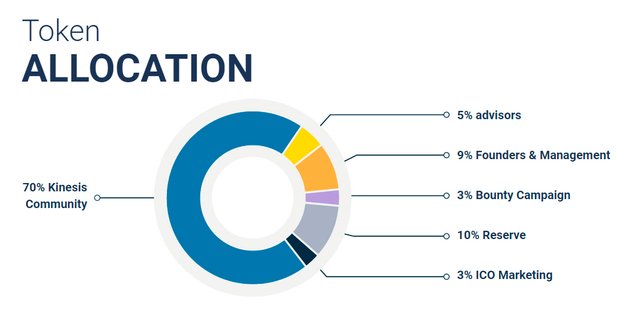 Kinesis bets on the performance of its services as it will be a much more efficient and faster process and also eliminates certain monetary surcharges that certain banking services add to their transactions, and with the loans the credit creation method is executed that gives rise to the use of kinesis as currency.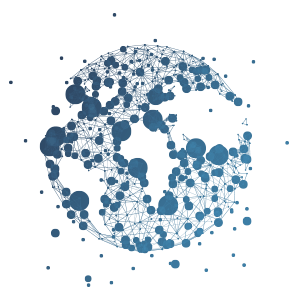 Through the blockchain, it is sought to settle the assets through the creation of the tokens with gold and silver support, an issue that makes the monetary system of kinesis established and secured under this network of the digital system, since the mission is to make the assets flow and move within the network, safely and securely under the banking system created by this network.
---
Kinesis bases its strategy for the integration within the world of the commercial exchange of its cryptocurrency and its economic system, based on 4 main characteristics, which are the ones shown below:
Cryptocurrency markets
Because by integrating into the world of cryptocurrencies as such, Kinesis is also established as a kind of "exchange house" or a "safe" that allows users to store their assets in other currencies such as the ETH, the BTC , AUD and even the same USD.
Gold and silver markets
As in the previous case, here the idea is that the assets but in gold and silver bullion that are deposited by the users within the system are a base of exchange free of surcharges for taxes or that type of things that the banks implement safeguard the "security" of the assets. Kinesis offers an equally safe system and does not require that extra expense in the same way as a bank, and giving an optimal service that is equally reliable.
Fiat currency markets
It is a great solution to stabilize this area of the market that presents so many difficulties for a long time, with what for shareholders or users who have this type of currency, Kinesis presents an alternative of stability and profit much greater than they currently have.
Investment assets markets
A mixture of all the above, results in a fluidity and constant liquidity of assets, an issue that is denoted in the area of digital markets around the blockchain system and what Kinesis wants to take advantage of as much as possible.
---
Conclusions
The Kinesis service presents a large number of benefits that must be taken into account definitively, since it is a new and functional economy system that lays the foundations for the future of currency exchange globally, since is a system that has a very solid foundation, and that has benefits such as access to a physical card, gives you an extra point that is ahead of other currency systems, especially talking about cryptocurrencies, as it goes a step ahead and offers exclusive alternatives that greatly expand the field of business possibilities, purchases and sales, and exchanges, deposits, and other alternatives.
Kinesis offers multiple exchange benefits at a relatively affordable price, which also ensures to be very safe and free of exaggerated taxes, so it is presented as an alternative that follows its own path and is presented as a strong candidate to be the change par excellence in these times that bring with them so many changes at an economic level.
If you are waiting for a service that is fast and efficient, and that presents a series of benefits and rewards to the user, there are no more places to look for, since with Kinesis, all this is possible and more.
The personal in charge of the project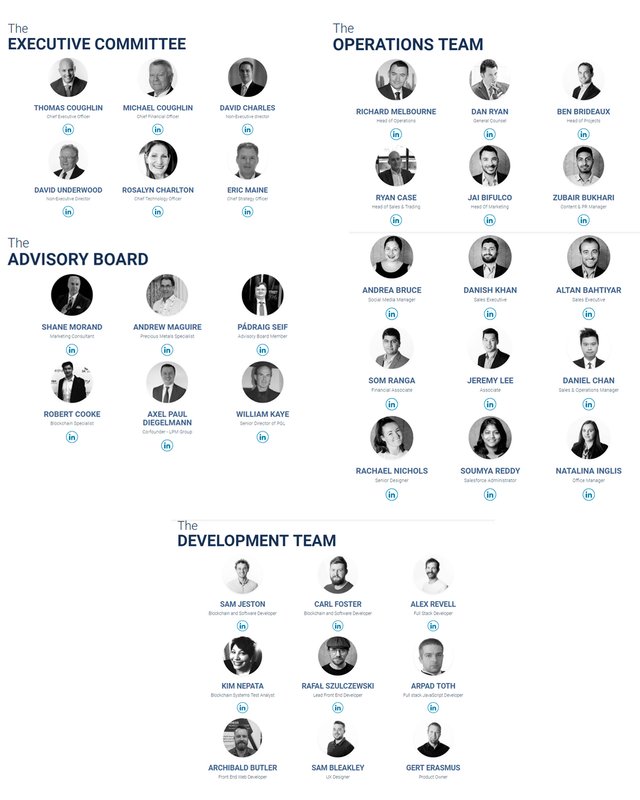 Another info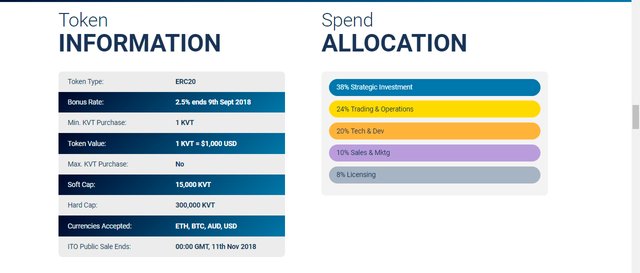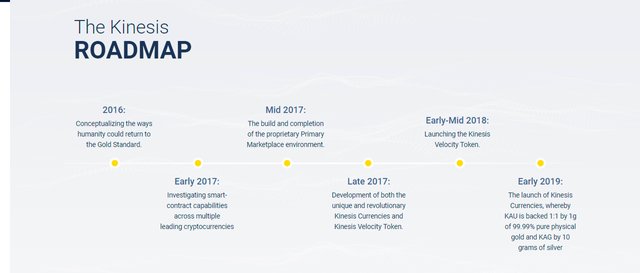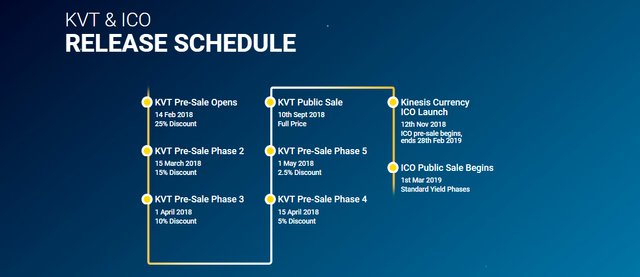 My Entry to this contest Hope you enjoyed it!
kinesis2018