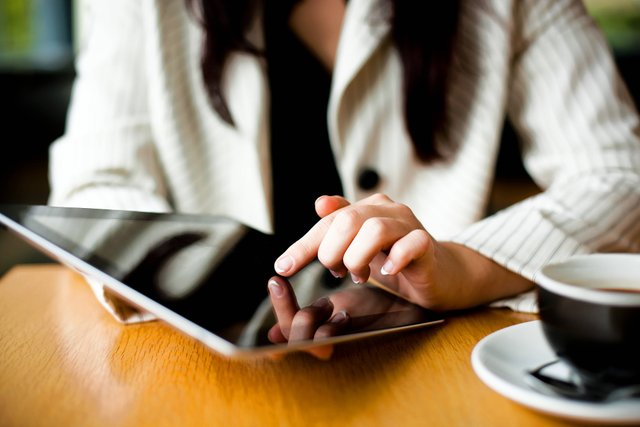 Over the past few years, you might have come across many news articles related to cybercrime like hacking, malware, virus attacks etc. Recent studies state that more than $400 billion is spent every year throughout the world to repair the damage caused by cybercrime. Mostly, the hackers target the websites or apps which are already popular like Facebook, Twitter etc. Even though these kind of companies are spending money to improve their IT security, the attackers use more intelligent resources to break the wall.
You may think only businesses will get cyberattacks. No. It is wrong. How are you completing your banking related transactions? Online or Mobile apps. Right? Yes. Most of the people are completing their financial transactions on their mobile phones without thinking of any safety precautions. There is always the probability that your credit card information like card number, pin, the expiry date can be stolen. Also, you can see fake banking or other financial sites looking exactly like the original websites. If you enter your personal information in the fake site, your information will be stolen. So, you need to take some steps for protecting your personal and sensitive information.
What is the main reason for this kind of security threats? Most of the websites and mobile apps are available for free. So, anyone who has a mobile or computer with an internet connection can browse these websites or download the mobile apps. Let us take Facebook as an example. Whatever privacy settings you keep for your Facebook account, anybody can see your cover photo. For users who don't know anything about the privacy settings on Facebook, the chance of providing their personal information is more as you don't need any ID to create an account on Facebook.
So, How can you solve this problem? You need to take security measures to protect your information. The simplest solution will be to go for a paid app or website for storing your sensitive information. FortKnoxster is one such platform that provides P2P (Point 2 Point) encryption for all kind of communications. This single platform has the following features:
Inbox ( Send/Receive messages)
Conferencing / Group calls
Screen Sharing
Chat
Secure calling
Voice messages
Mobile Apps
Decentralized cloud storage
FortKnoxster can be called an All-in-communication app. For getting more information about the other significant features of this platform, https://fortknoxster.com/FortKnoxster%20Whitepaper.pdf
FortKnoxster is a highly secure platform for communication and data storage as everything inside the platform is end-to-end encrypted. The mission of FortKnoxster is to provide encryption as a service and not an option. This platform is based on the blockchain technology that is used for the majority of the cryptocurrencies like bitcoin and Ether. To access the various services of the platform, the user needs to hold the special type of token named FKX (FortKnoxster) token which can be bought during their token sale by using any Ethereum wallet. To learn more about the schedule, pricing, terms, and availability of tokens, please visit https://fortknoxster.com/.