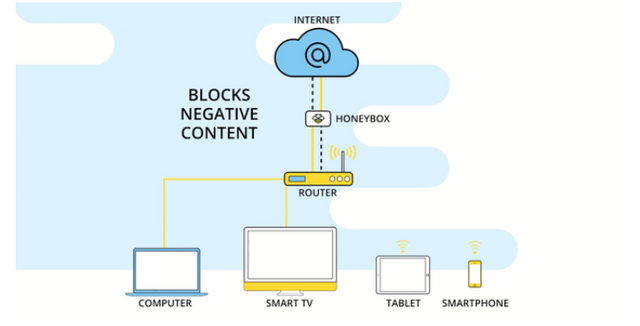 preface
Daily as we surf the net, lots of personal date and critical information are being lost to the hands of online scavengers, this has been one principal hindrance to the use of internet by most people in the world today, the fear of the unknown has kept a lot of people sitting on he fence.
In order to bring back confidence and trust to the minds of people, a lot of things first have to be fixed for this to happen, and these include securing the identity and personal information of internet users, such that they won't be accessible by the lots of internet fraudsters out there.
The good news I have is that there is a new project onboard which is out to help solve this issue of online data and identity theft for good, it's out to bring an end to the many ills and absurdity that comes with usage of the internet. And this project is no other than the Honeypod blockchain based crypto project which I shall be discussing extensively in the course of this article.
All you need to know about Honeypod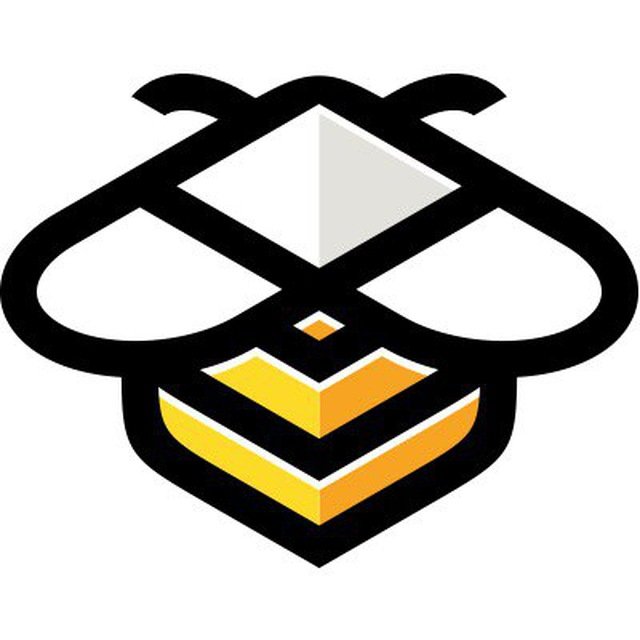 Honeypod is a very innovative project that is out to bring an end to all issues faced by every user of the internet, using the internet today has been both very tasking and exhausting, to add to that is the fact that users now get their private information leaked or sold out to fraudulent third parties who might use them for mischievous purposes.
Why Honeypod is all you need
Honeypod is compatible with all devices: Honeypod isn't created just for computers or mobile phones alone, it was designed to be highly compactible with virtually every device, thereby giving access to the platform to a wider number of people.
Blocks collection of personal data: unlike most other platforms out there, Honeypod blocks collection of personal data and cookies from users of the platform, unlike most other websites that collect, store and sell these information to other advertising companies.
Low cost: the cost of using the Honeypod platform is significantly low, such that virtually everyone from around the globe can gain access to this platform and utilise them in ways they deem fit
Trust: judging by how transparent the Honeypod team have been so far, the platform can be said to be very reliable such that users need not worry about the possibility of the platform divulging their personal information to fraudulent third parties who might use them for mischievous harmful purposes.
The Honeypod token
The Honeypod token has the ticket HNY, and it is a utility token designed to be used as payment for every form of transaction carried out on the platform, the Honeypod token is designed to be hosted on the stellar platform.
In summary, the Honeypod platform is a unique blockchain platform designed to help handle the numerous cases of online infringement brought about by people who tend to steal certain vital information from users of the internet. Simply put, it is a platform designed to bring an end to every form of online data and identity theft.
Useful links
Website: http://honeypod.org/
White Paper: https://docsend.com/view/6w2kpua
Twitter: https://twitter.com/gethoneypod
Facebook: https://www.facebook.com/gethoneypod
Telegram: https://t.me/honeypod
Bounty Thread: https://bitcointalk.org/index.php?topic=5104125.0
ANN Thread: https://bitcointalk.org/index.php?topic=5101474.msg49392175#msg49392175
Medium: https://medium.com/@honeypod
Reddit: https://www.reddit.com/r/honeypod/
Jigawagawa - https://bitcointalk.org/index.php?action=profile;u=2433128;sa=summary
Xlm - GDJ5OLYG4JEO5KVC6X3OE6I3V5MXRICS5JYY4WUD7V2SWJPTZ4KE7L6E