$30M USD Bithumb hack. A somewhat still sketchy event.
After yesterday's large scale hack on Bithumb, South Korea's biggest cryptocurrency exchange, the company is still trying to protect the remaining part of users funds.
Reports indicate that over $30 Million USD of cryptocurrencies were stolen during the cyber attack occurred on June 19th.
Some of those cryptocurrencies include Ripple and Ethereum. Luckily, most of the exchanges funds were held on cold wallets at the time, and only the hot wallets were the ones hacked.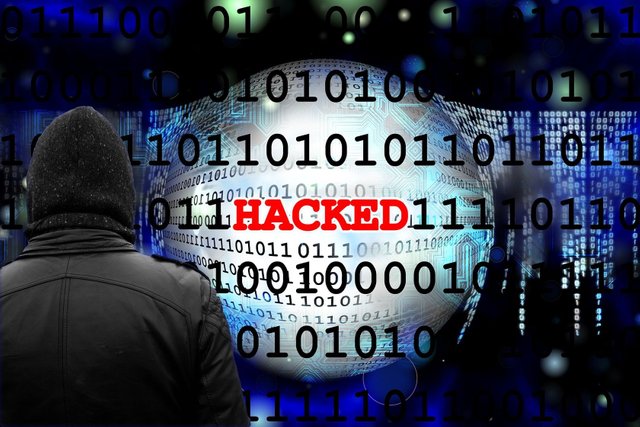 Once the exchange was aware of the hack, they froze all deposits and withdrawals, and assured that all the users would be compensated for their losses and the rest of the funds on hot wallets would be deposited into cold storage.
South Korean authorities of the Ministry of Science and Technology have already launched an investigation into this hack according to the Yonhap News Agency. The Korea Internet & Security Agency (KISA) also got involved in the case in order to figure out how the hack went down. The authorities have been in the Bithumb HQ in Seoul to collect records and data from Bithumb's servers.
Even though this hack on Bithumb is probably nothing compared to other hacks on the cryptocurrency, and that it comes just after a $37M USD hack on Coinrail, light still has to be cast over the details on how everything was able to happen, and hackers could get their hands on these $30M worth of cryptos.
To keep up to date on cryptocurrency news and articles, be sure to follow me! Also, if you liked this article, make sure to leave an upvote or resteem! :)