🔥Pngme - Decentralized Lending Platform and Mobile Banking App🔥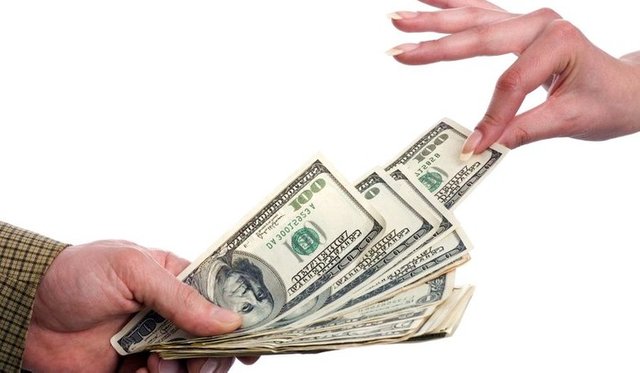 Every person in life comes a time when urgently need money to buy various products or larger acquisitions in the form of a car and friends, acquaintances can no longer or no longer want to lend their money. Most in this case resort to the services of the traditional banking sector.
And those who has little experience in obtaining a loan should know that this requires a lot of time to spend on gathering the necessary documents in the form of certificates of family composition and their ability to work, information on wages, proof of income for past few months and if all fails to provide, then you have a chance for approval, but interest rate wants to keep the best.
Even if you managed to get borrowed money from the Bank, the next caveat is that you will need to consistently return the money and in case of violation of monthly payments spoils your credit history and subsequently, if the need for finance has a smaller number of financial institutions will be ready to cooperate with you, and perhaps no one will agree.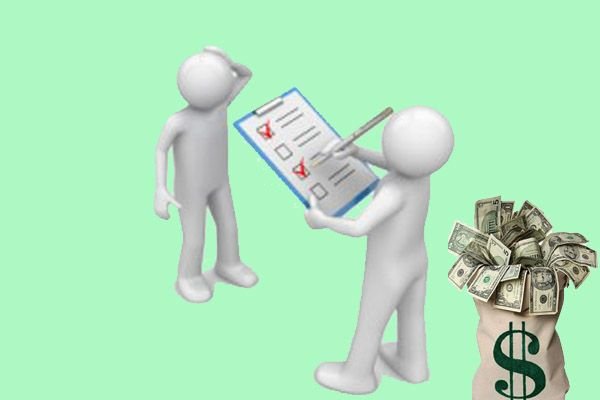 Why does this situation arise? Because people assume that they will be able to pay their loan on a stable monthly basis, but as statistics shows, about 30-40% of all customers perform it seriously and conscientiously. Therefore, banks are now trying to be more strict and demanding to issue loans to both individuals and legal entities and we can be understood, because this is one of their main earnings.
To solve this current problem situation, it is necessary to create a platform where each of the parties will be able to see the authenticity of all documents and the history of the user to pay for previously issued loans, which will eliminate fraudsters with forged documents and create a more harmonious system of interaction. Implementation of this idea is engaged in a project called Pngme.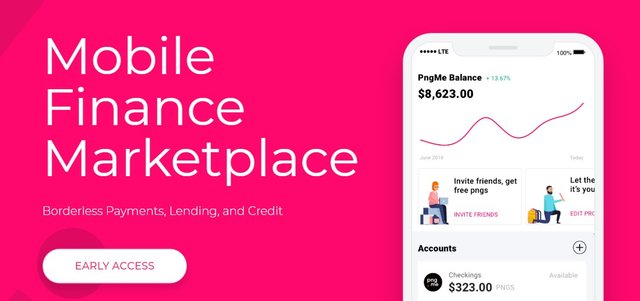 Pngme is a decentralized lending platform and application for performing mobile financial payments based on blockchain technology. This service allows financial institutions to transparently view the entire history of payment of loans of the participant and thus make a conclusion about the approval or refusal of cooperation with him.
In the traditional banking sector, the customer has their credit history and does not have access to information about how it is calculated, who can use it and how it can be improved. Pngme also provides such a unique opportunity and awards participants a credit rating, allowing you to transparently track it, influence its increase, the company can be sure in this case in the solvency of the client and at the end of cooperation to add or already reduce the rating.
Blockchain strictly records everything in a distributed registry, where nothing can be changed or forged. Pingme will be developed for two well-known operating systems such as Android and iOS, which will contribute to its global use and distribution. Beta testing of the application has already been successfully conducted and now you can still have time to get early access for which Png tokens are charged.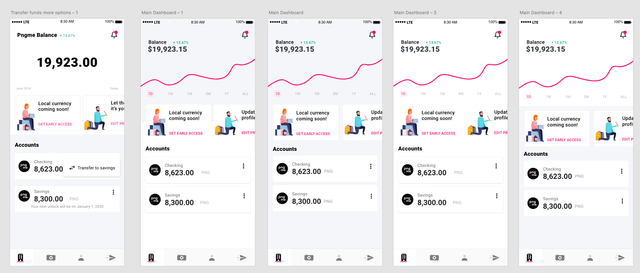 Thanks to Pingme you will now be able to start creating your credit rating from scratch, if your traditional credit history has already been spoiled, you will be able to become a borrower for other participants and earn additional income. For the contribution and development of the platform under the referral program, users are rewarded with digital tokens, which in the future can be converted into fiat currencies USD, GBP, EUR and KSh.
In conclusion, the Pingme ecosystem plans to open global access to financial and technical services to everyone and creates a transparent platform for interaction between institutional investors and borrowers. I recommend you to get additional information on these links below:
MY LOGIN ON BTT: Aivaryamal
UNIQUENESS OF TEXT 100%: https://text.ru/antiplagiat/5d8723da5f1a9