Unknown parties have placed a controversial Thai music video on the ZCoin blockchain to prevent censorship.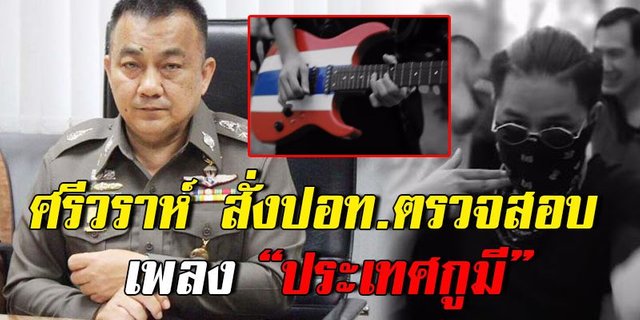 The video, released on October 22nd, entitled "Rap Against Dictatorship", has already gotten over 5 million views on Youtube, and speaks out against several issues currently plaguing Thailand including massive government corruption, legal double standards, censorship, military dictatorship, and more.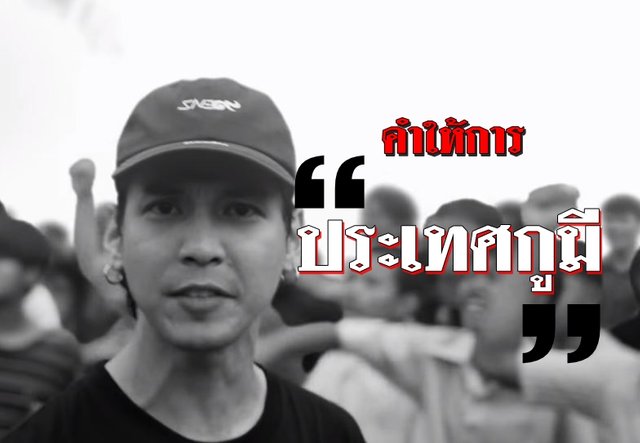 The Thai government, which has been under the control of the military since a coup in 2014, has come out against this video, telling the Thai population that the song violates the law and should not be watched or shared.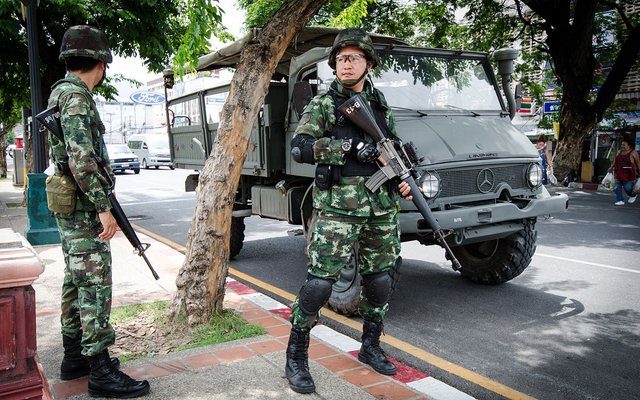 Several of the artists who created the video are being summoned to testify before the National Council for Peace and Order (NCPO). The NCPO has charged government critics with sedition in the past.
An IPFS link containing the video has been placed in a transaction on the Z Coin blockchain to prevent the video and its lyrics from being lost to censorship.
IPFS is a P2P hypermedia protocol similar to HTTP. When one places an IPFS link in a blockchain transaction, the link is timestamped and its content is secured, immutable, and permanent.
ZCoin is a privacy coin utilizing zerocoin protocol which makes transactions anonymous.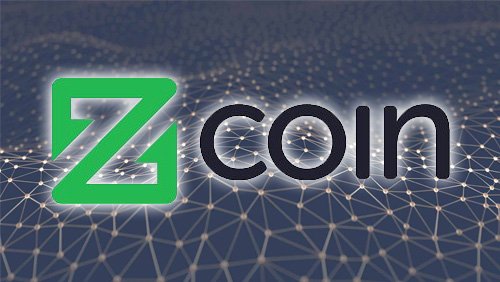 The founder and creator of ZCoin, Poramin Insom, who is a Thai national, told Siam Blockchain News that as ZCoin is a privacy-focused blockchain, he does not know the creators of the video personally nor who added the IPFS link to the ZCoin blockchain stating:
"We don't know who added the IPFS link to their transaction, but this link has been secured by the blockchain and cannot be removed or hidden. Furthermore, by using zerocoin protocol, the ZCoin blockchain keeps the link id private and therefore the identities of the uploading parties cannot be known. The ZCoin blockchain is a public distributed ledger and once information has been added to the blockchain and distributed to the nodes worldwide, that information is immutable and cannot be removed or blocked unless the whole network is taken down uniformly across the globe."
The IPFS link to the video was added to ZCoin block number 111089.
This is not the first time the blockchain and distributed ledger technology has been used to prevent censorship. University students in China coded messages and open letters on the Ethereum blockchain earlier this year to speak out about cases of rape and sexual harassment in China's universities.