Detroit Rising Using FinTech, Blockchain and Cryptocurrency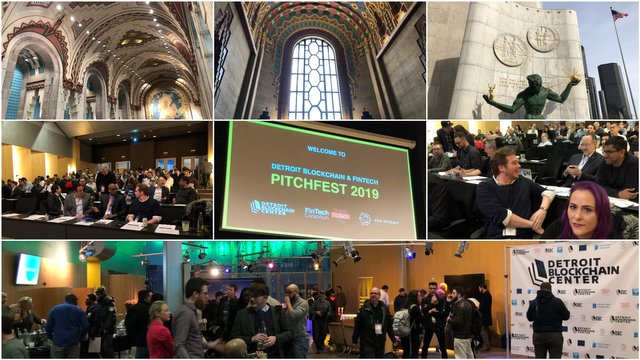 Recently had the pleasure of being a Judge for the Detroit Blockchain Center's first Detroit FinTech + Blockchain PitchFest organized by EOSDetroit.io.
Thank you @Robrigo, the Founder of @eos.detroit for inviting me and helping me make the trip possible. 🙏
Rodrigo and his team are a true hidden gem in the DPoS and EOSio community. (Hey @Dan, you look great!) My first trip to Detroit was filled with fun & adventure and I was able to capture the trip using one of my favorite hobbies...photography and video.
First off, catch the DBCPitchFest2019 wrap up of the event and video. Discover who won and the questions VC and judges had for the projects.
When I joined as a Judge I want to help raise awareness for the event, so the idea of an Open Letter To Eminem from Detroit was written in a rhyme teaching what blockchain and cryptocurrency are doing for the music industry. Not to mention, how blockchain and crypto could change a city like Detroit completely.
Read my rhyme titled, Marshall Mathers, Will You Please Stand Up
And now for the adventure part...
The first thing that really stood out once we got into Detroit after our late night flight was this "Not a Flamethrower" by The Boring Company. It was instantly obvious this venture to Detroit would be nothing close to boring.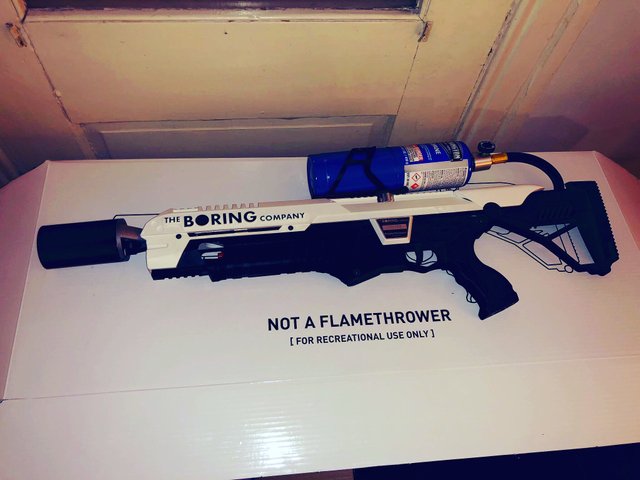 We checked into our Airbnb, which happen to be an old building, remodeled and renovated into hip new lofts. We got settled in, I started my sleep meditation tracks and hit the hay.
Here is a short video I made for the trip.
FinTech and Blockchain Come Together in Detroit
Day One
We greeted the day early with Rob for some breakfast and coffee at
Parks & Rec Diner
.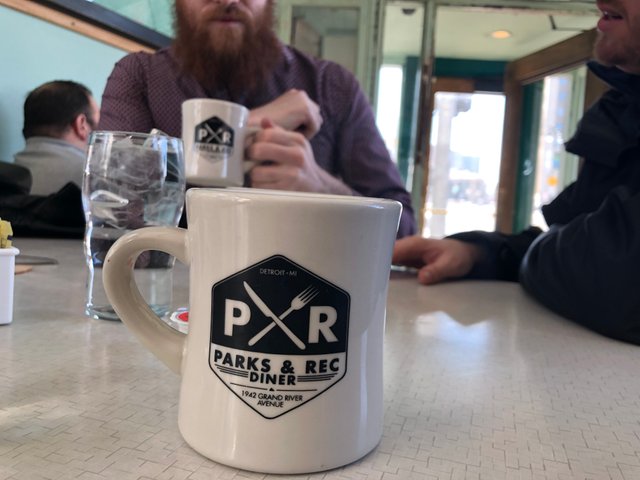 I tried the tofu yogurt granola with strawberries, "tofu yogurt" is something my obsessed-health-nut mind had never heard of and it was delicious!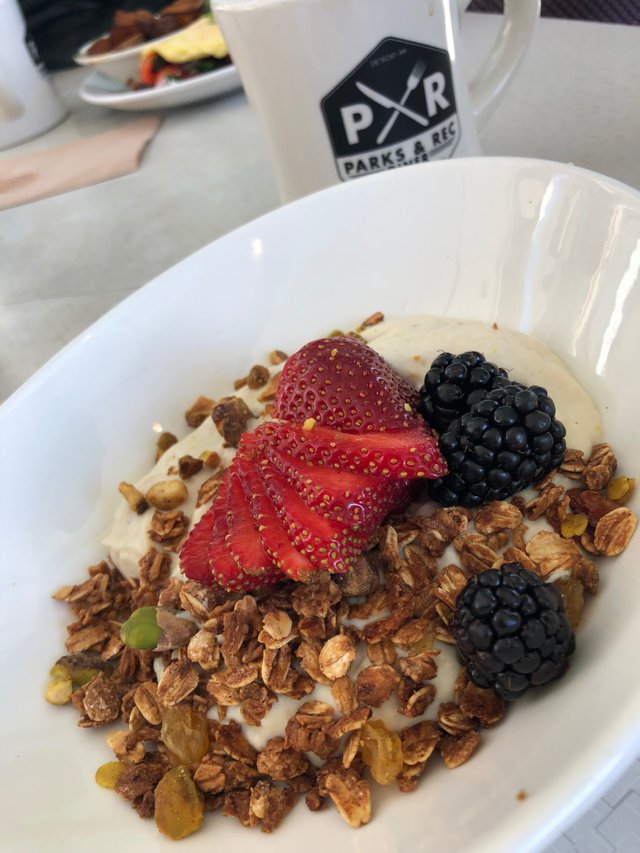 This memorial was a part of the cornerstone outside of the Cafe entrance.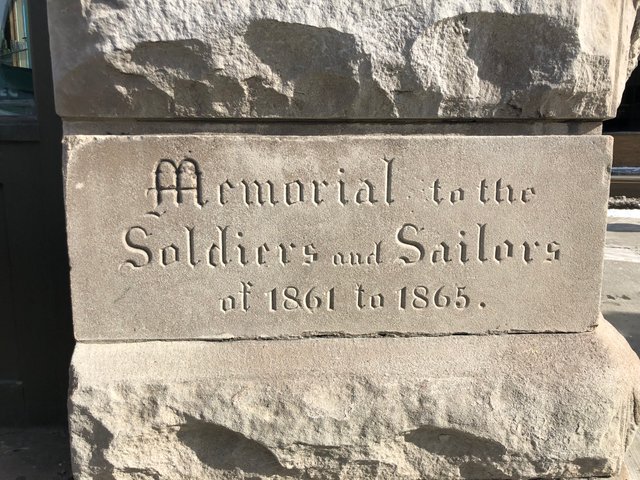 After breakfast, Rob took us on a mini-tour of some local gems in Detroit before the PitchFest.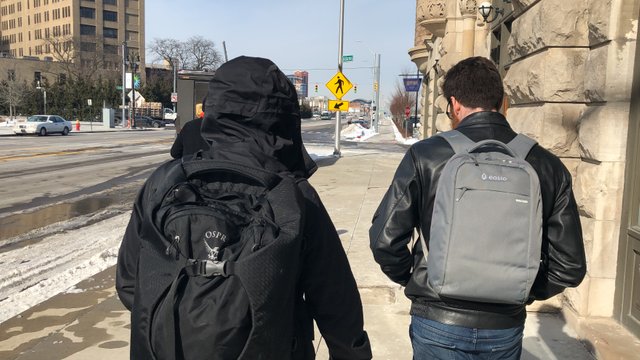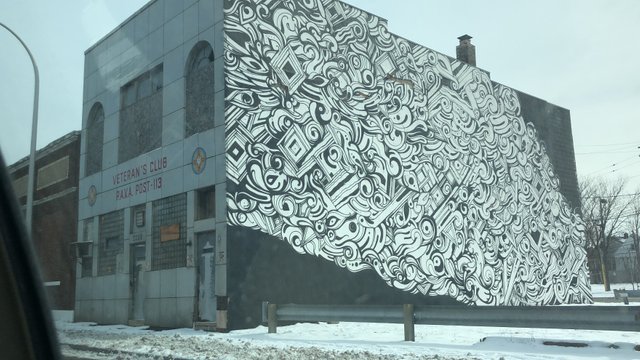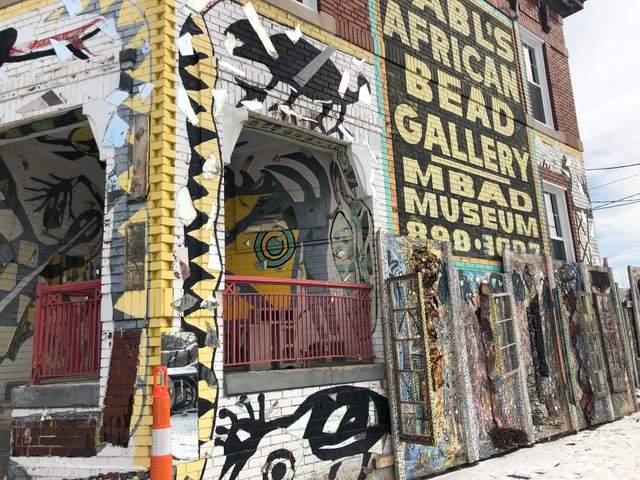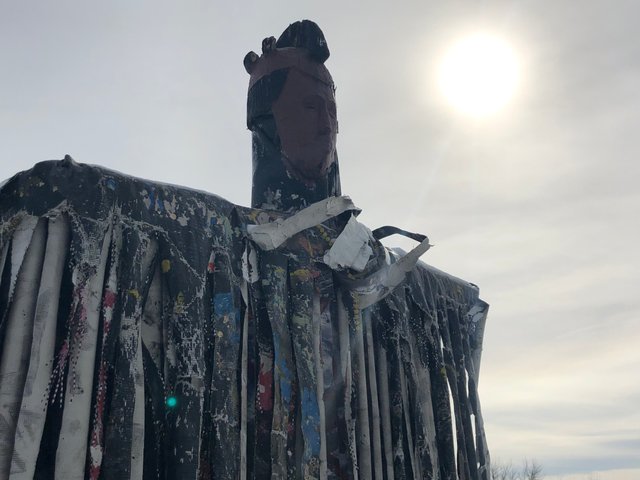 Cafe 1923
Free wifi, as long as, you buy some local baked goods and coffee.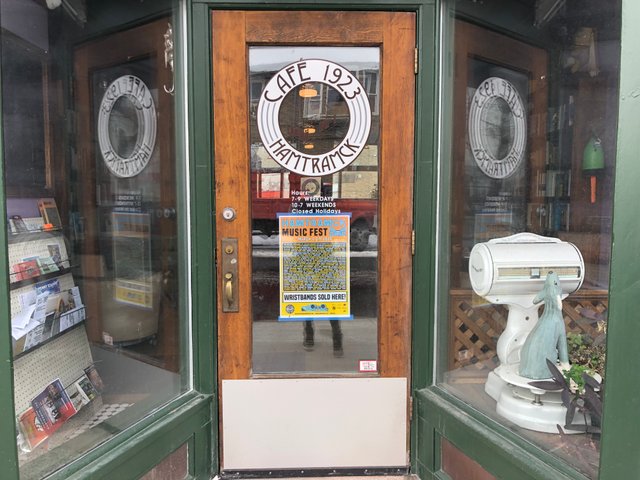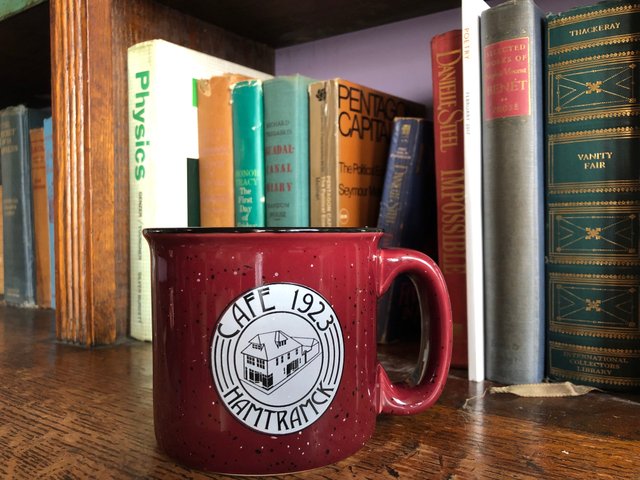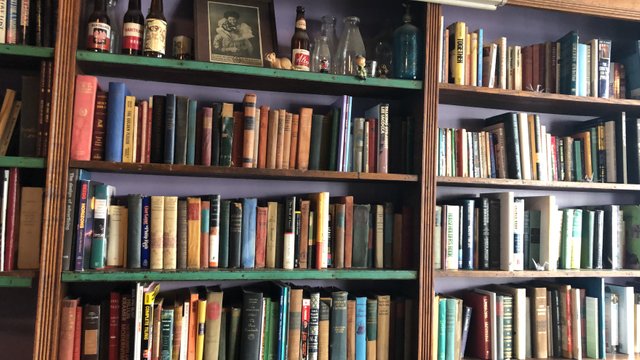 Lincoln Street Art Park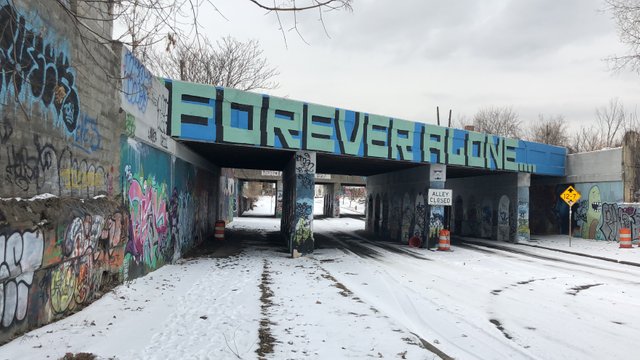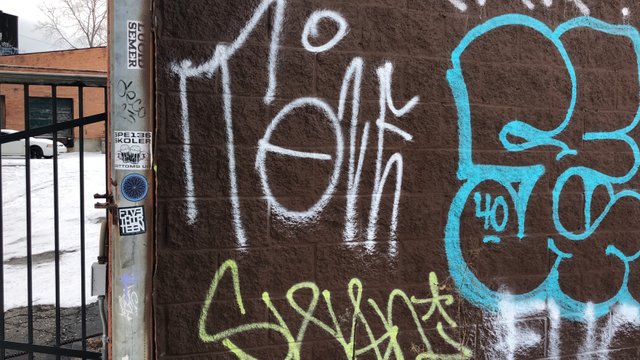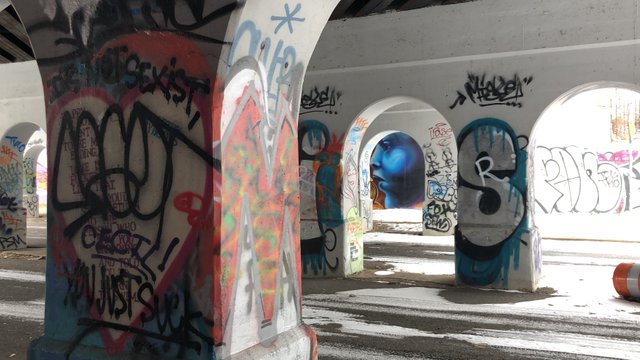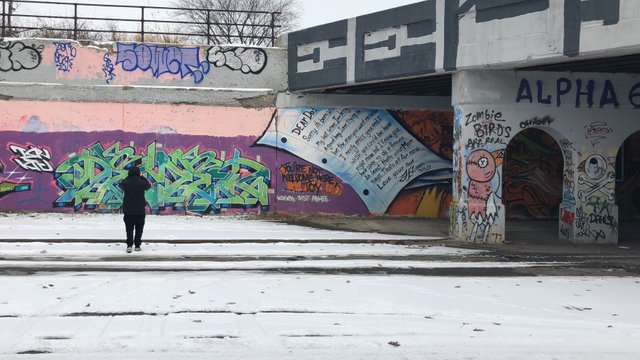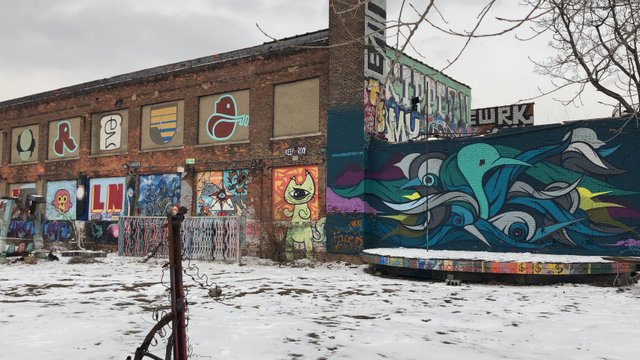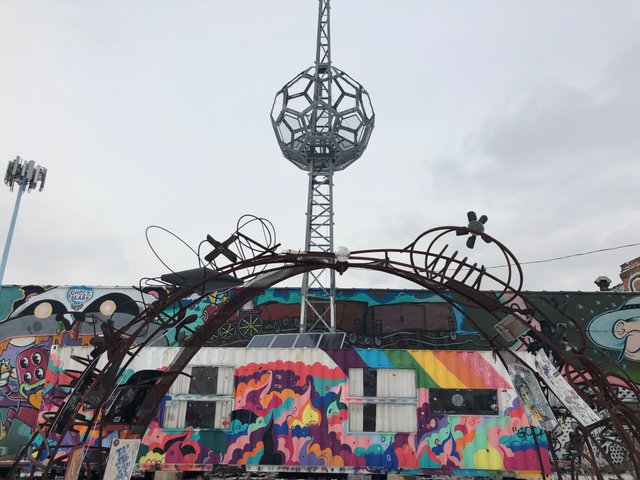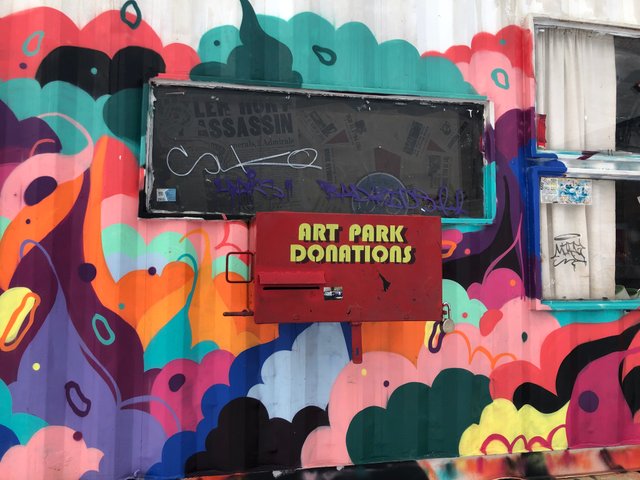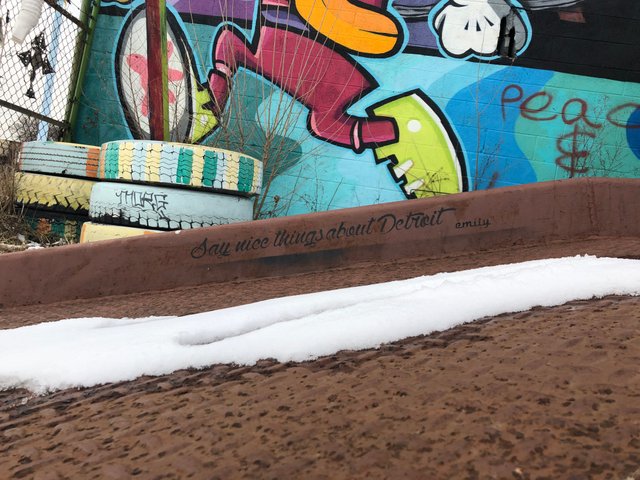 The Detroit Blockchain Center PitchFest at NextEnergy Center... #DBCPitchFest2019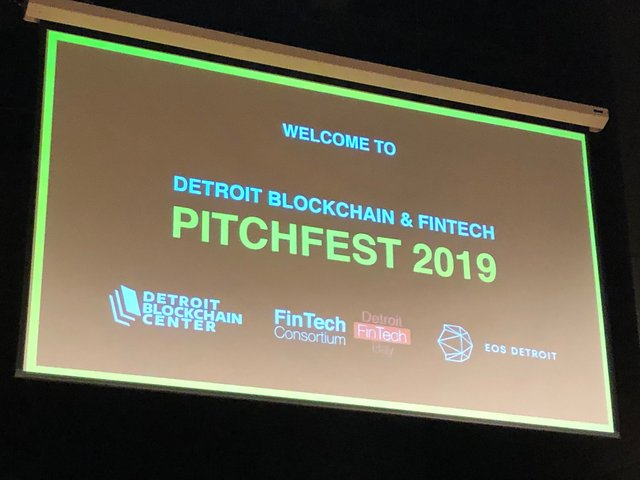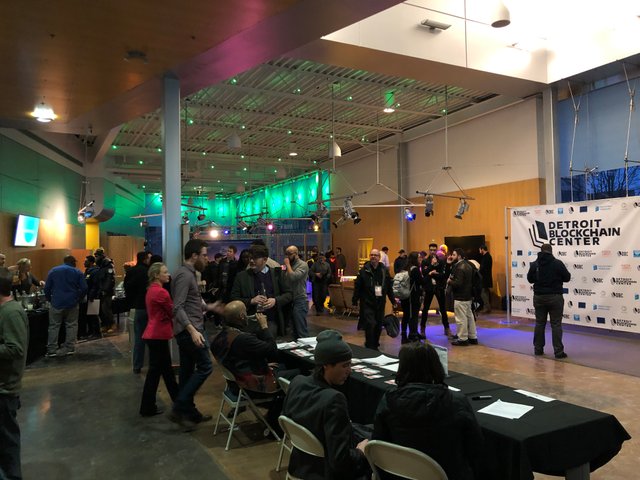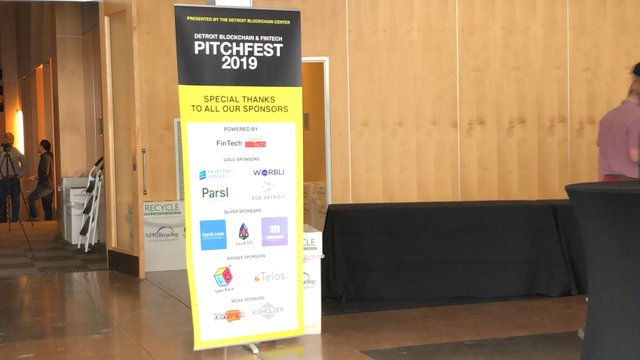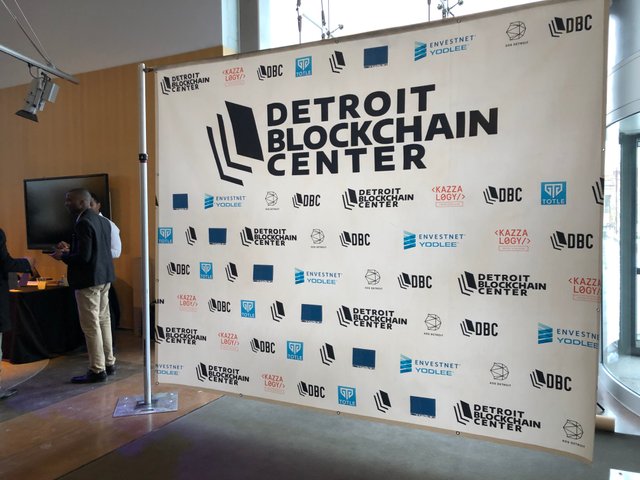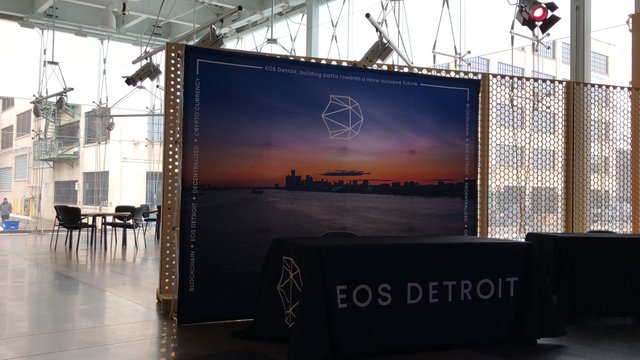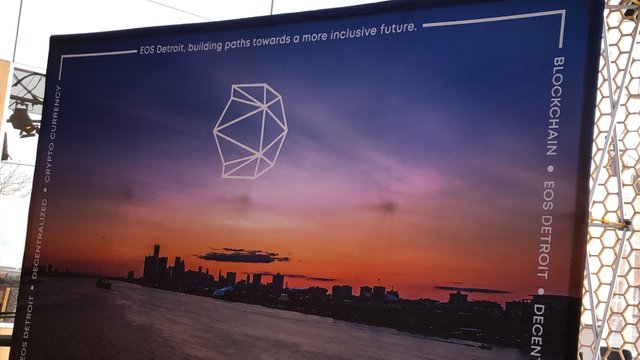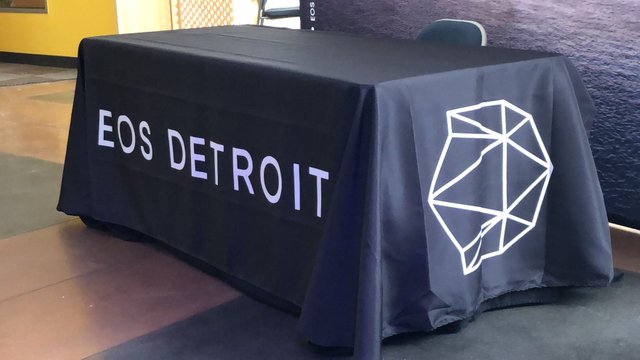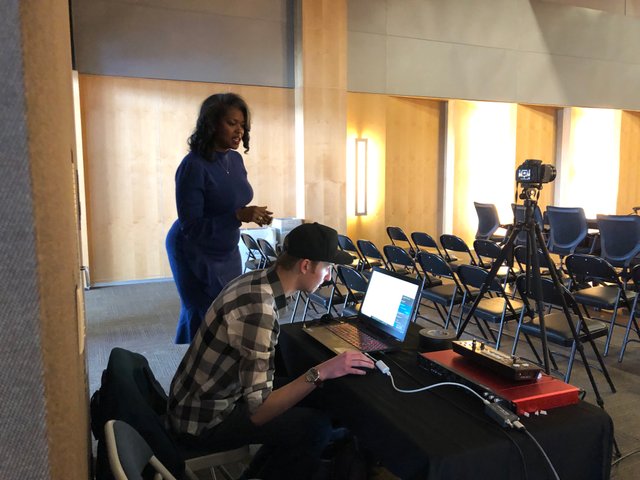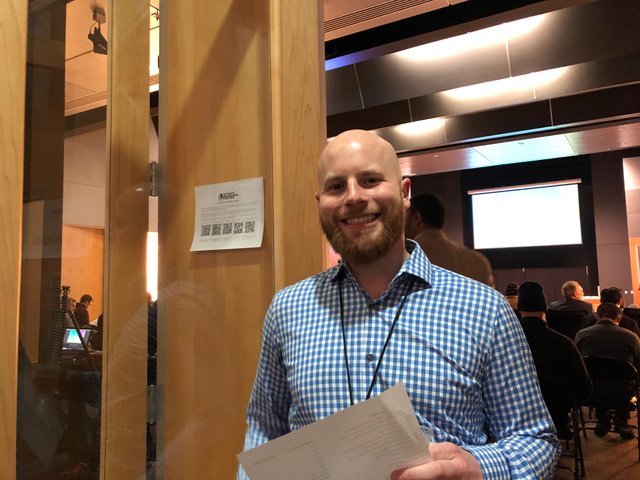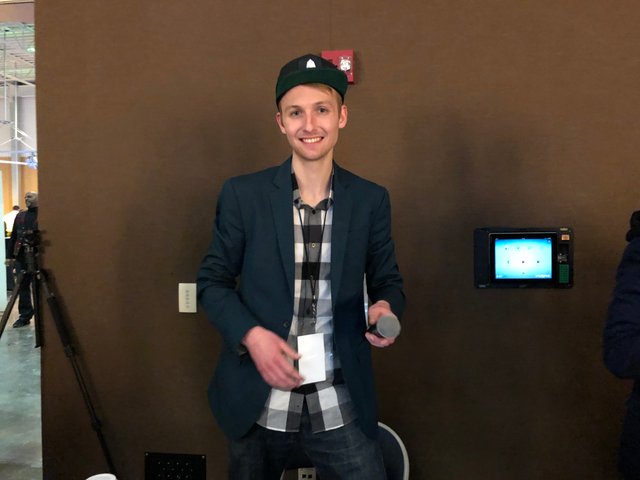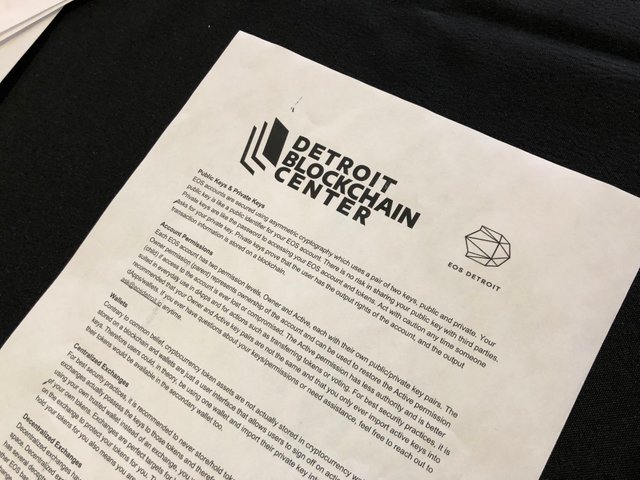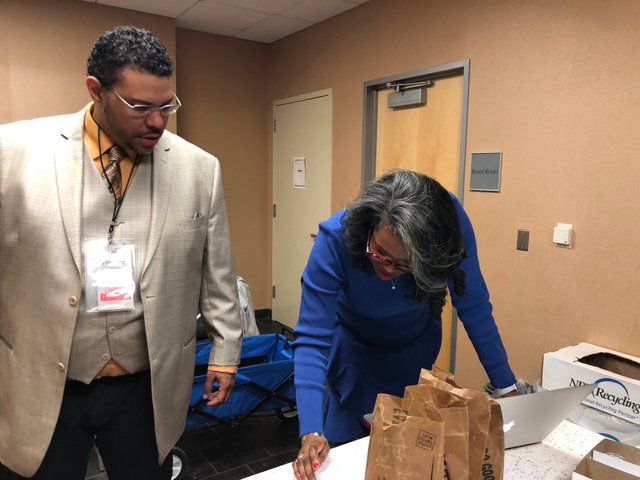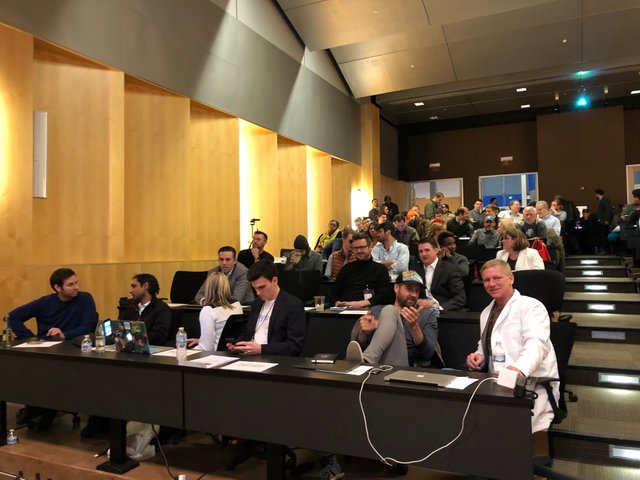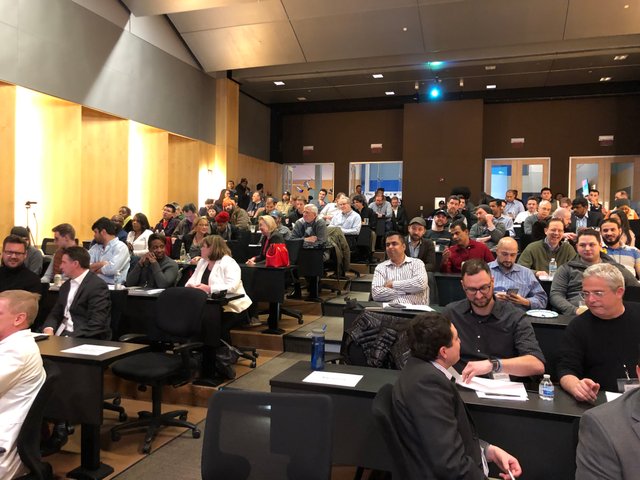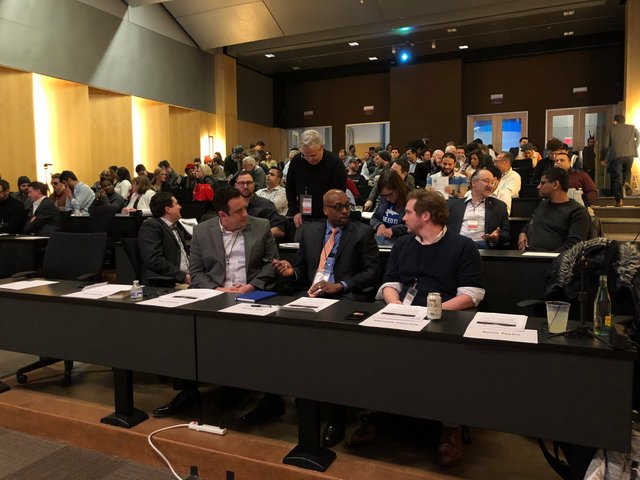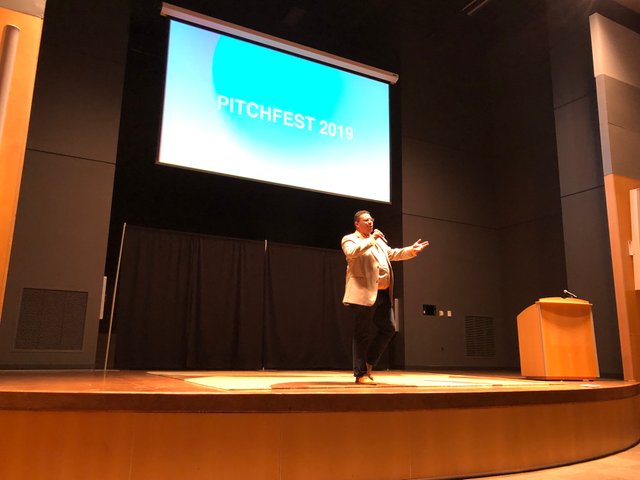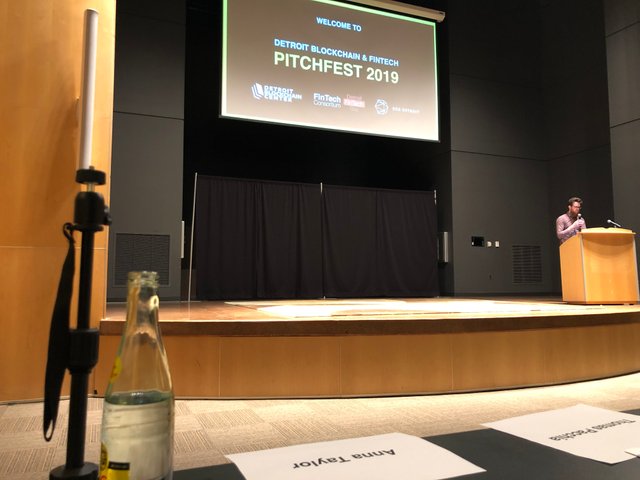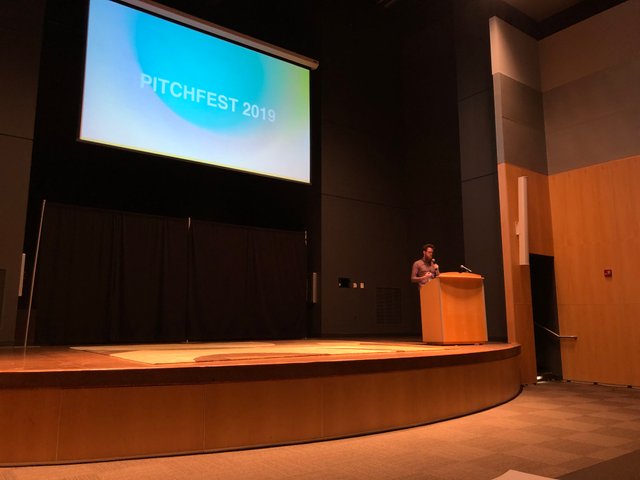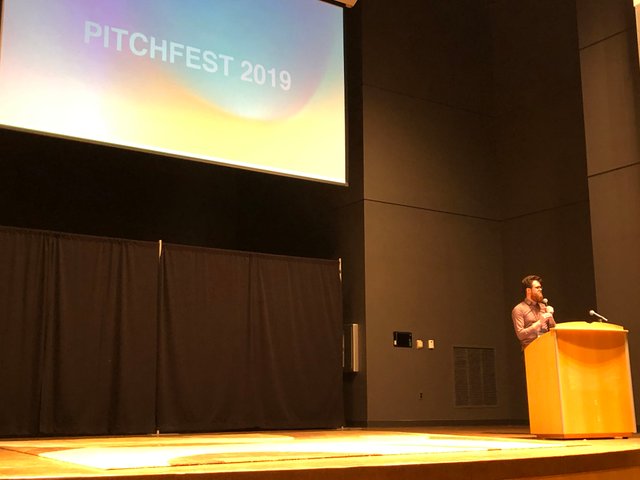 Let be on-chain that @eos.detroit gave away 300 new @EOS accounts at the event.
(☝️@stan & @dan 🙌)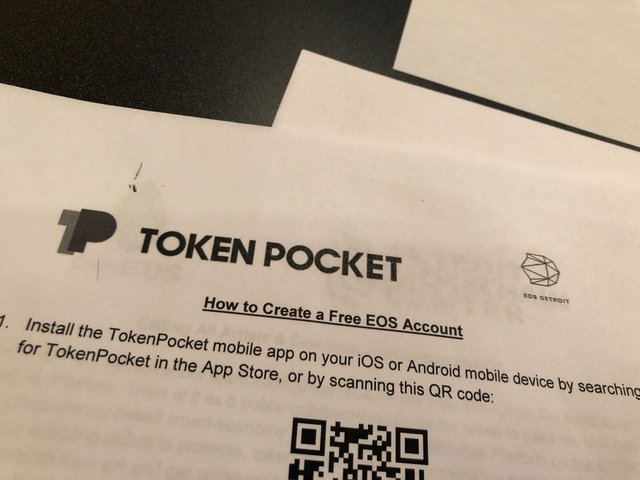 The Judges right after we submitted our scores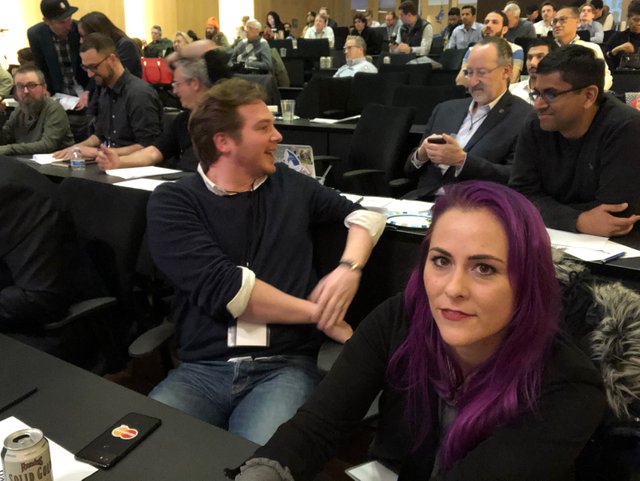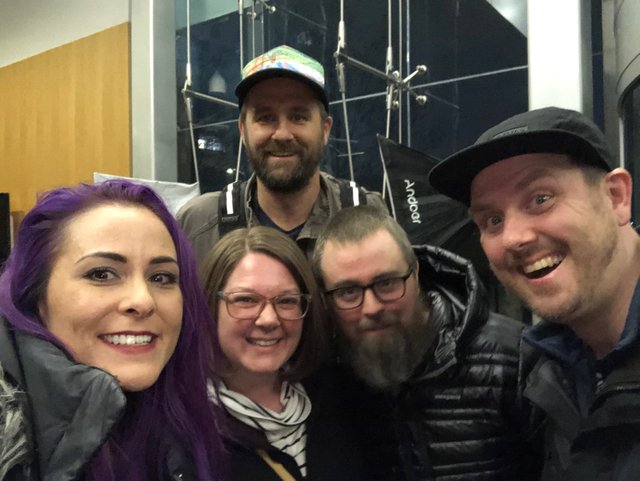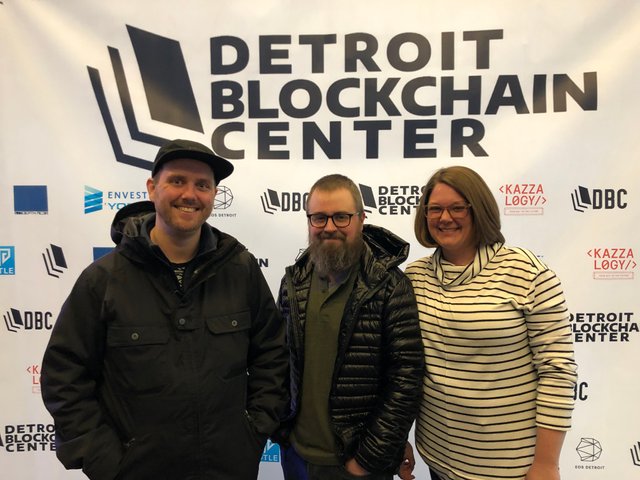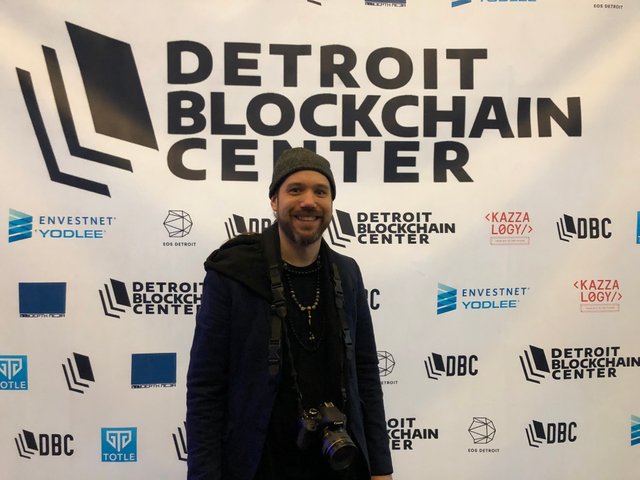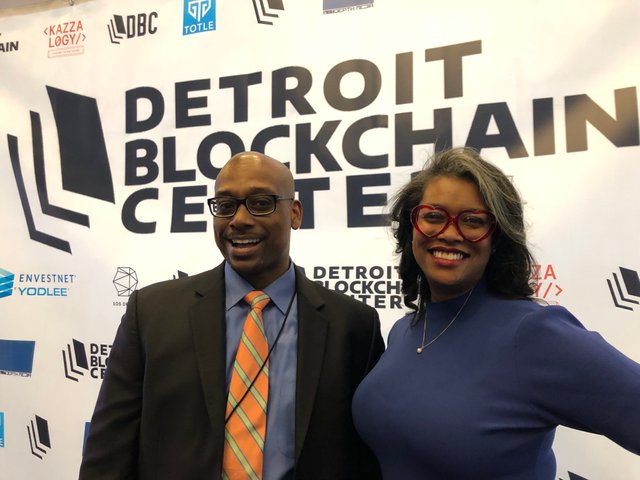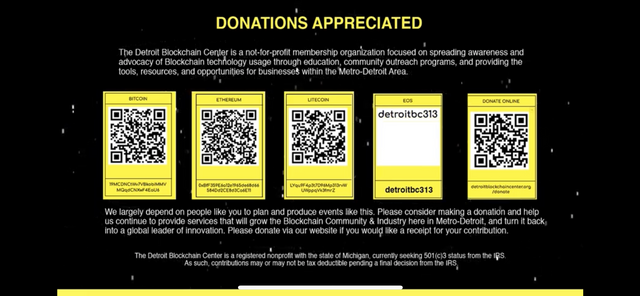 After Party at Kiesling Detroit with a drop in set by a local DJ legend, DJ Dez!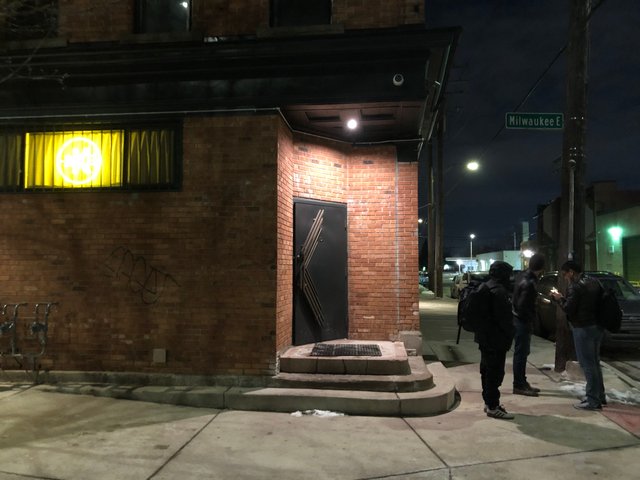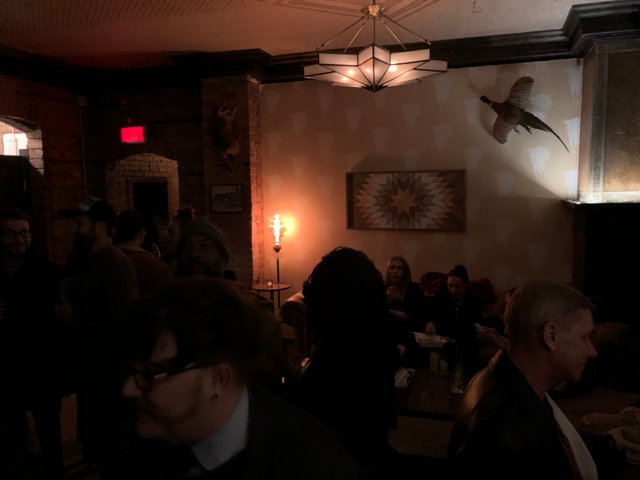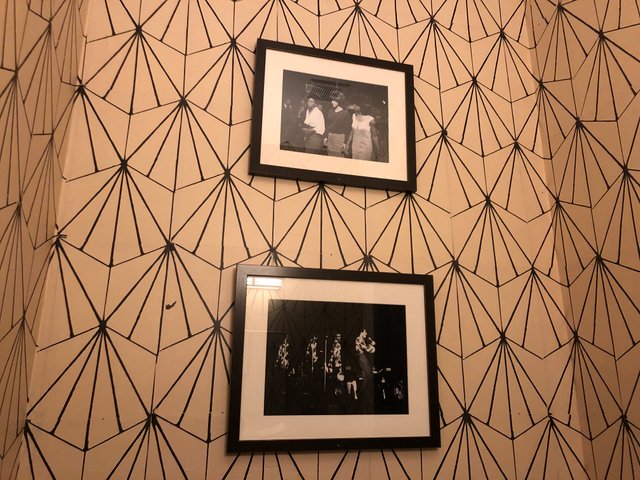 Day Two
We woke up early for breakfast tacos.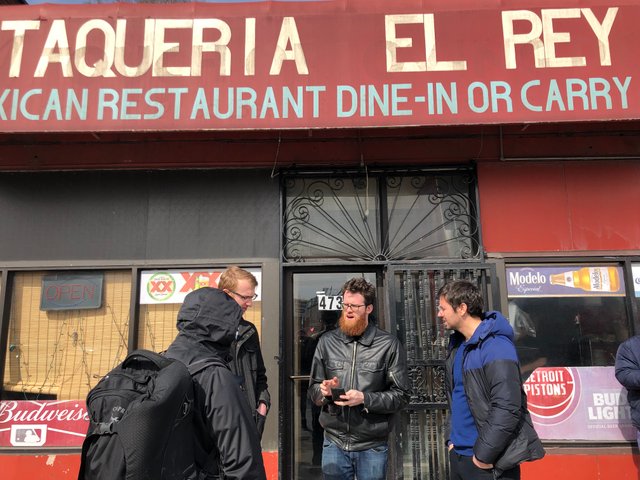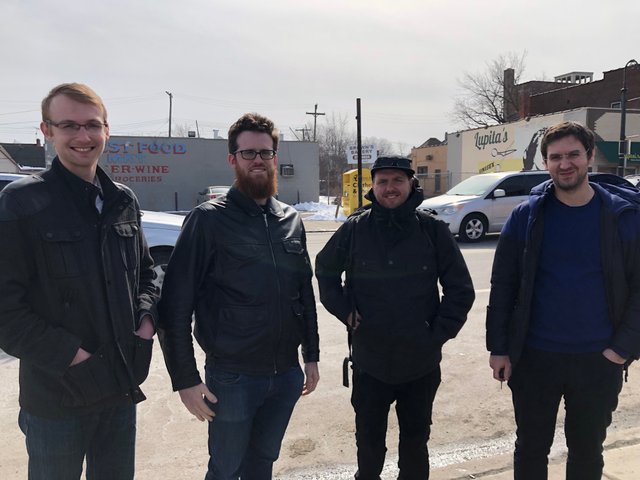 L to R: Adam is CFO of @eos.detroit, Rob is CEO of eosDetroit, Steve is CEO of Fractal,
Angelo is Chief Architect of privEOS
Next, we headed towards Downtown Detroit.
Hitsville USA, birth place of MOTOWN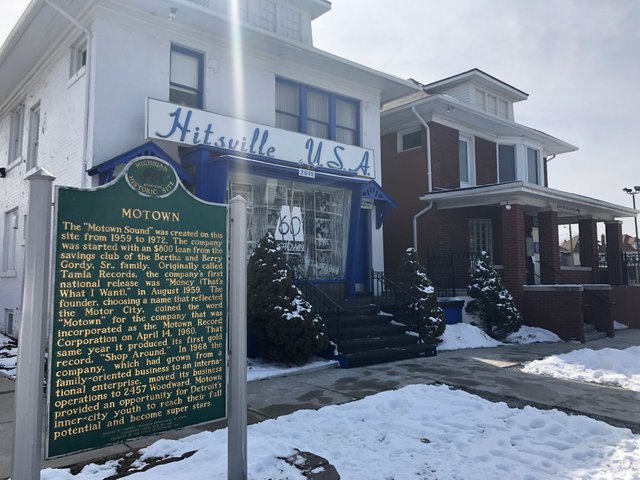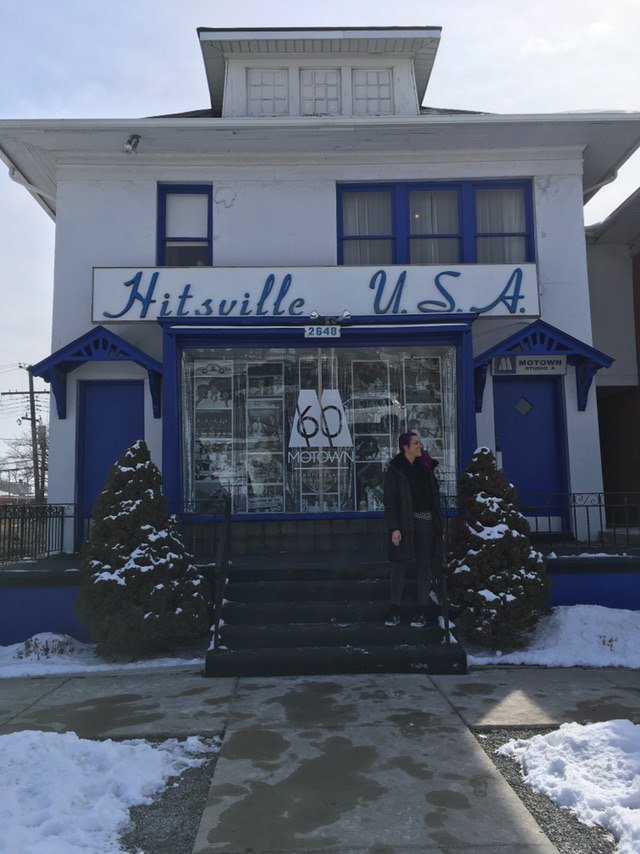 Image credit: Angelo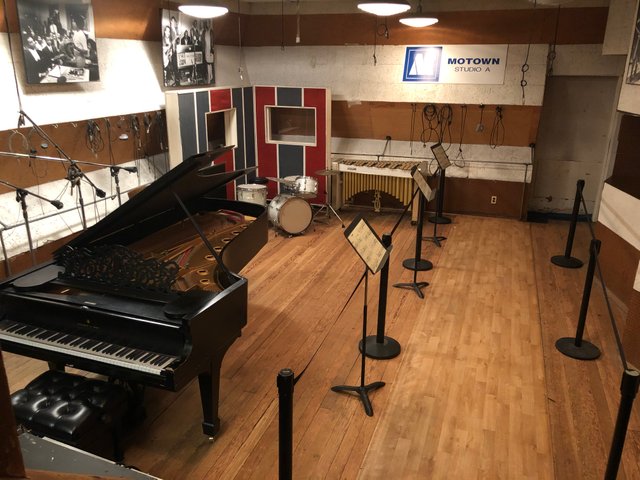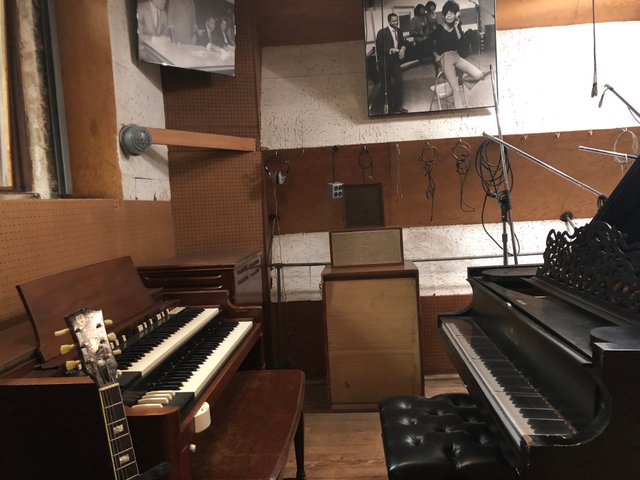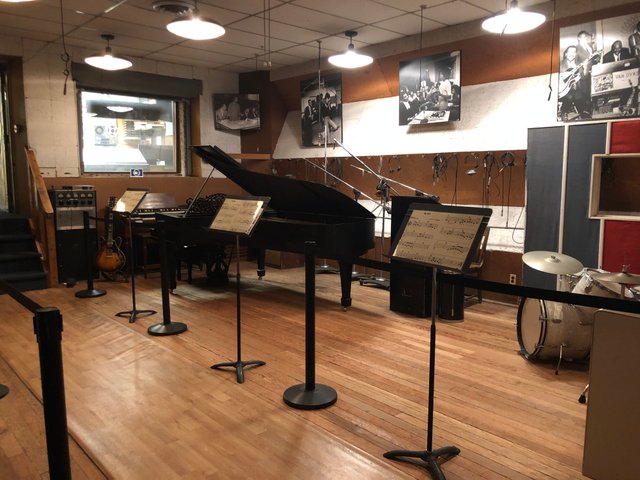 The Spirit of Detroit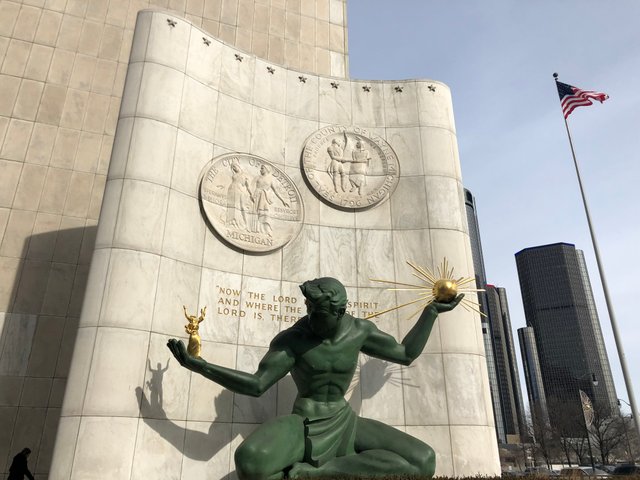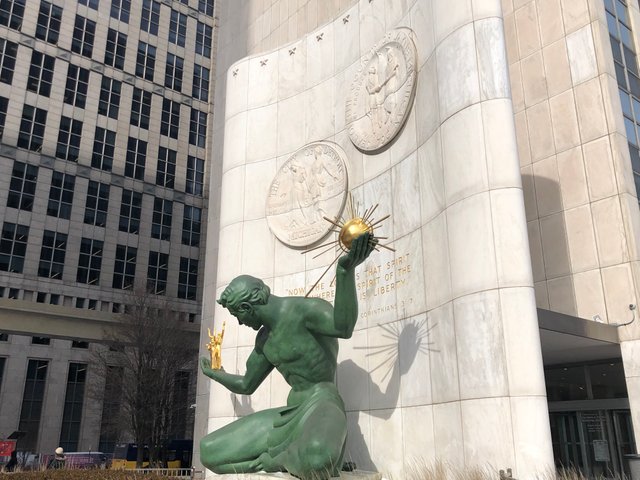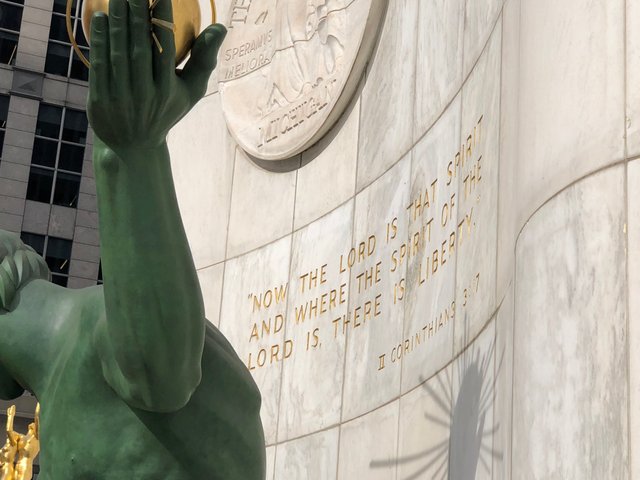 Hart Plaza aka Stargate Detroit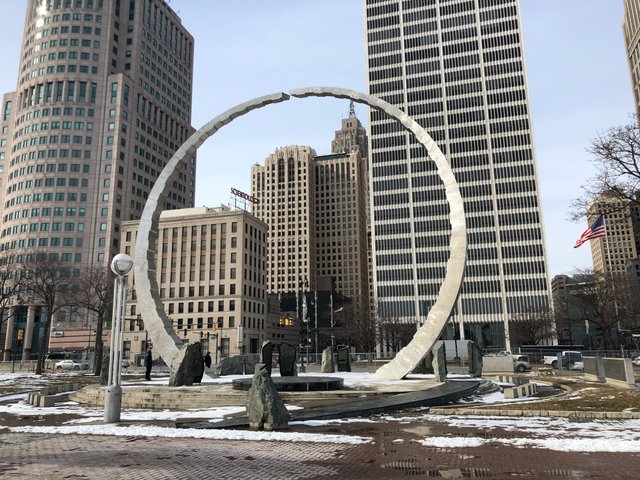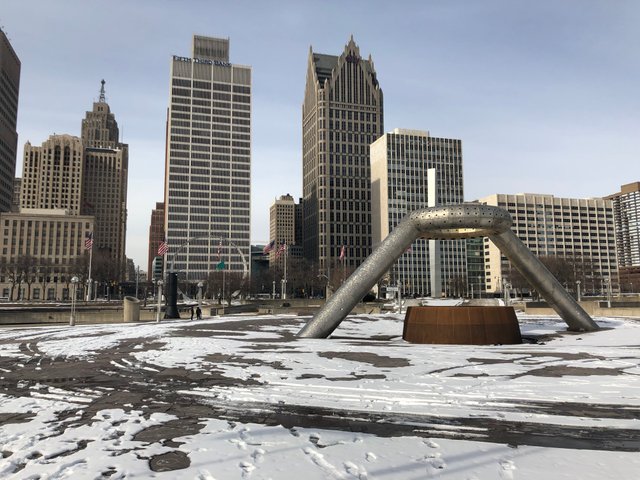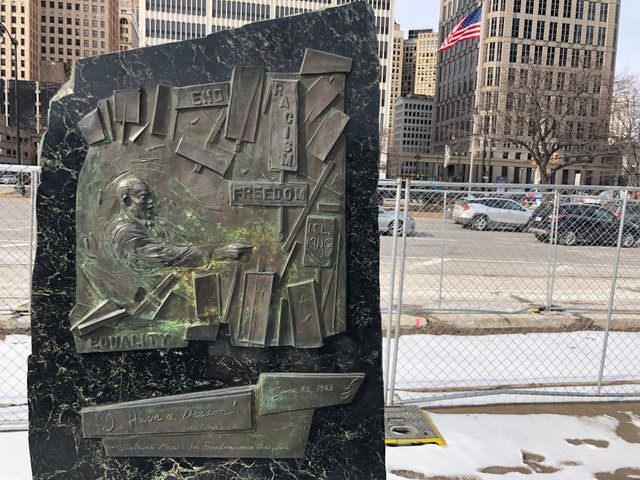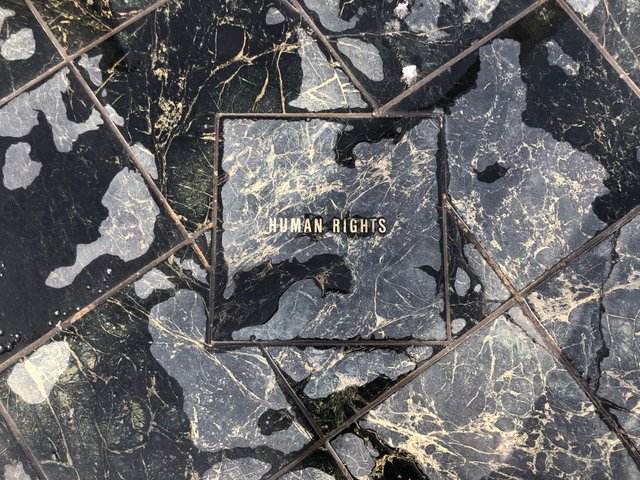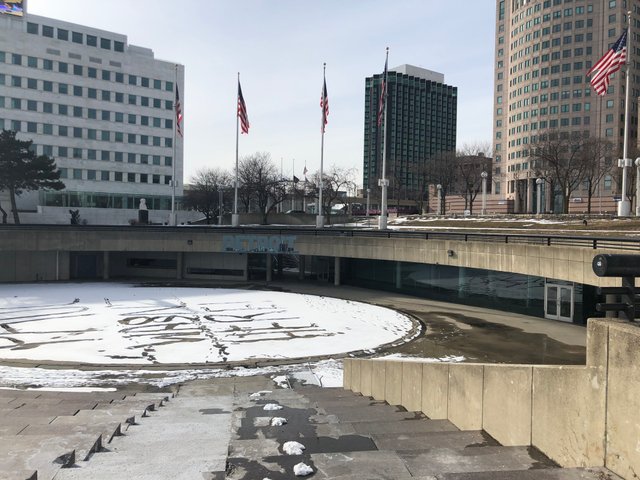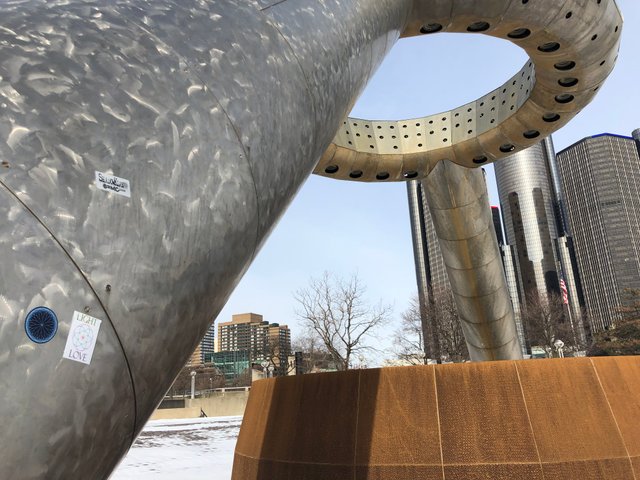 Windsor, Ontario, Canada is across the way...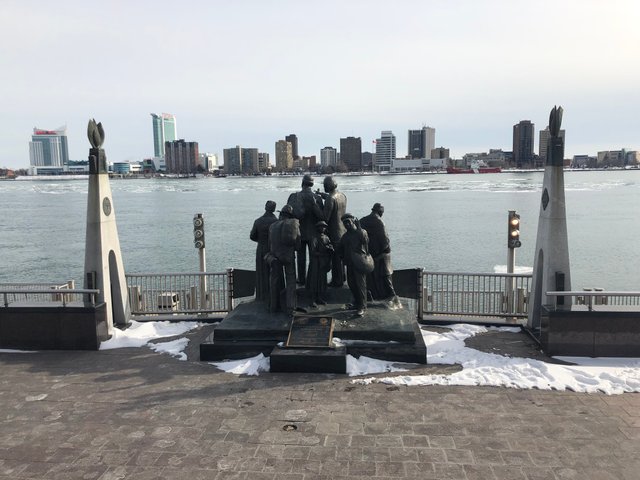 Ford Motor Company Historical Marker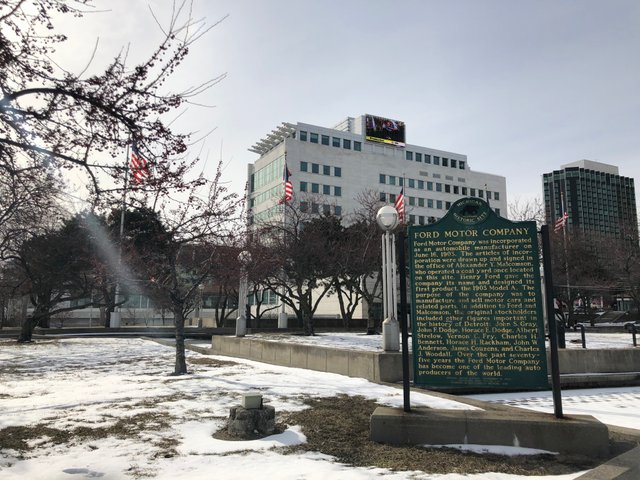 GM Renaissance Center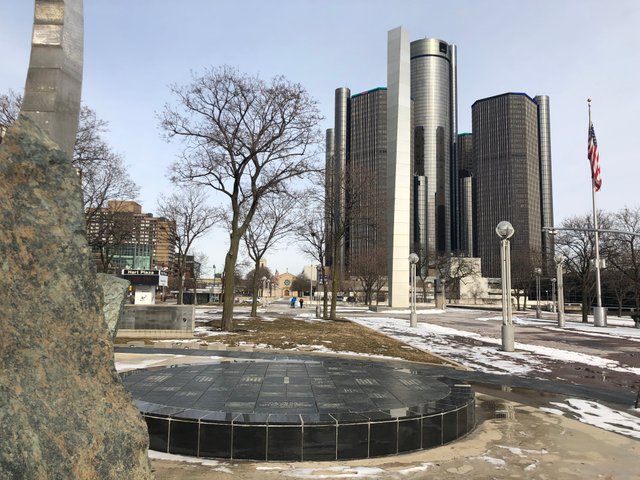 The Guardian Building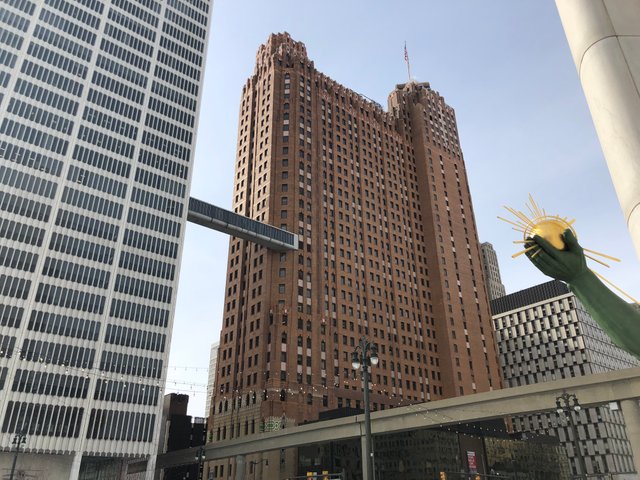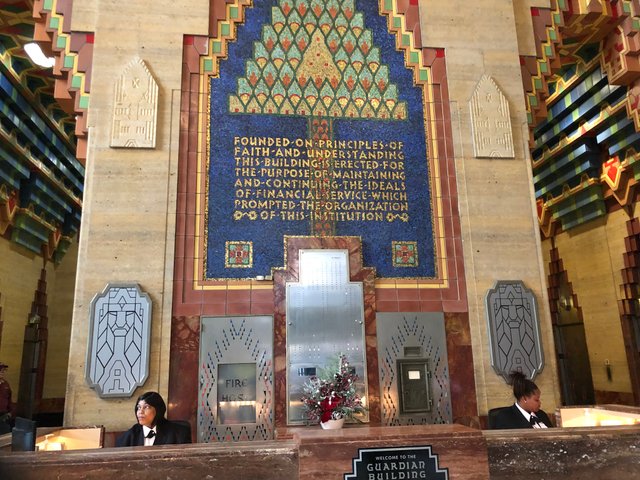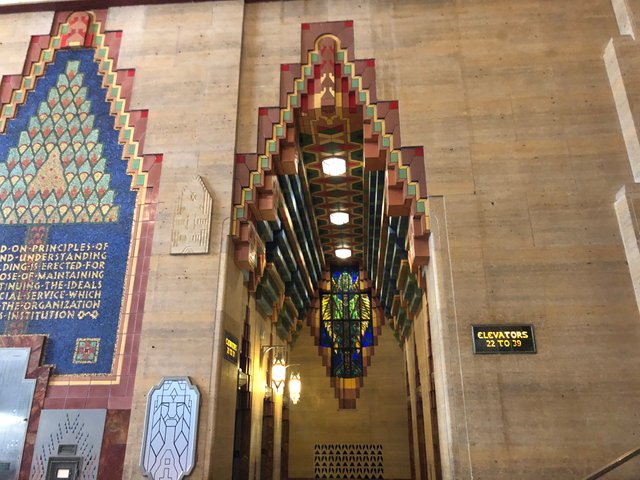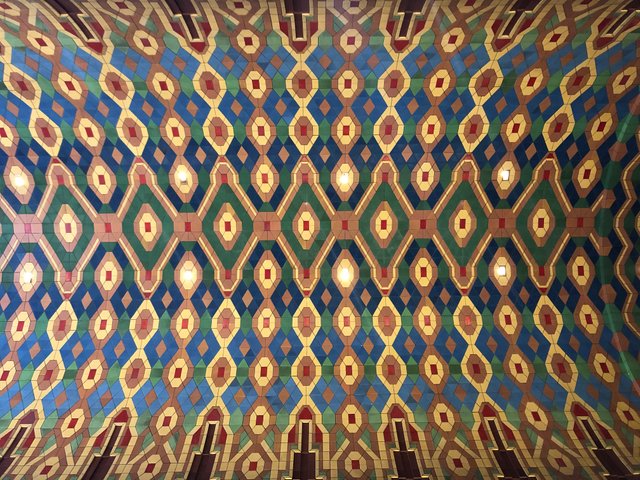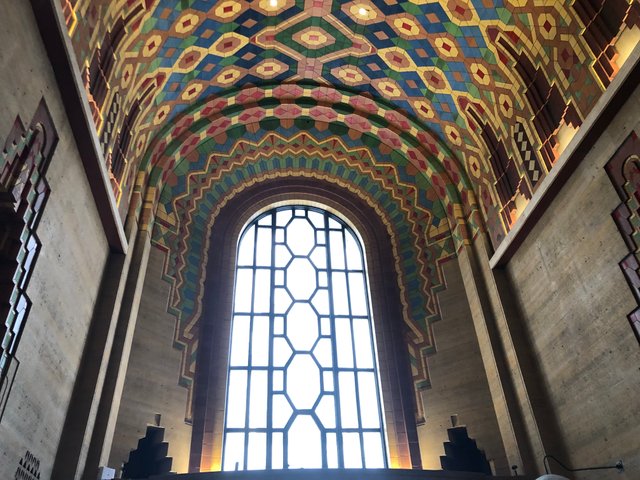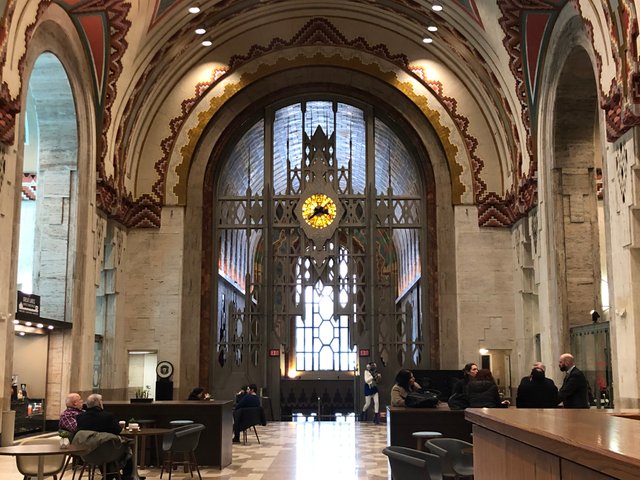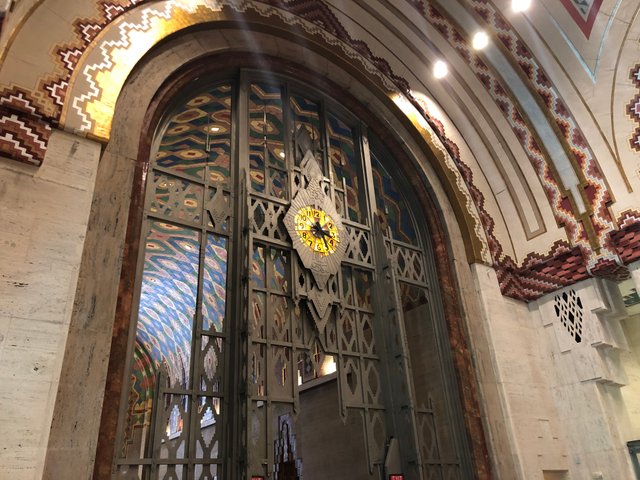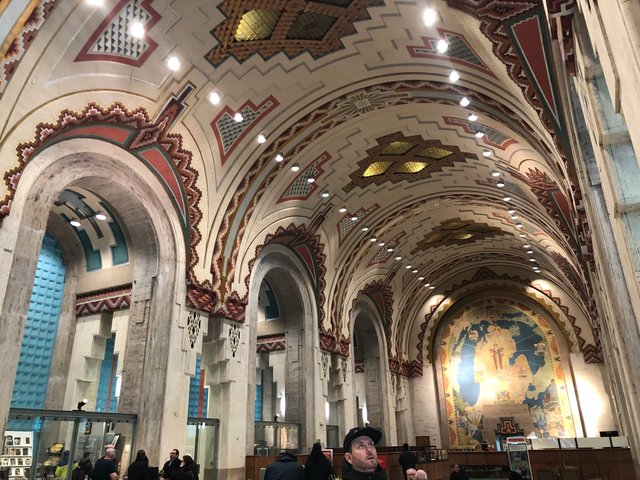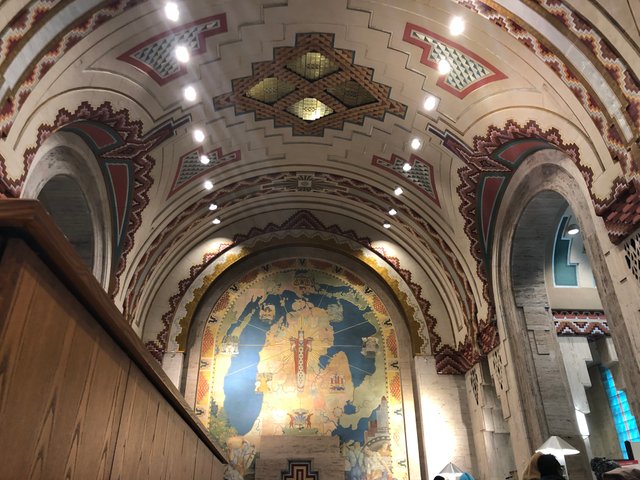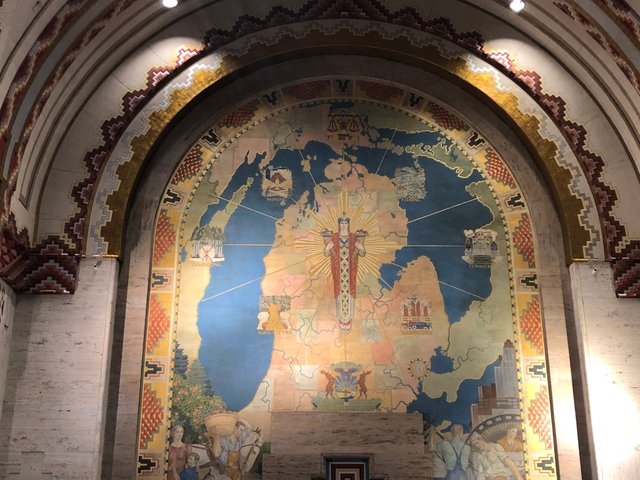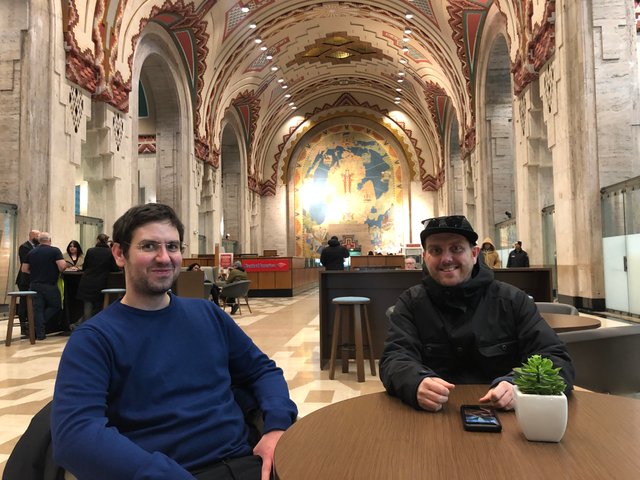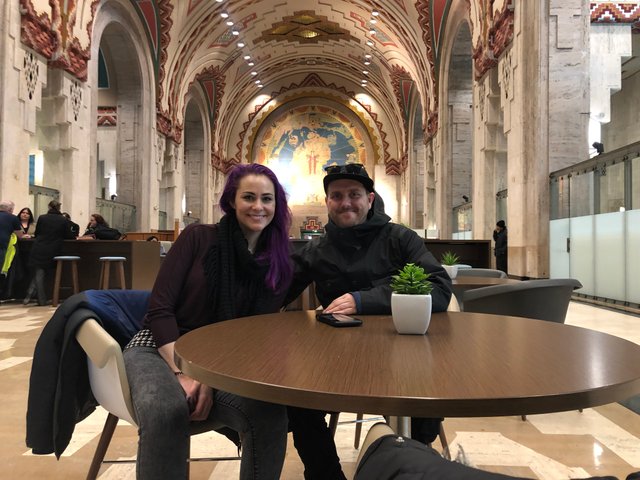 Campus Martius Park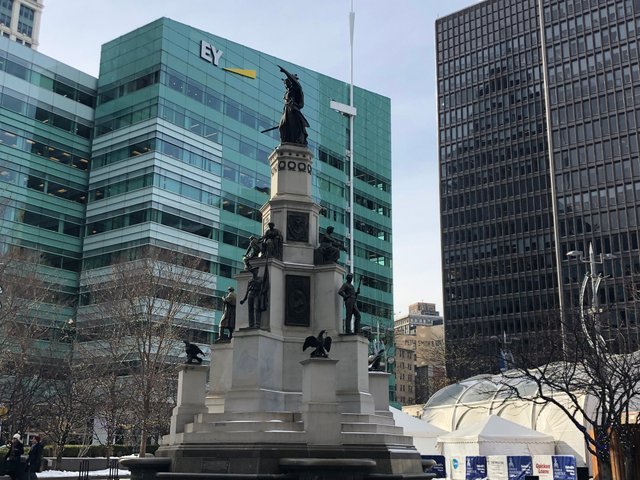 Central Kitchen + Bar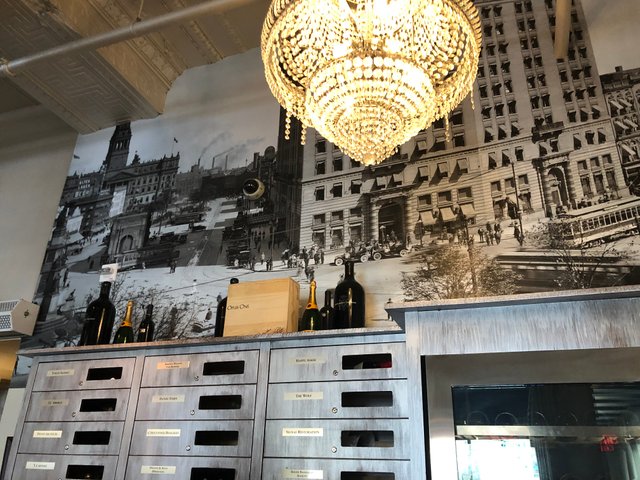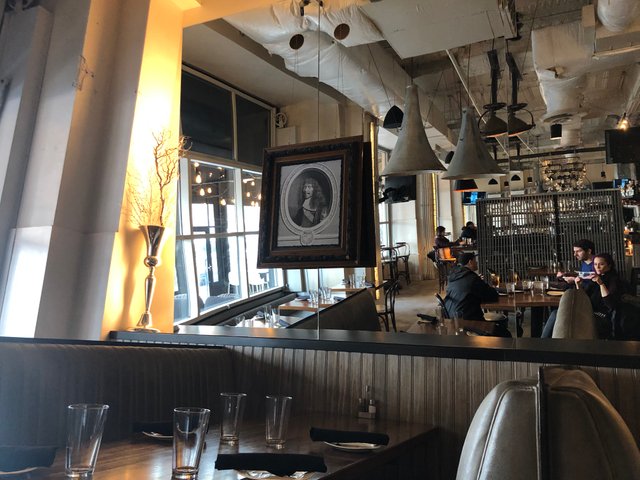 The Boring Company provided our grand finale entertainment...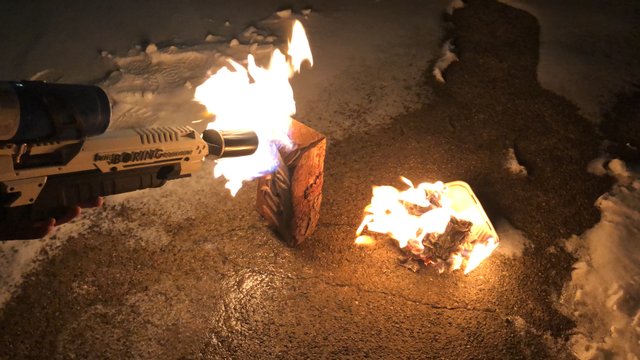 Shout out to our Nanny for also helping make this post & adventure possible. 🤗