Statement from the @blockbrothers #3.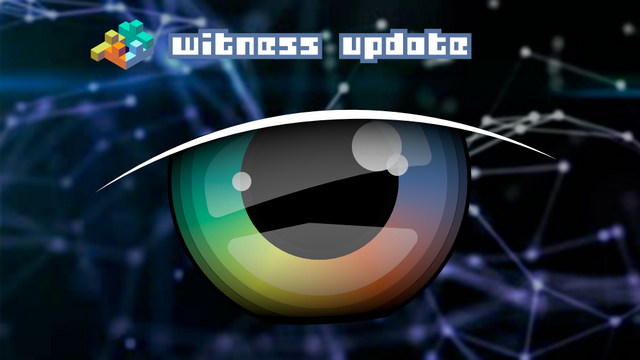 ---
Regarding the recently posted We Need Your Help to Protect Steem - Softfork 0.22.888. We like to make the following statement.
It's basically the same statement we made on 1/18/2019 here and 2/23/2020 here
---
Any Hard (or Soft fork) that proposes to fork out any account or limit the actions of an account on the Steem blockchain we will oppose now and in the future and anyone on the Steem blockchain should be able to do with their stake whatever they want.
---
It's been blatantly clear that we didn't agree with the first Softfork that froze the stake of Steemit Inc. For us, that action directly violates the sanctity of ownership.
The Softfork was reversed and ownership was taken back.
Now a new soft fork is proposed that will once again take ownership of accounts.
We cannot support this. What goes for Steemit Inc goes for everybody.
Stop violating people's rights and taking their stuff on the Steem blockchain.
We will keep running at 22.5.
---
End of statement.
---

---
If you support us please vote here for @blockbrothers or set us as proxy.
---
Makers of Steemify. The dedicated notification app for anything happening on the Steem blockchain.




or apply for the Android beta here : [email protected]

Get our tools:
---
Get in touch:

https://blockbrothers.io
[email protected] | [email protected]
Telegram: https://t.me/blockbrothers