Statement from the @blockbrothers.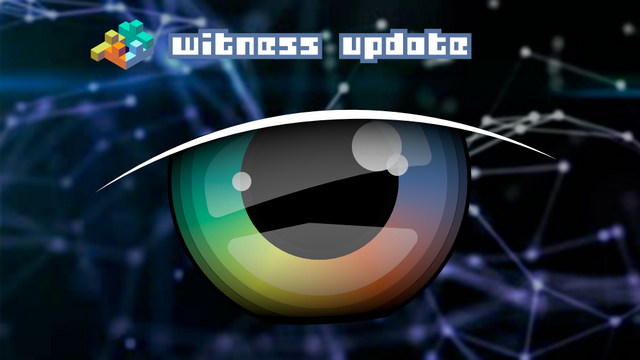 ---
Regarding the recently posted Steem Consensus Witness Statement: Code Updated we like to make the following statement.
It's basicly the same statement we made on 1/18/2019 here.
---
Any Hard (or Soft fork) that proposes to fork out any account or limit the actions of an account on the Steem blockchain we will oppose now and in the future and anyone on the Steem blockchain should be able to do with their stake whatever they want.
---
We would have liked to have seen more communications and talks between Witnesses, Steemit Inc. and the TRON foundation.
---
End of statement.
---

---
If you support us please vote here for @blockbrothers or set us as proxy
or use these SteemConnect links



---
Makers of Steemify. The dedicated notification app for anything happening on the Steem blockchain.




or apply for the Android beta here : [email protected]
Get our tools:
---
Get in touch:

https://blockbrothers.io
[email protected] | [email protected]
Telegram: https://t.me/blockbrothers