Blockbrothers Witness Update: we value Ownership of Property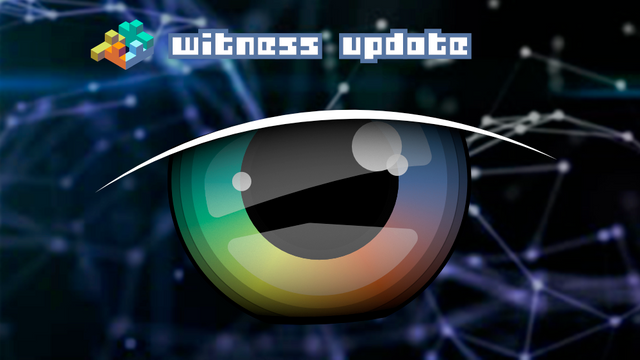 ---
@blockbrothers has been a community and developer witness for Steem since September 2017.
We are also the creators of the best notification application for iOS called Steemify.
---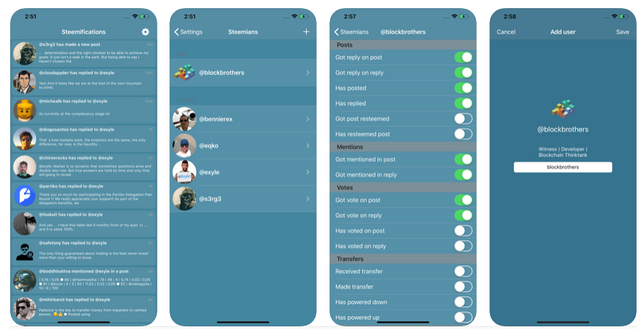 ---
The beauty of Steemify is that can you keep up to date about your own account but also the accounts of others without importing any keys.
It can't get safer than that!
We are developing a version for Android and we would also like to translate the app to more languages.
Besides Steemify we currently are also working on tools to maintain the Steem Blockchain. We will make an extra post about that in the upcoming weeks.
---
Ownership of Property
---
When it comes to the Ownership of Property we have been very clear where we stand. We don't condone freezing or hard forking out anyone's property ever.
The first time we made a statement about that was on 1/18/2019 - here and we repeated the statement on 23/2/2020 here.
---
Any Hard (or Soft fork) that proposes to fork out any account or limit the actions of an account on the Steem blockchain we will oppose now and in the future and anyone on the Steem blockchain should be able to do with their stake whatever they want.
---
Our stance is simple and very clear.
Our witness.
---
Our witness server has been perfectly running since 2017 and is maintained by our brilliant dev @bennierex.
In all the years working for blockbrothers, he has become very knowledgeable about the Steem blockchain and is an asset to our team.
Recent events have sadly ultimately led to a split of the chain. We have tried till the very end to fight for a scenario were this would not happen. But it has.
We won't become a witness on the new chain and see no point arguing anymore about things that can no longer be undone. It's our hope that peace can return to both blockchains now.
We will run our witness for many more years with the support of the community and anyone else involved still trying to make Steem the best place it can be.
Thank you.
---

---
If you support us please vote here for @blockbrothers or set us as proxy.
---
Makers of Steemify. The dedicated notification app for anything happening on the Steem blockchain.




or apply for the Android beta here : [email protected]

Get our tools:
---
Get in touch:

https://blockbrothers.io
[email protected] | [email protected]
Telegram: https://t.me/blockbrothers