A group of four is always the best! Welcome Squirtle to the crew!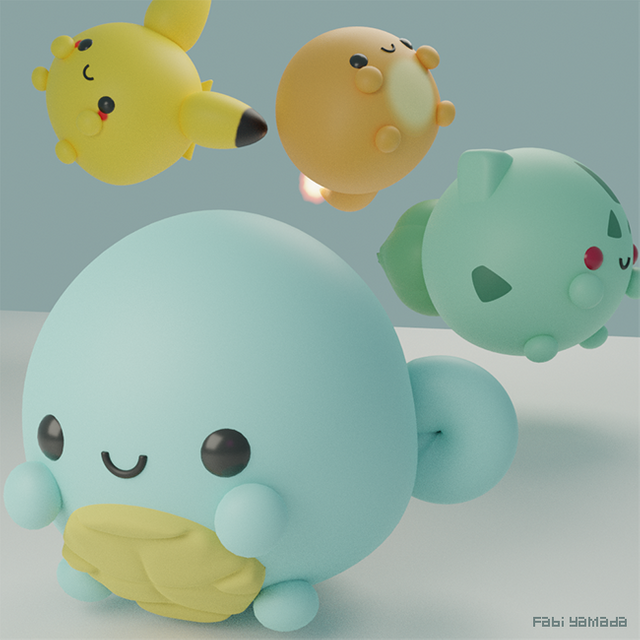 With Squirtle, the first generation starter Pokemon are complete! And I don't need to tell you how cute he is, right? After finishing this cutie I felt like I could say I have come to an end of a project, or phase 1 of a project. Because these 4 Pokemon where my first objective to complete.
Phase 2 is coming really soon...
I also need to say that I left Squirtle for last because I knew it would be the hardest one to make, and it actually was. But like in the rest of cuties, I learned a few tricks while making this one. So...
Let's jump into the process pics...
Making the general color for the skin, this one doesn't have any blushies or body marks, so this was the easiest part: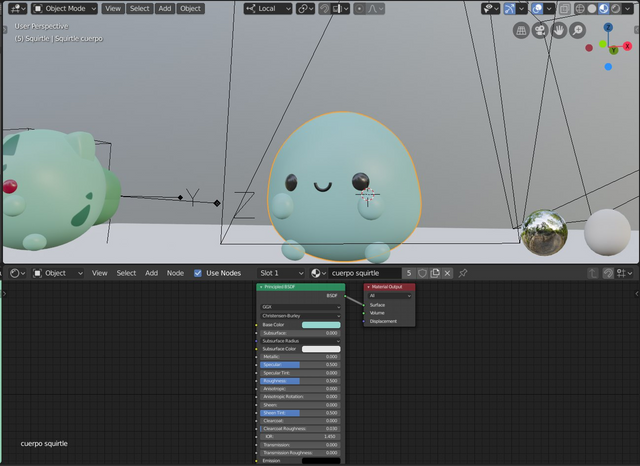 Couldn't wait for render test...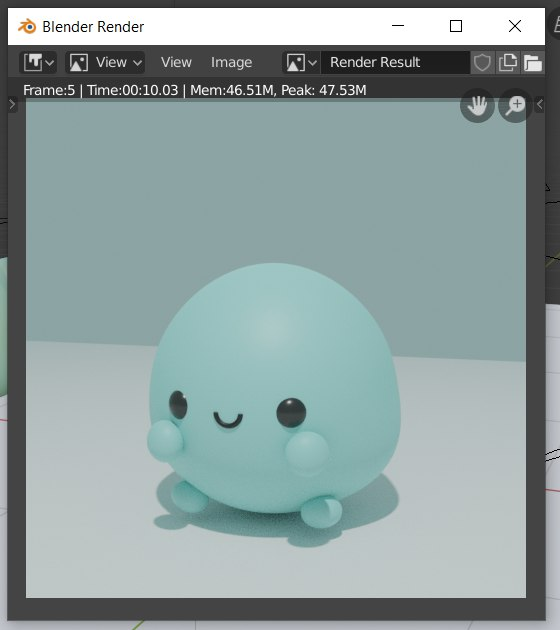 Hey, buddy, can you hold that cylinder for me for a while?!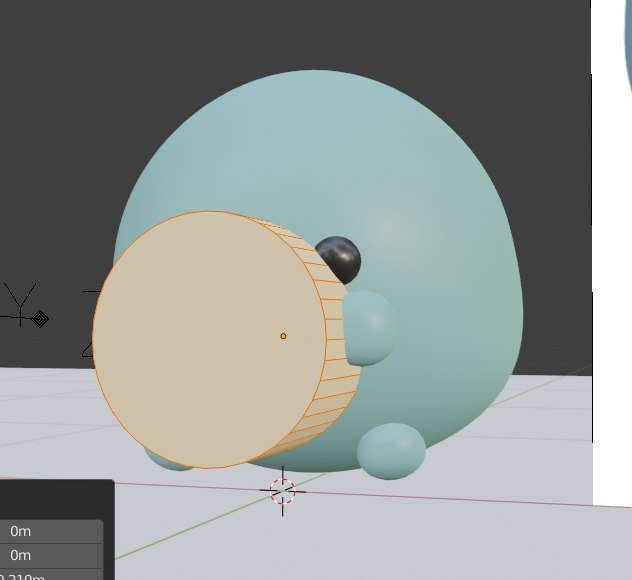 By modifying a cylinder I was able to create the front shell: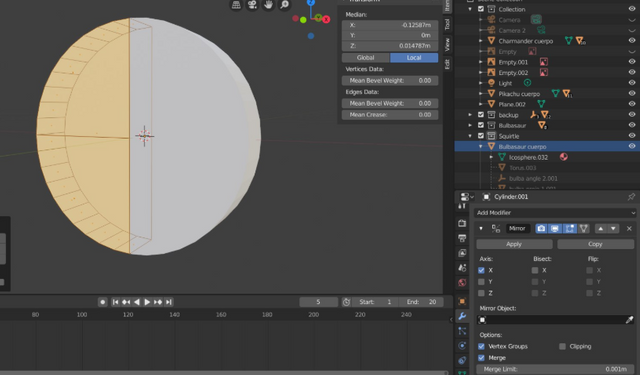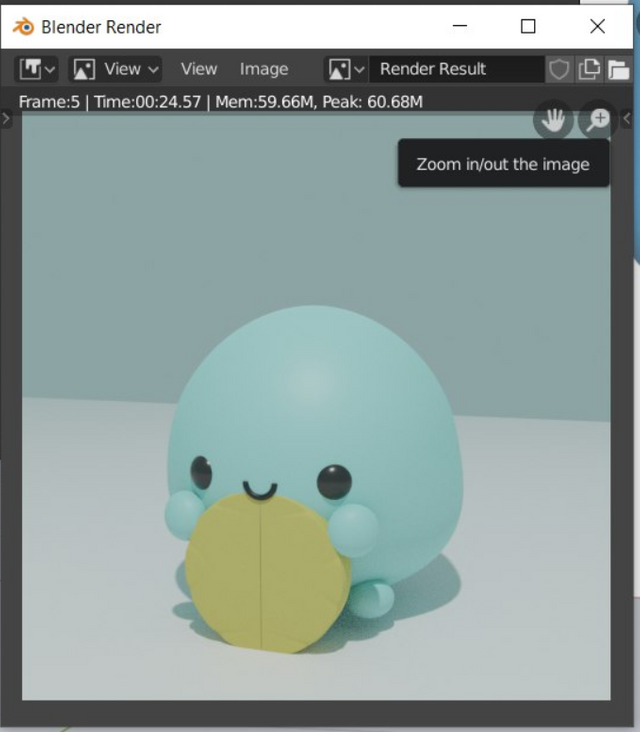 You can slightly see some marks on it, still there was a lot to go... So I added some bevel to each part: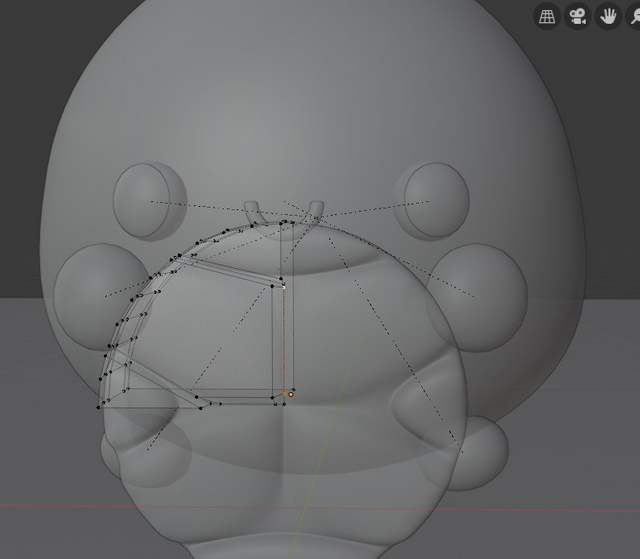 At this point, I had cut the cylinder in quarters and left only one part to work with and used mirror modifier to replicate it so I didn't need to do it 4 times, I thouth it was the best solution. And this is how it ended looking: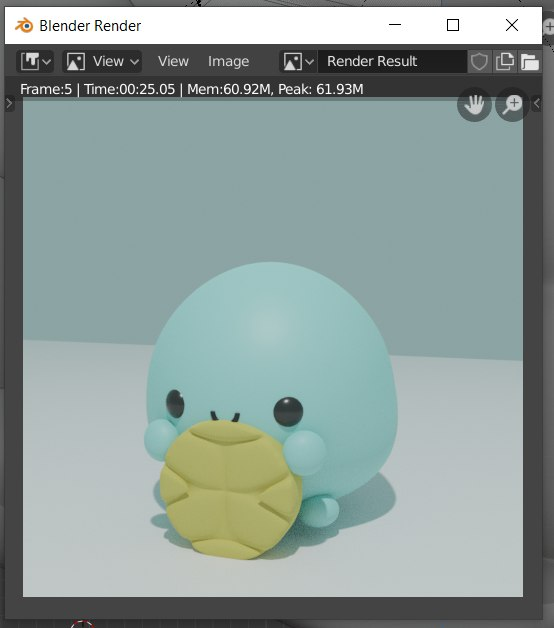 Still needed to attach it to the body, and it took me a while to think how to do it. I don't have screenshots of that because I really struggled and forgot to take, but basically I just moved back the necessary edges.
Then the back shell; I used a cylinder again but I didn't use any modifier this time. Traced the edges where needed and added some bevel: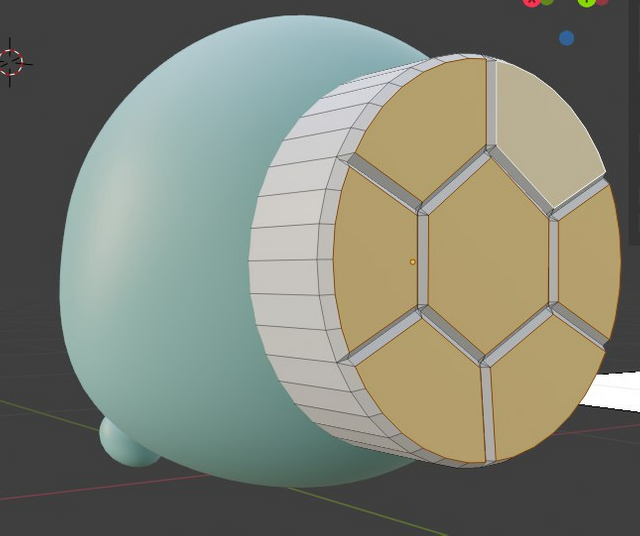 Then I moved a little the circular edges to give it some more shell feeling.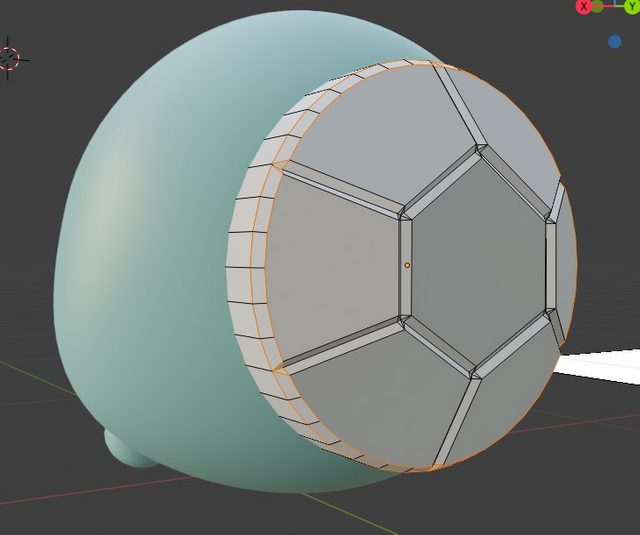 Then I made this render preview because I wanted to see them all from the back:


Sooooooooooooo $#"$"# adorable! By the way, at this point I noticed something missing in one of the other Pokemon, can you see what it is? and of course, still had to make Squirtle's tail...
How hard can it be to model a cute tail?
I am just going to paste here all the screenshots of my attempts for it, with no explanation because the fail is self explanatory: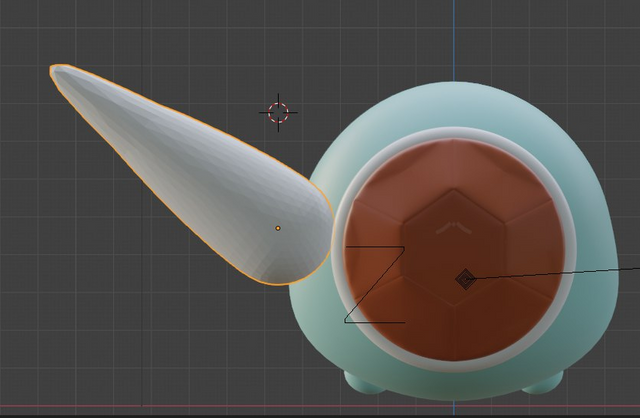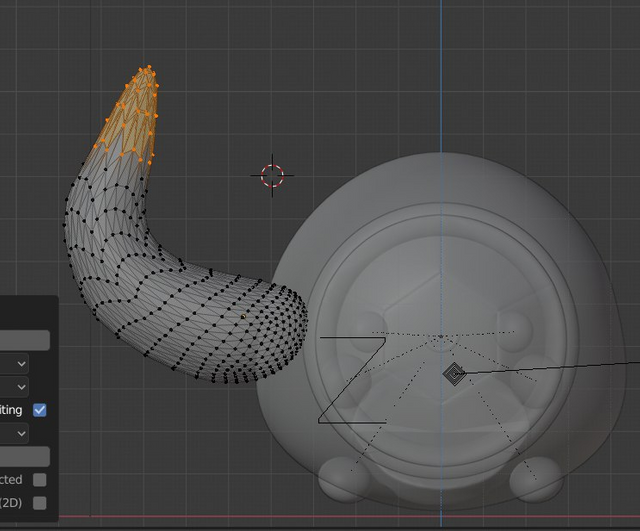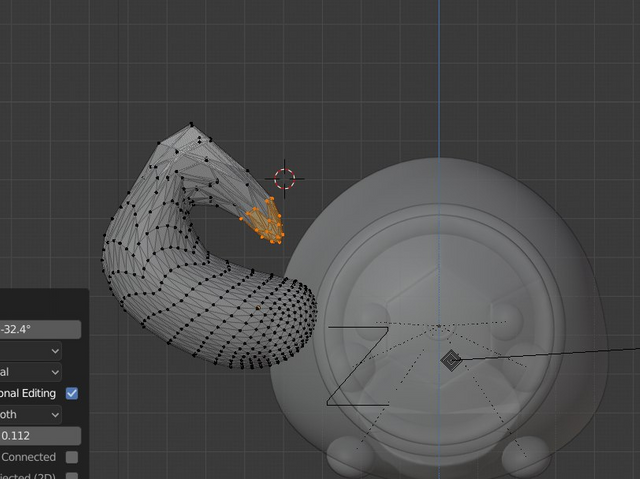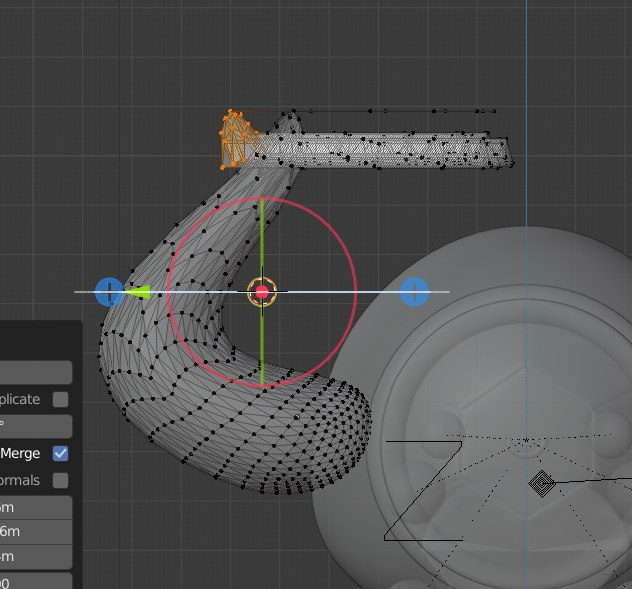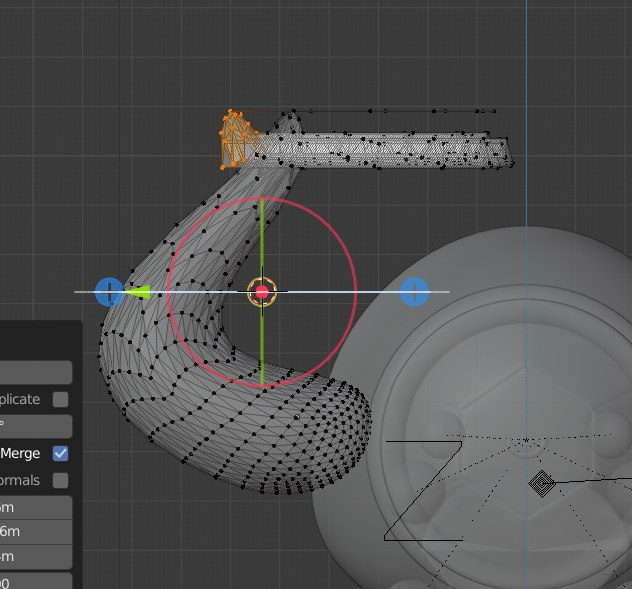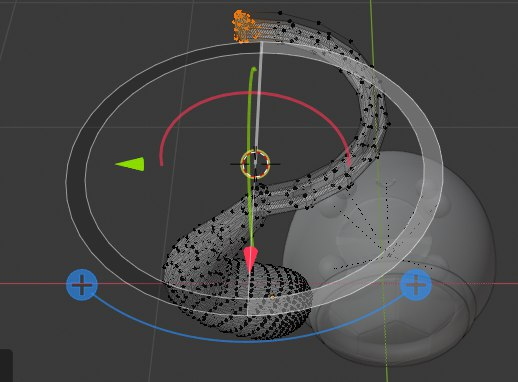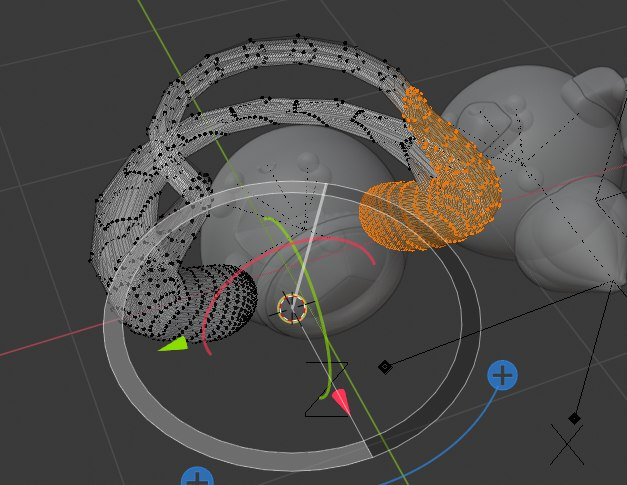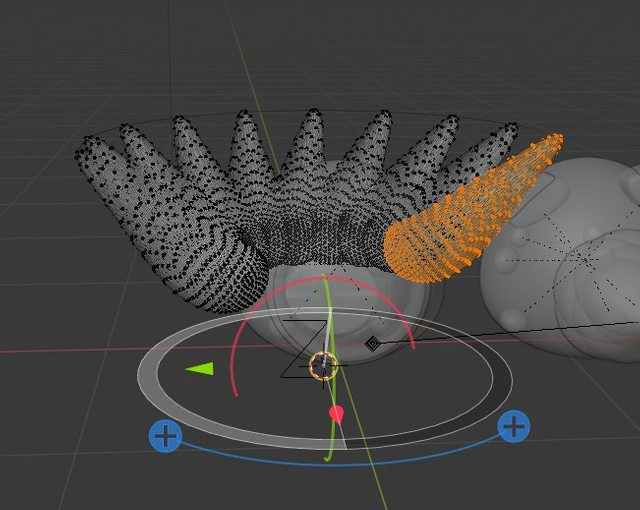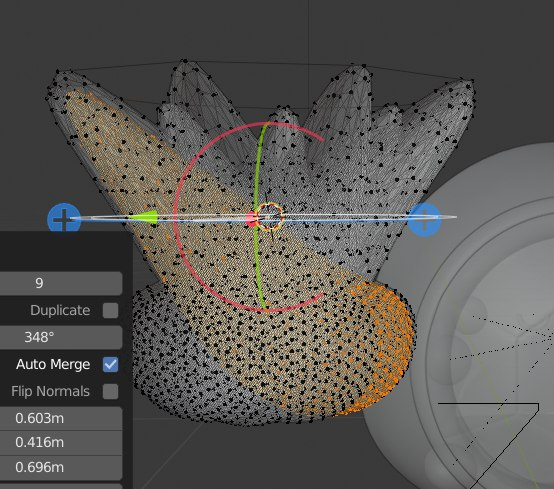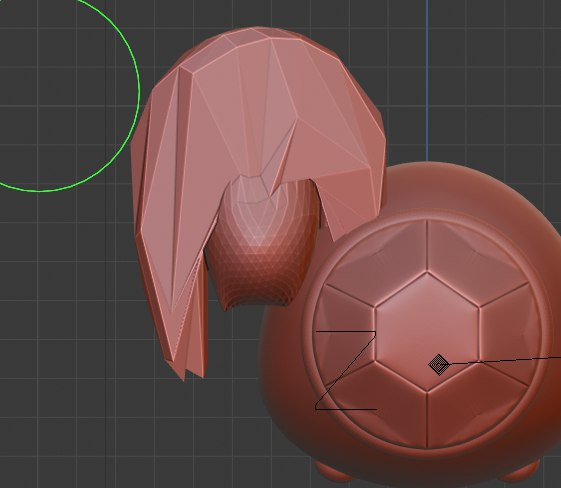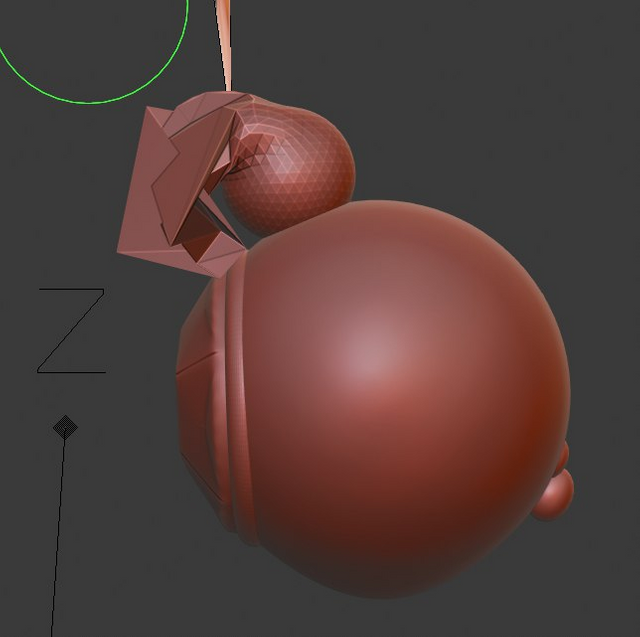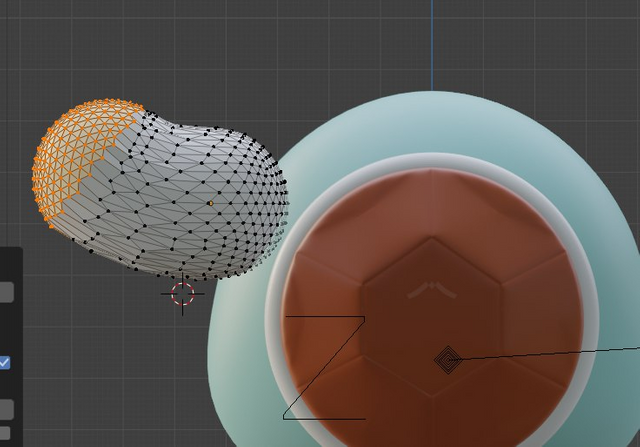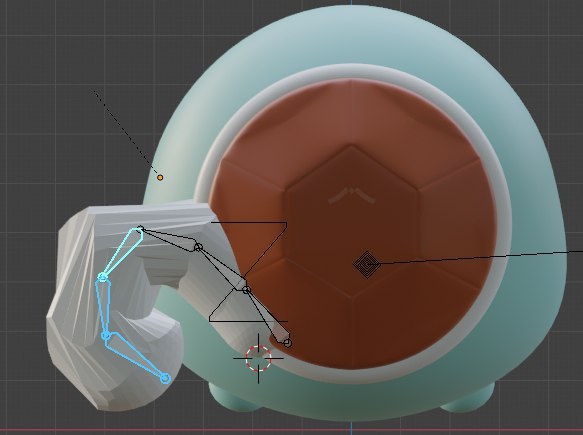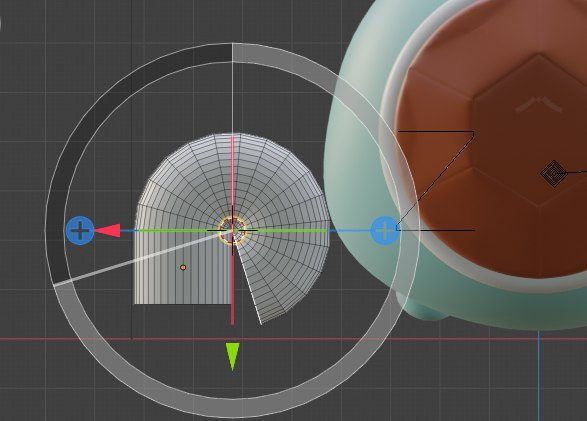 And finally! In this last picture you can see some sense!
And here is a view of the remaining fails while I was still working on the final one: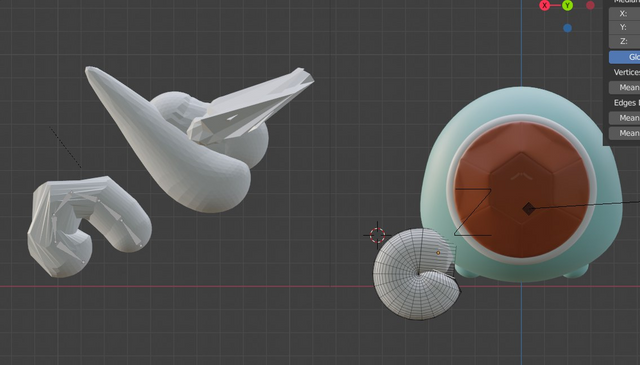 And a render test with Squirtle and brand new tail: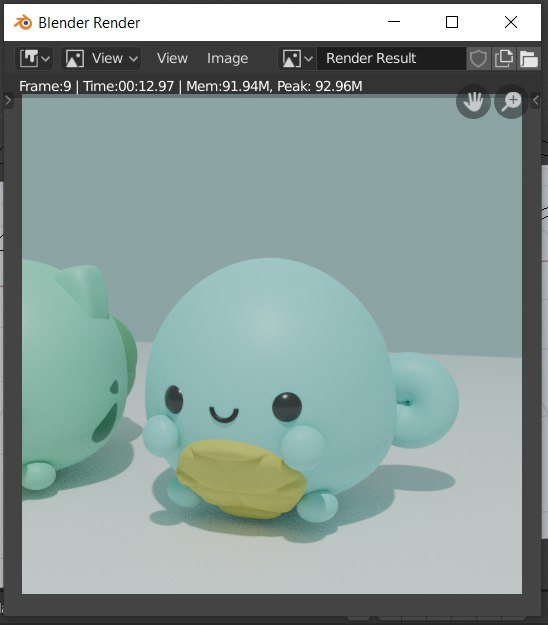 And a front render preview:


Final renders
Super cute front view: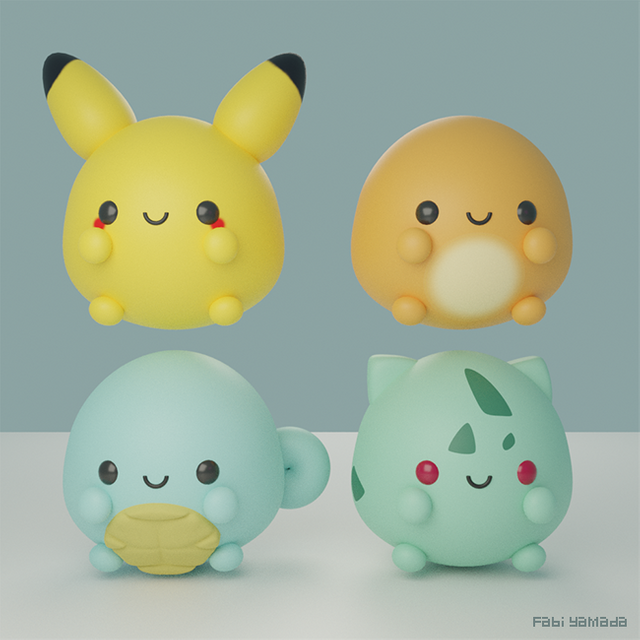 Super cute back view: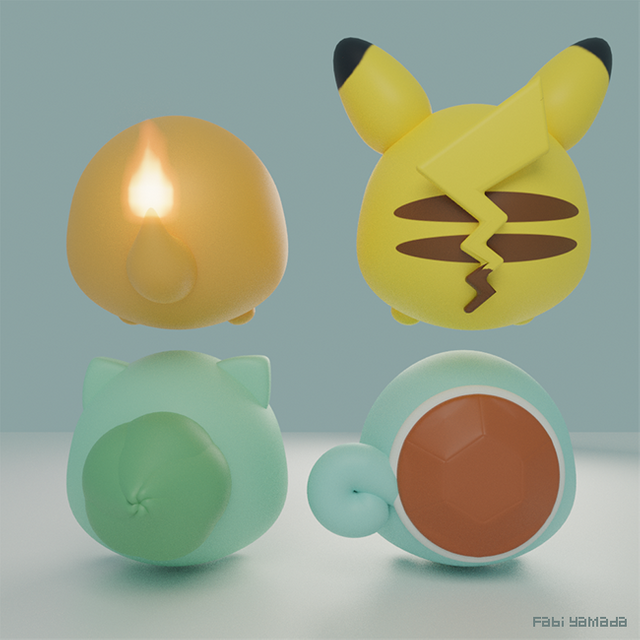 Super cute Squirtle alone: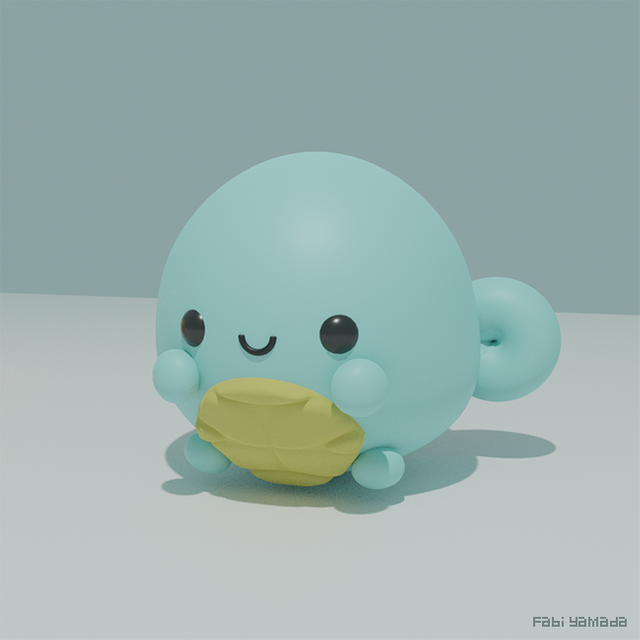 This little friend took me 5 hours to make, considering that I am still a newbie in Blender, I still feel it was so long! But it was a ton of fun!
Phase 2 of this project is coming really soon, I hope you stay in touch :D because things are getting cutier!
---
This post is not intended to be a tutorial, just to share my experience and some tips. Anyways you can leave your questions in the comments and all the constructive critics are welcome! ;D
And Don't forget to check the rest of the series in case you haven't yet:
---
Follow me! Twitter: mxYamada, Instagram: mx.yamada, You Tube: mxYAMADA.