Making a friend for Pikachu: Charmander!
I decided to continue with this super cute Pokemon project and this was the time for Charmander. Who doesn't love this little one?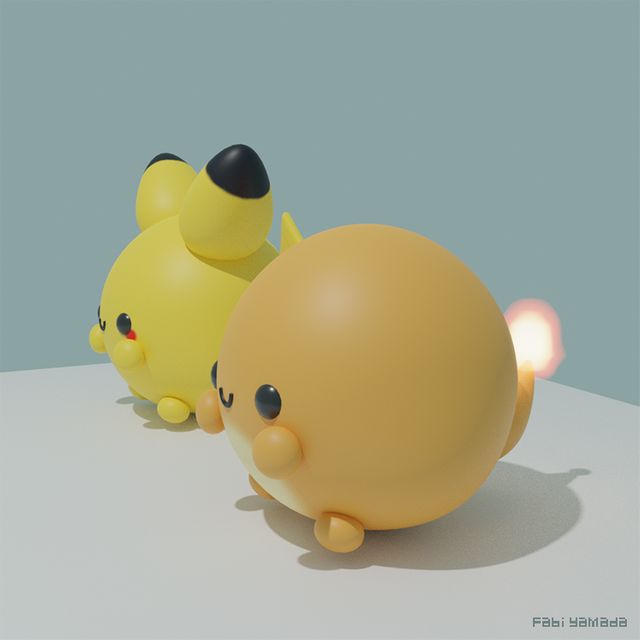 I picked Charmander because cute and I thought it wouldn't be so hard to turn Pikachu into him.. come and join me in the process:
First, duplicate the Pikachu and delete what's not needed, like the ears and his tail, ouch!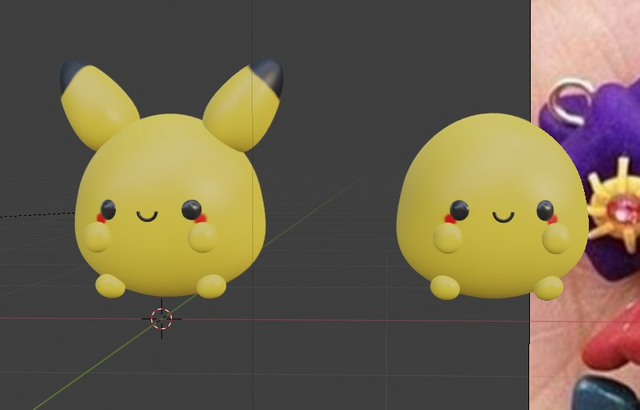 Here I have changed the main color and started working with the tail: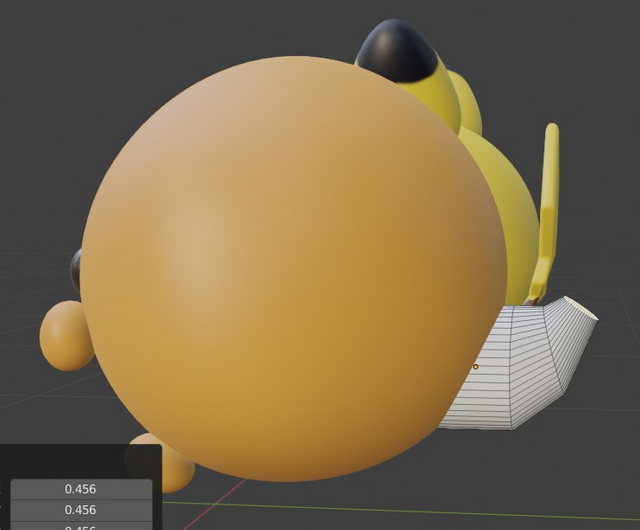 To get the smooth look I add a shade smooth and a modifier called subdivision surface. And of course added the main color too.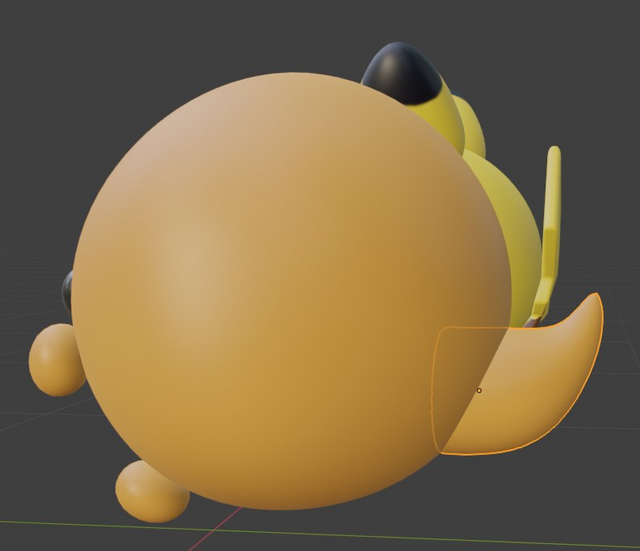 Moment of truth... to add the tail's flame!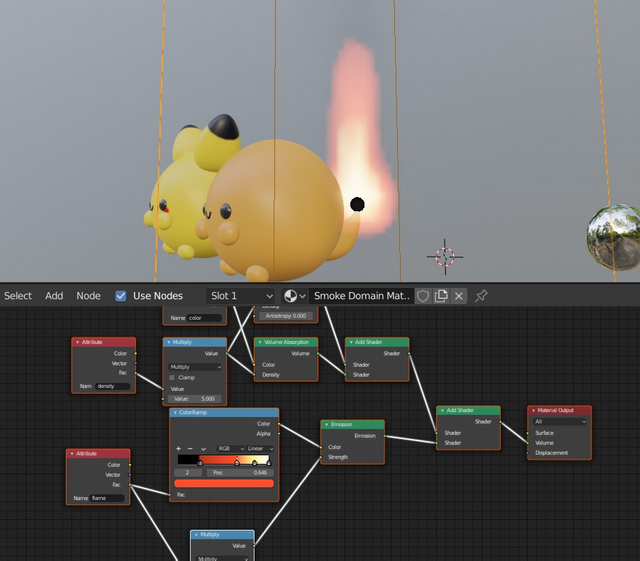 Seems like Charmander was a little on fire here haha!
But after a few adjustments, could make it look better: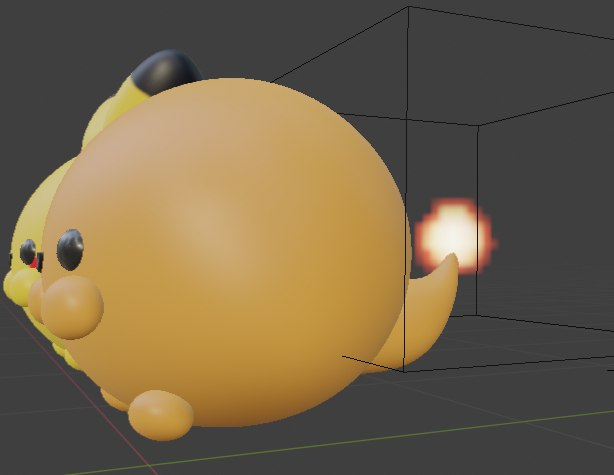 Another moment of truth, a part I still struggle a lot doing, painting on the mesh: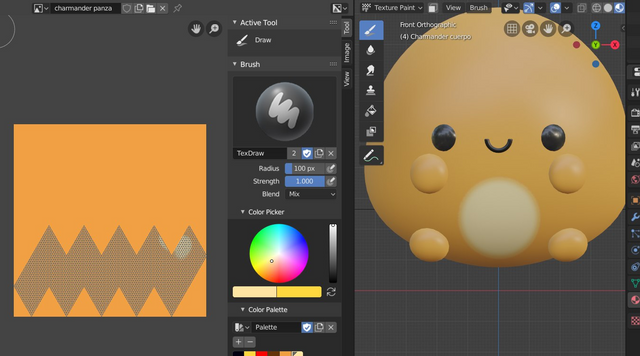 But well, after that I could consider it finished!
Here is another picture of these little kawaii friends with Charmander being cute and Pikachu being a bit crazy (and cute):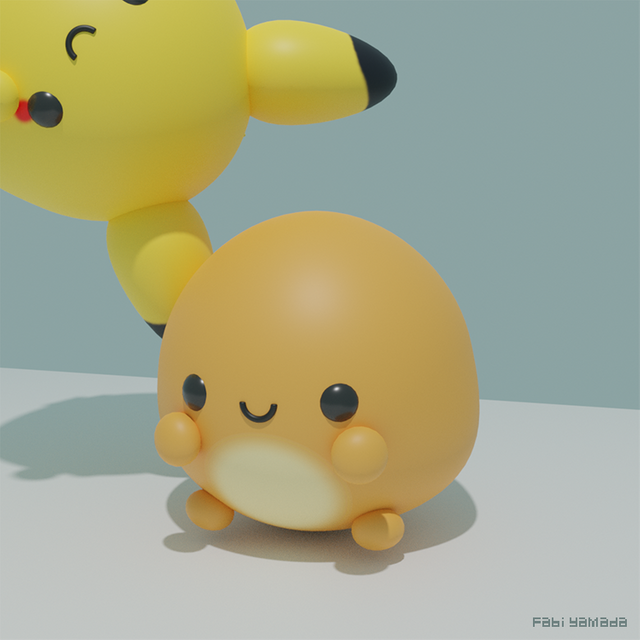 Hey, Pikachu, stop photo bombing!
---
See the first part of this cute 3D adventure here: My 3D Pikachu!:D