Just another sculpt I did in blender.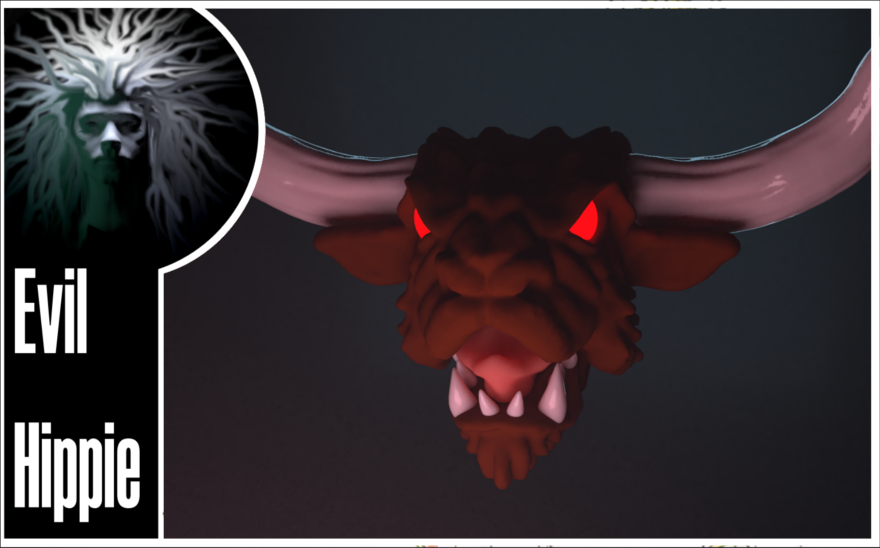 This time a minotaurhead. I recorded the entire sculpt and made a timelapse approximately 8 times faster than the original (I think)
So far my videos have been without sound. This time I wanted to have a soundtrack, in part to have an excuse to try adding sounds, in part because it somehow is easier to something with a soundtrack. I Know that @katharsisdrill have made som electronic music that he has released under a creative commons license so I found his profile at diaspora (where all his CC work can be found including Phill from gchq ) and found the piece called Olette which fitted well with my video.
I recorded the video using obs studio and did the editing with avidemux. Both are free and open source programs.

Since I have made good use of CC material for this video It is only fitting that it is also released under a CC-By license:


And when the sculpt is finished (hopefully with a body and all) I plan to release a printable stl under a creative commons as well.
Until then
Hope you like it.
---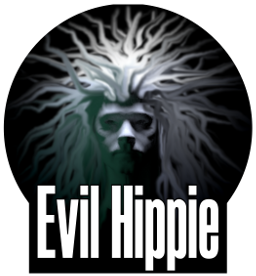 Im EvilHippie, a compulsive creative and jack o' trades. If you want to know more about me, check out my introduction post here
If you like what you see, feel free to upvote, follow and resteem
or you can check out these recent posts
Riptide
flowers to the left of me horses to the right
diorama
Anemones